Lists
Rockin' August 2018 Book Covers
This content contains affiliate links. When you buy through these links, we may earn an affiliate commission.
Hello and happy August, bookworms! We've got another roundup of hot and sweaty book covers to keep your eyes out for this month. For some hot and sweaty reading. Because August is the worst. But these August 2018 book covers aren't!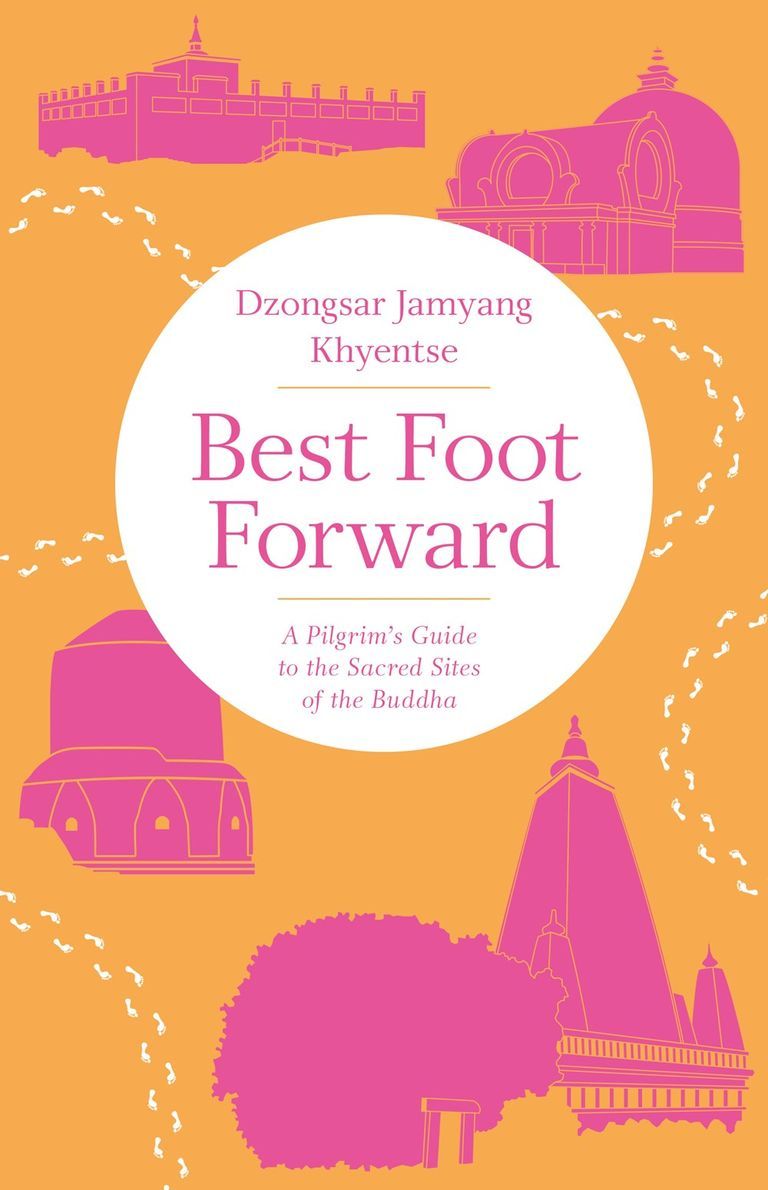 Best Foot Forward: A Pilgrim's Guide to the Sacred Sites of the Buddha by Dzongsar Jamyang Khyentse. Out August 14 from Shambhala.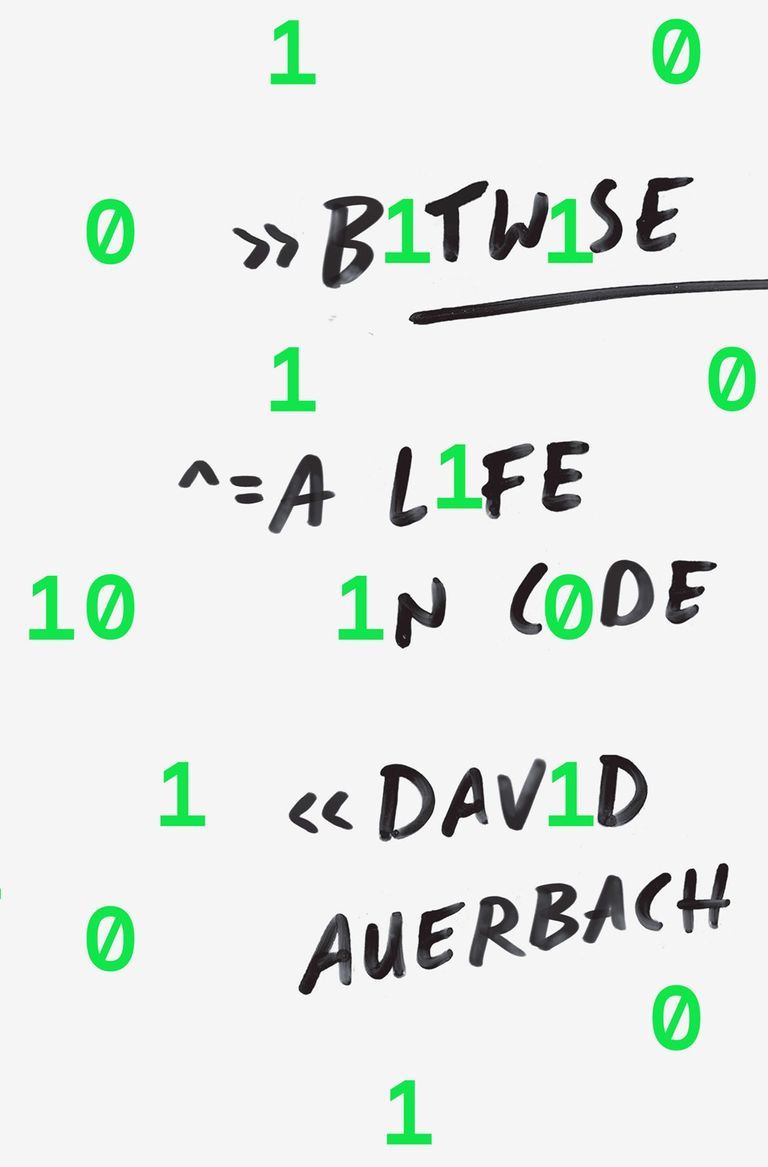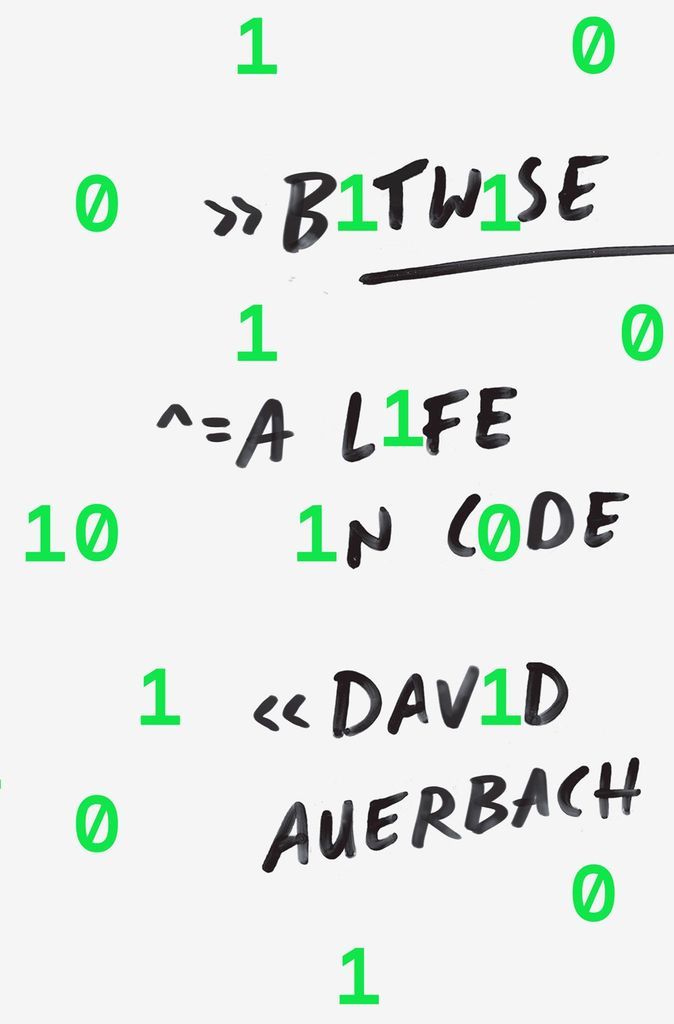 Bitwise: A Life in Code by David Auerbach. Out August 28 from Pantheon Books.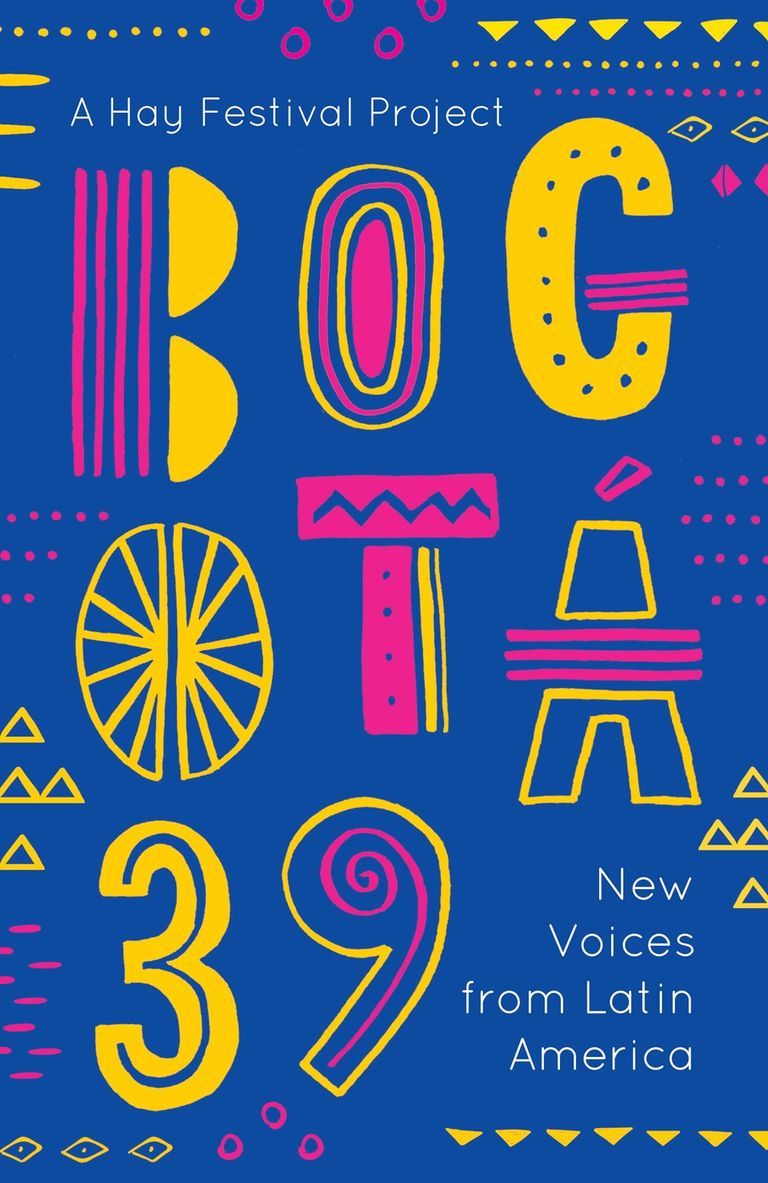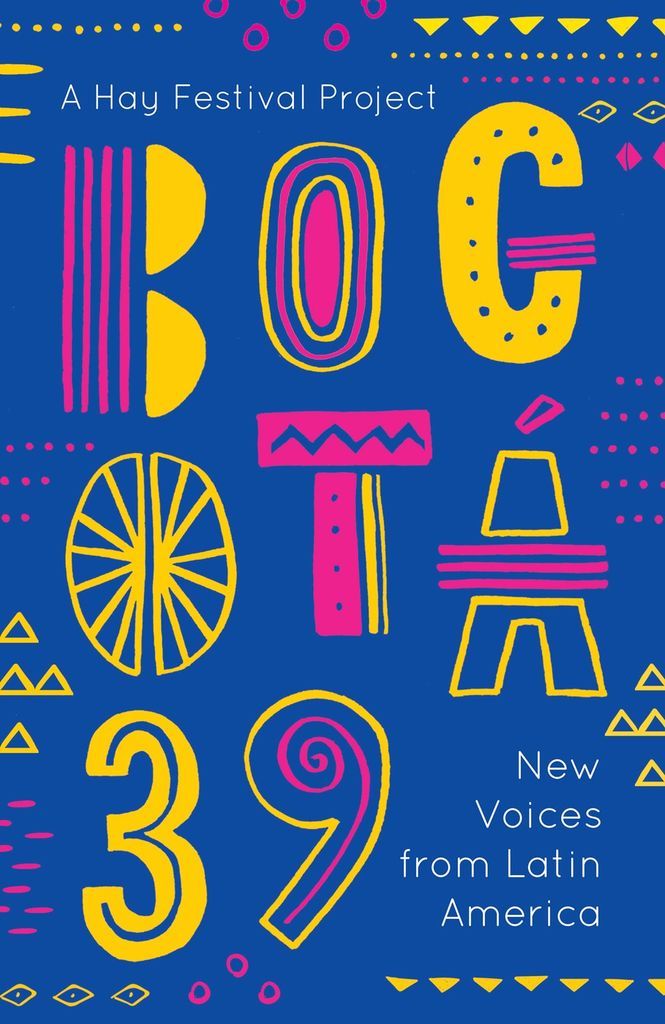 Bogotá 39: New Voices from Latin America, stories by Carlos Manuel Álvarez, Frank Báez, Natalia Borges Polesso, Giuseppe Caputo, Juan Cárdenas, Mauro Javier Cárdenas, María José Caro, Martín Felipe Castagnet, Liliana Colanzi, Juan Esteban Constaín, Lola Copacabana, Gonzalo Eltesch, Diego Erlan, Daniel Ferreira, Carlos Fonseca, Damián González Bertolino, Sergio Gutiérrez Negrón, Gabriela Jauregui, Laia Jufresa, Mauro Libertella, Brenda Lozano, Valeria Luiselli, Alan Mills, Emiliano Monge, Mónica Ojeda, Eduardo Plaza, Eduardo Rabasa, Felipe Restrepo Pombo, Juan Manuel Robles, Cristian Romero, Juan Pablo Roncone, Daniel Saldaña París, Samanta Schweblin, Luciana Sousa, Jesús Miguel Soto, Mariana Torres, Valentín Trujillo, Claudia Ulloa and Diego Zúñiga. Out August 14 from Oneworld Publications.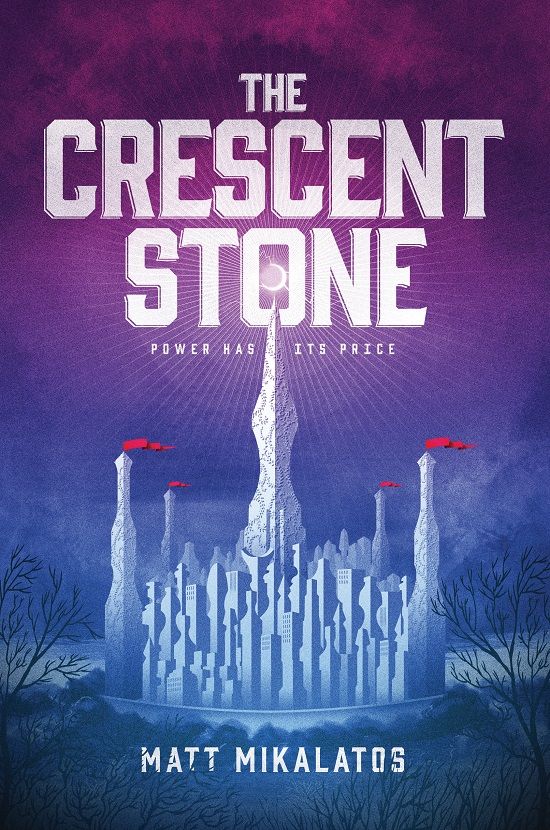 The Crescent Stone by Matt Mikalatos. Out August 7 from Tyndale Kids.

Darius the Great Is Not Okay by Adib Khorram. Out August 28 from Dial Books.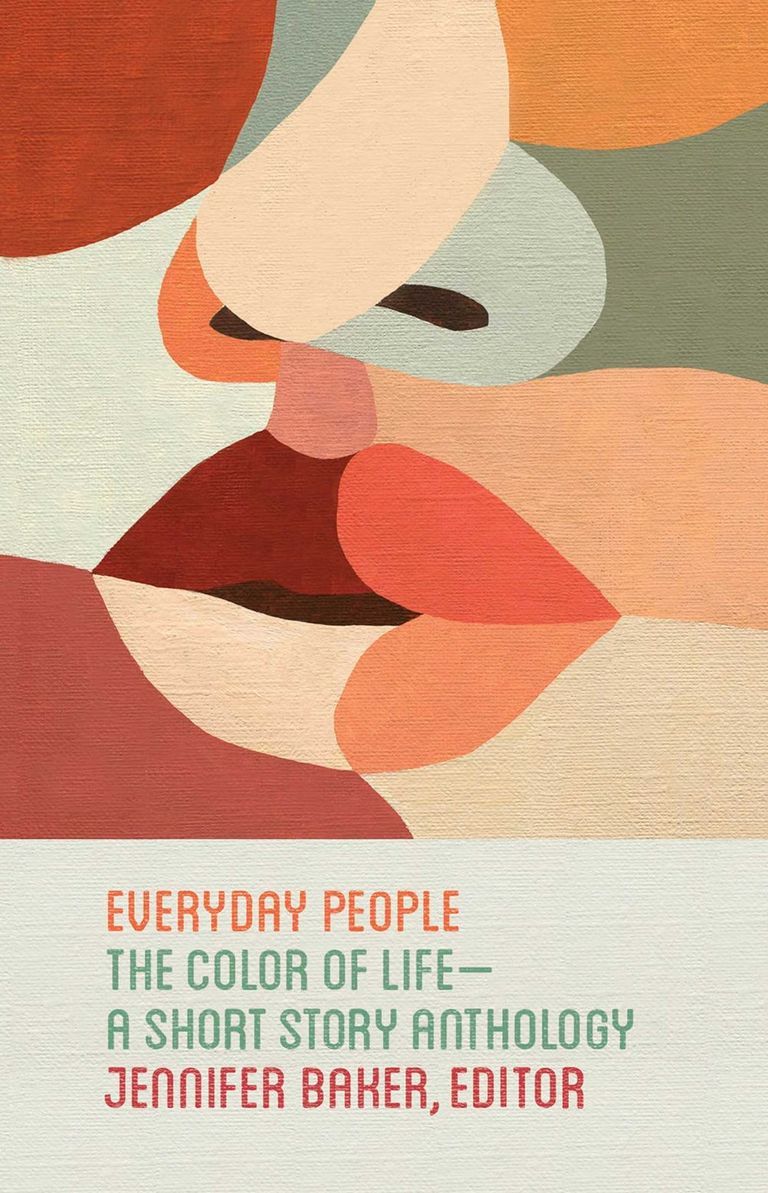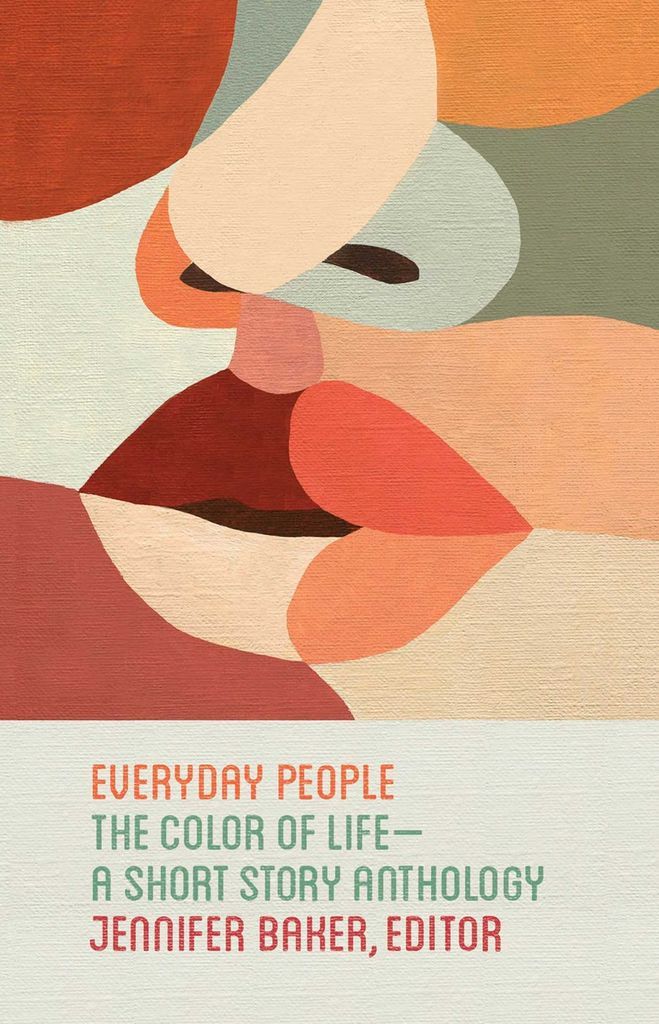 Everyday People: The Color of Life—A Short Story Anthology, edited by Jennifer Baker. Out August 28 from Atria Books.

Finding Esme by Suzanne Crowley. Out August 14 from Greenwillow Books.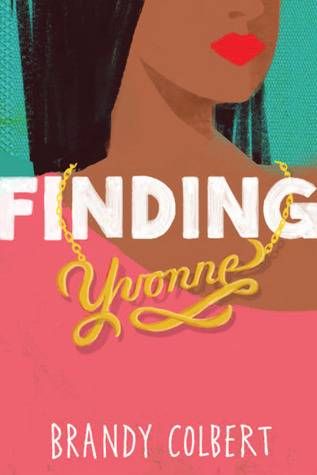 Finding Yvonne by Brandy Colbert. Out August 7 from Little, Brown Books for Young Readers.

Gross Anatomy: Dispatches from the Front (and Back) by Mara Altman. Out August 21 from G.P. Putnam's Sons. (This book is SO GOOD, y'all. It's very Mary Roach and very feminist and very gross and very funny. I loved it so much.)

Heartbreaker by Claudia Dey. Out August 21 from HarperAvenue.

Heretics Anonymous by Katie Henry. Out August 7 from Katherine Tegen Books.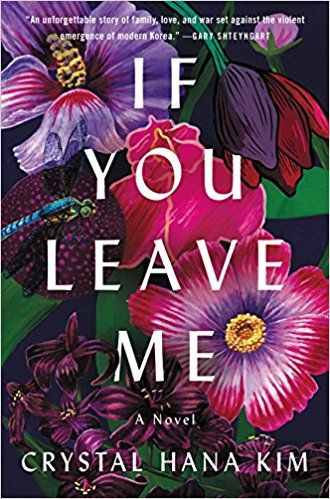 If You Leave Me by Crystal Hana Kim. Out August 7 from William Morrow.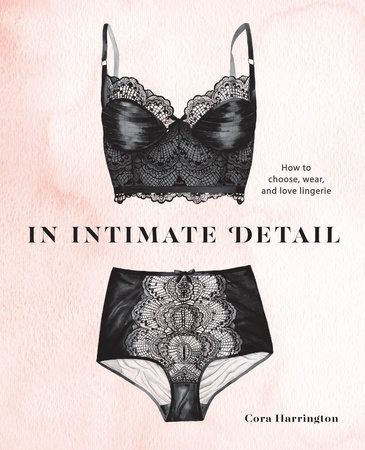 In Intimate Detail: How to Choose, Wear, and Love Lingerie by Cora Harrington. Out August 30 from HarperCollins.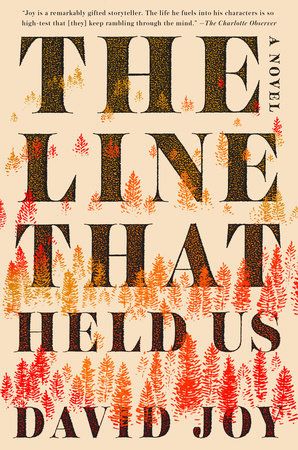 The Line That Held Us by David Joy. Out August 14 from G.P. Putnam's Sons.

Love Interrupted by Reneilwe Malatji. Out August 7 from Catalyst Press.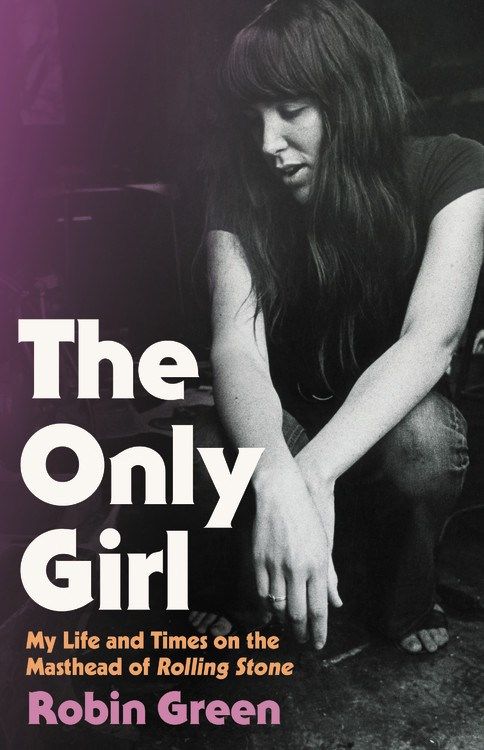 The Only Girl: My Life and Times on the Masthead of Rolling Stone by Robin Green. Out August 21 from Little, Brown and Company. (I have been reading this oh, so slowly, because Robin Green is SO COOL! She rocked Rolling Stone as the only woman on the masthead for a few years. This reads like you're sitting with her, chatting over coffee, while she retells wild stories about partying and writing and being on the cutting edge.)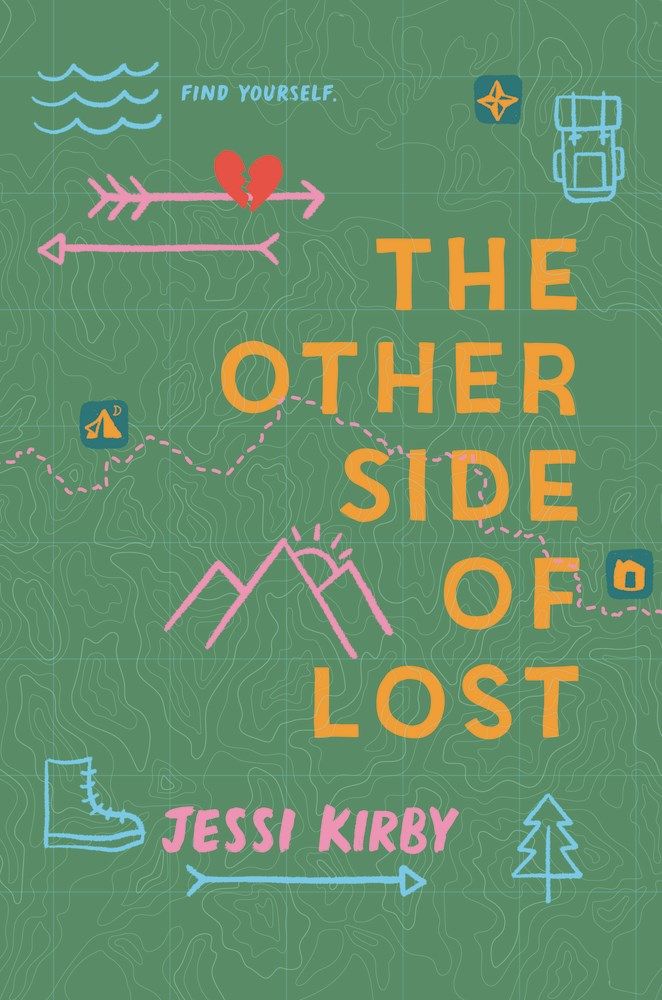 The Other Side of Lost by Jessi Kirby. Out August 7 from HarperTeen.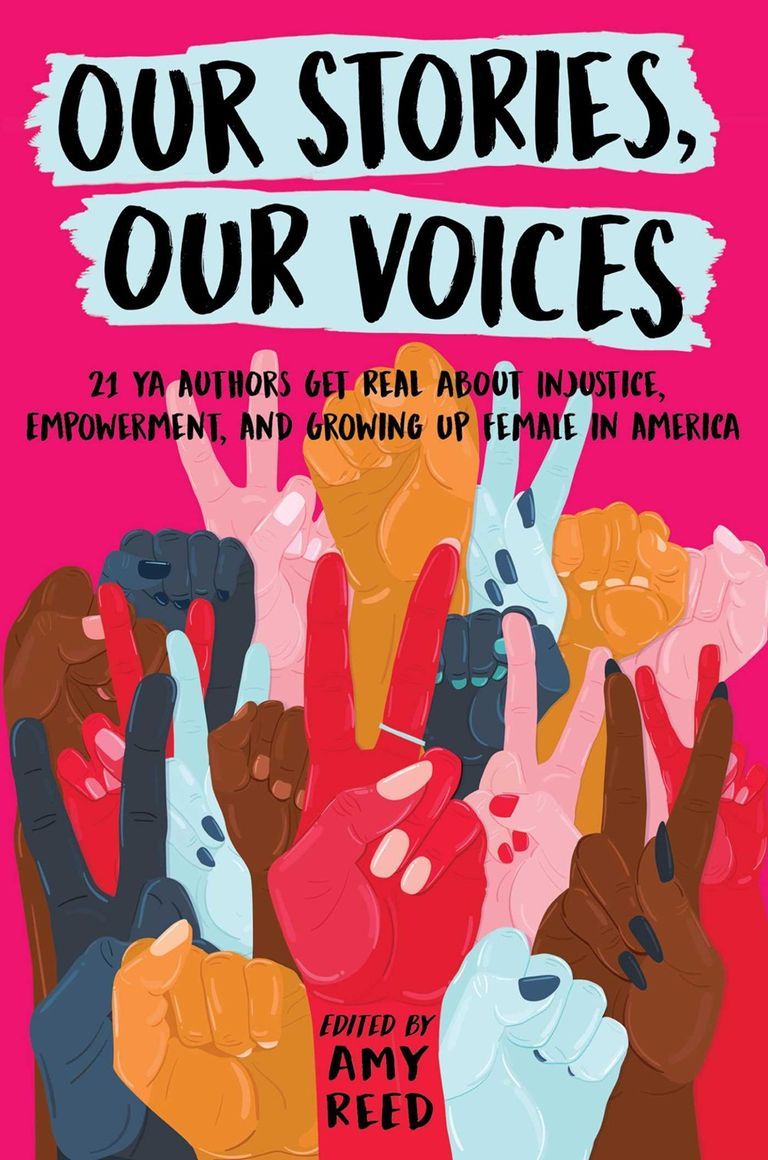 Our Stories, Our Voices: 21 YA Authors Get Real About Injustice, Empowerment, and Growing Up Female in America, edited by Amy Reed. Essays by Martha Brockenbrough, Jaye Robin Brown, Sona Charaipotra, Brandy Colbert, Somaiya Daud, Christine Day, Alexandra Duncan, Ilene Wong (I.W.) Gregorio, Maurene Goo. Ellen Hopkins, Stephanie Kuehnert, Nina LaCour, Anna-Marie LcLemore, Sandhya Menon, Hannah Moskowitz, Julie Murphy, Aisha Saeed, Jenny Torres Sanchez, Amber Smith, and Tracy Walker. Out August 14 from Simon Pulse.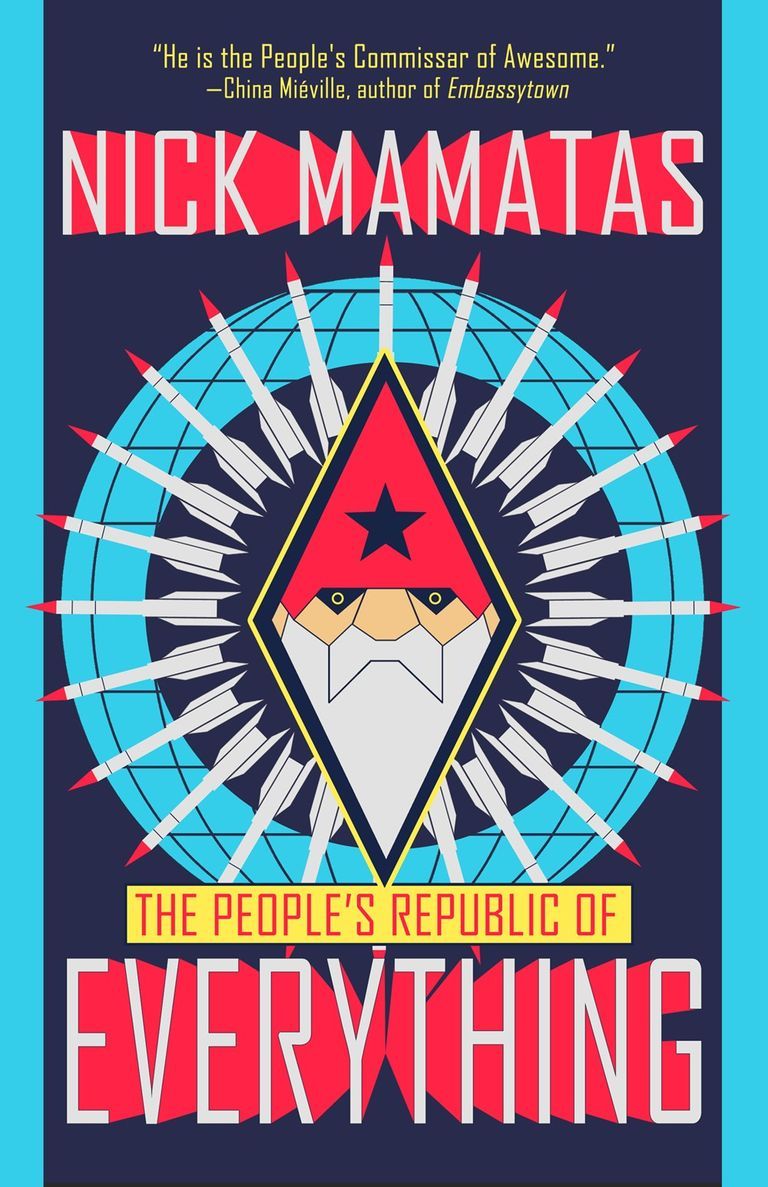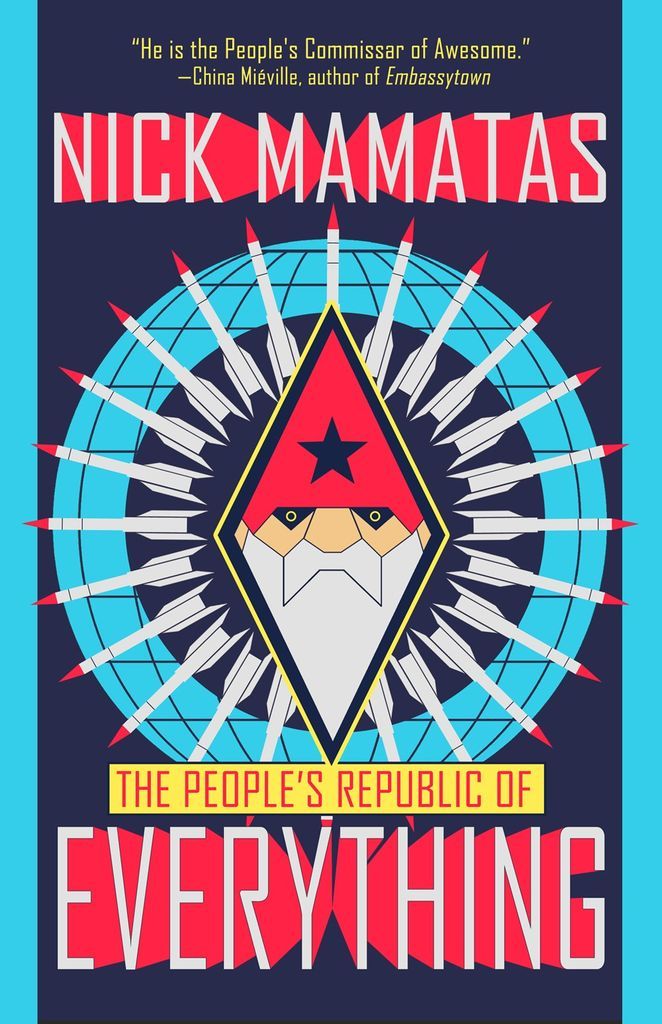 The People's Republic of Everything by Nick Mamatas. Out August 29 from Tachyon Publications.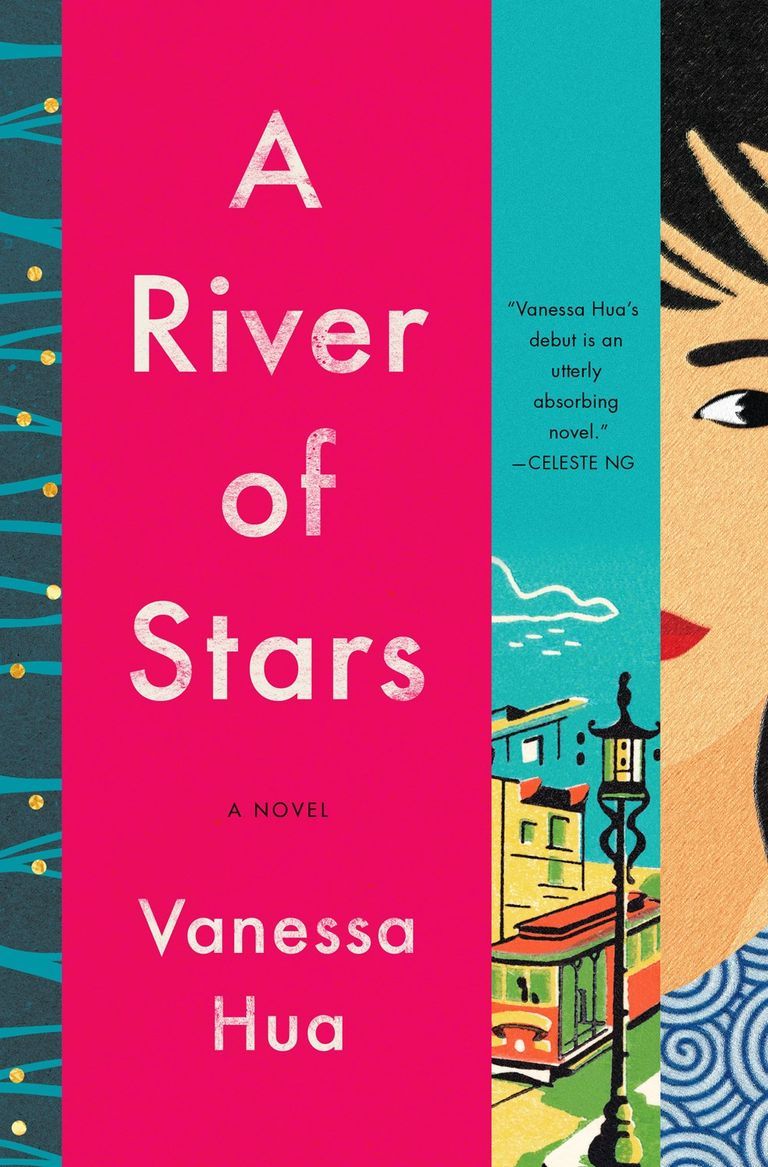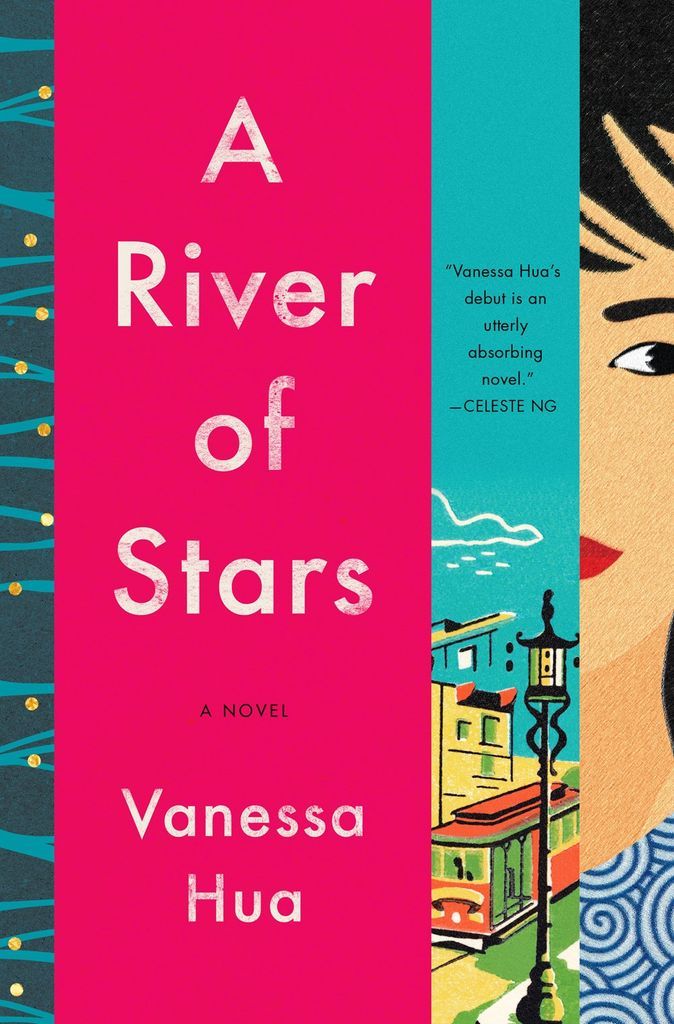 A River of Stars by Vanessa Hua. Out August 14 from Ballantine Books.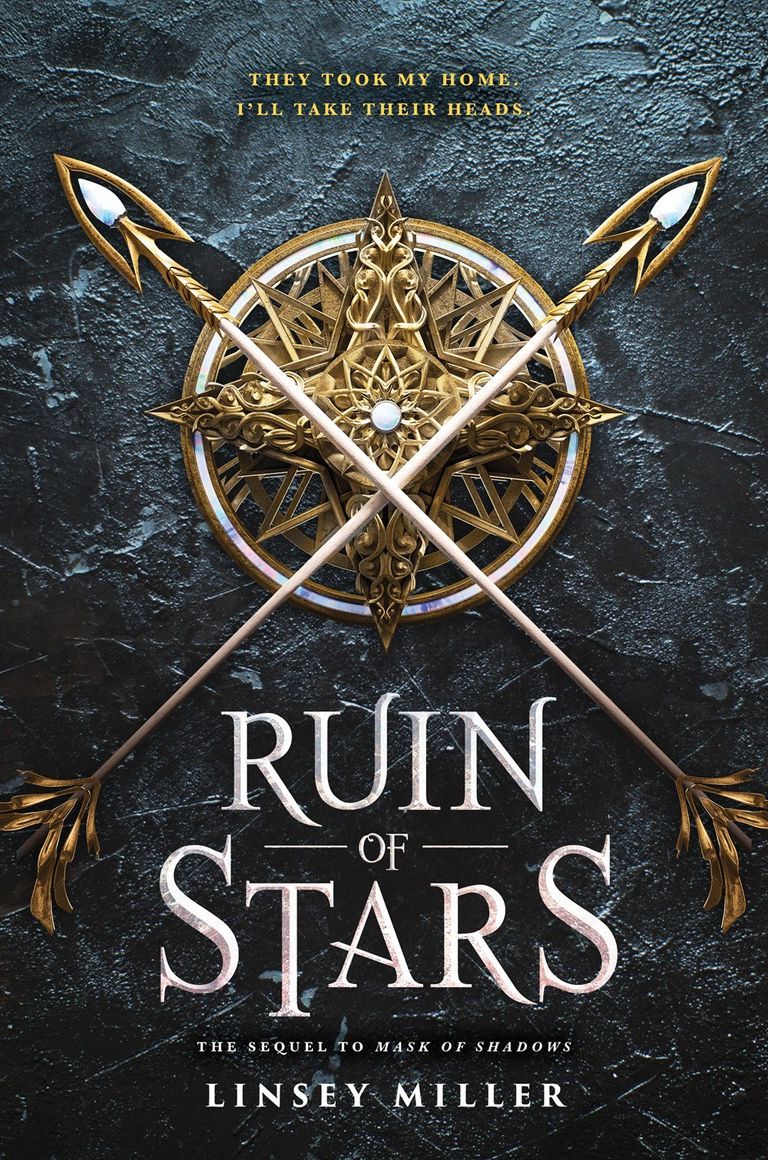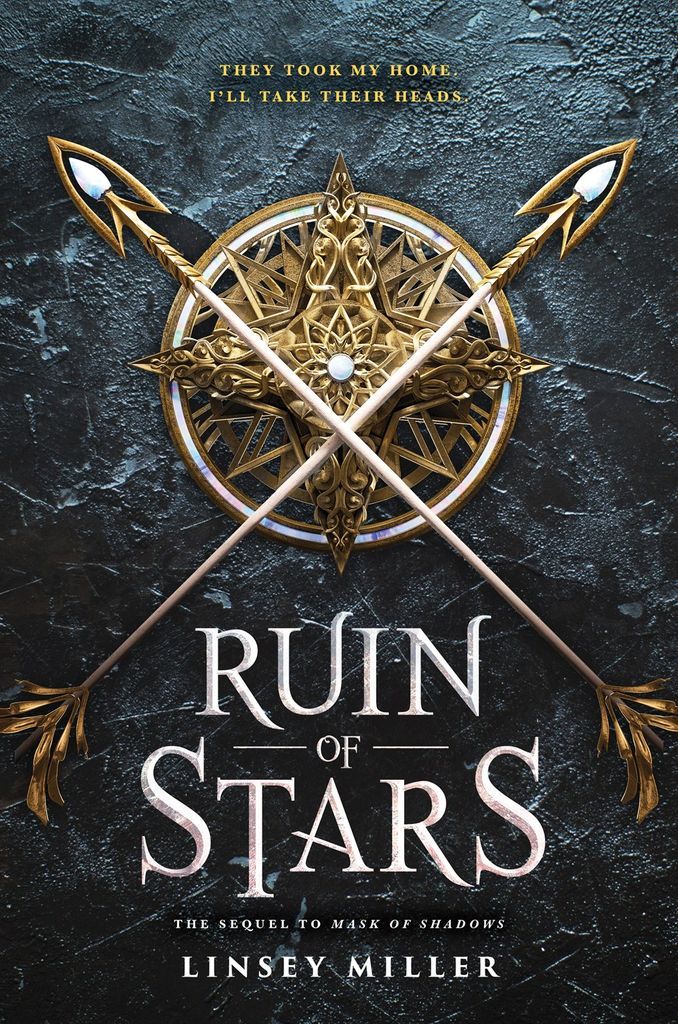 Ruin of Stars by Linsey Miller. Out August 28 from Sourcebooks Fire.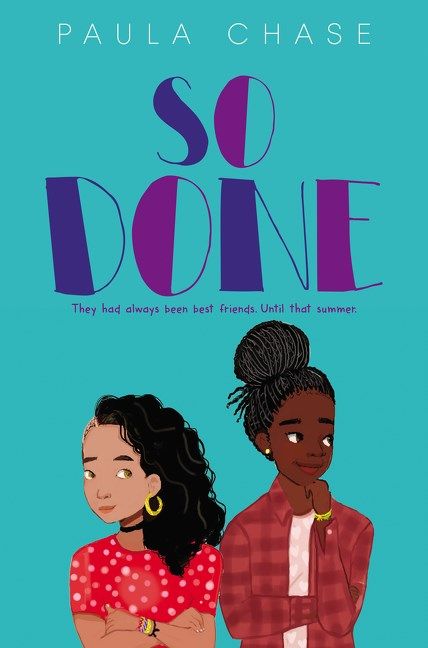 So Done by Paula Chase. Out August 14 from Greenwillow Books.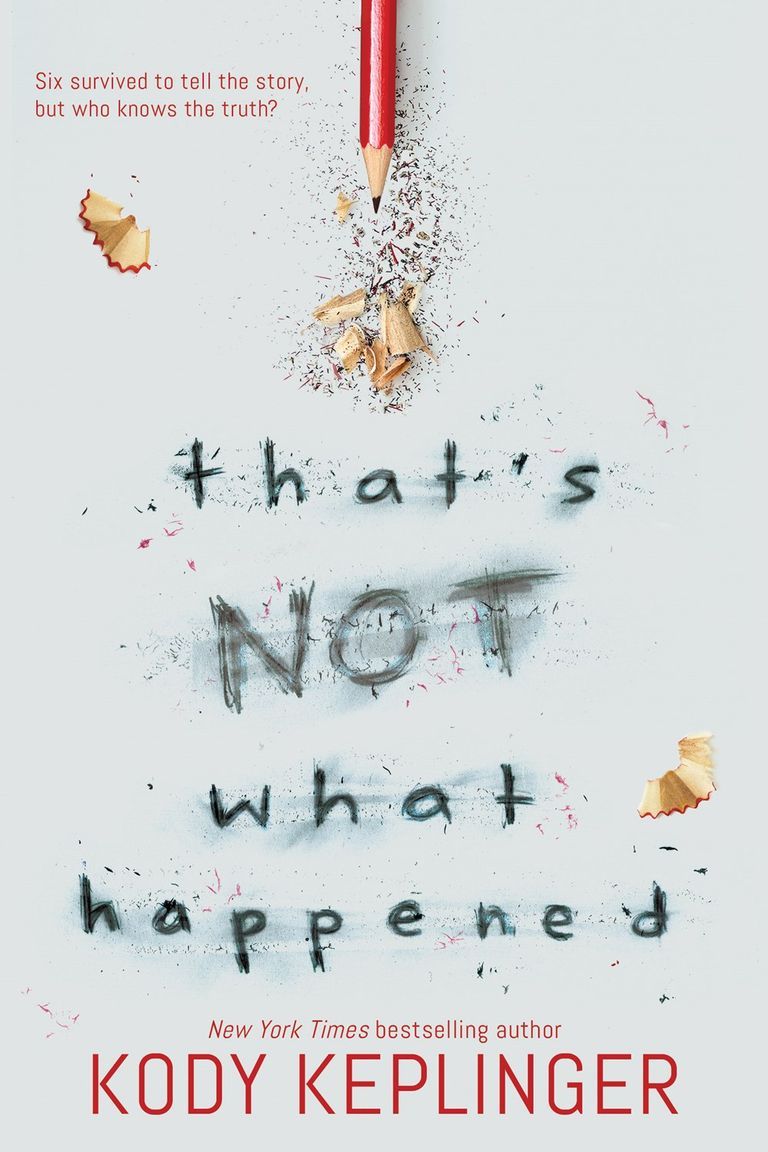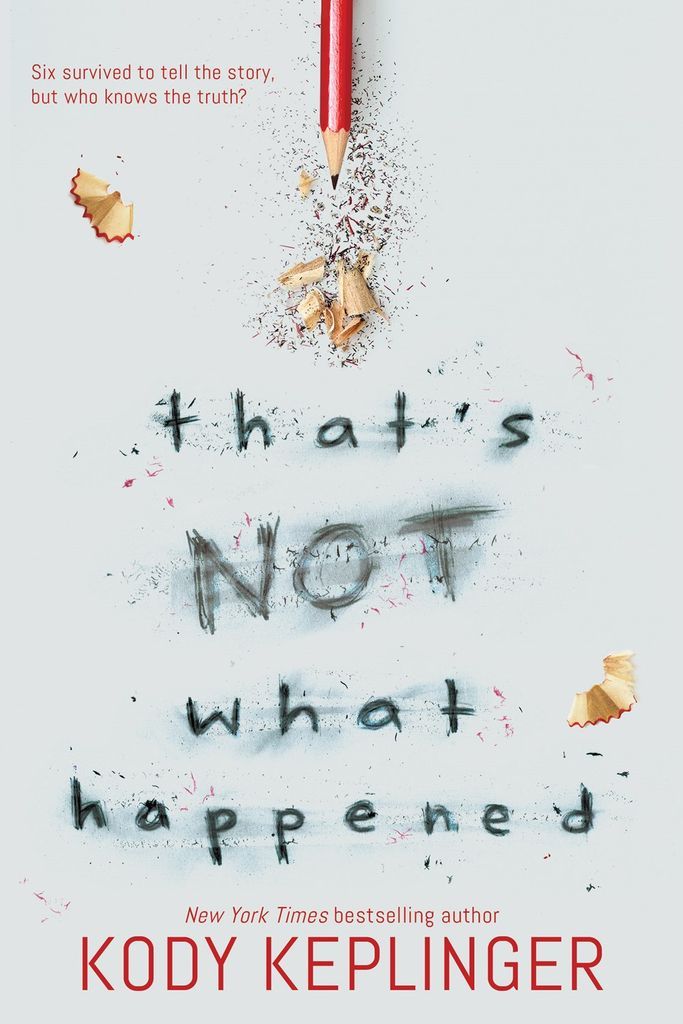 That's Not What Happened by Kody Keplinger. Out August 28 from Scholastic Press.

To Be Honest by Maggie Ann Martin. Out August 21 from Swoon Reads.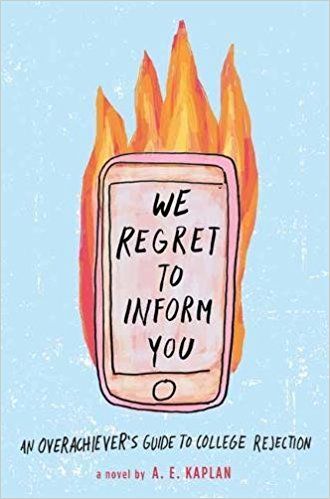 We Regret to Inform You by Ariel Kaplan. Out August 21 from Alfred A. Knopf Books for Young Readers.