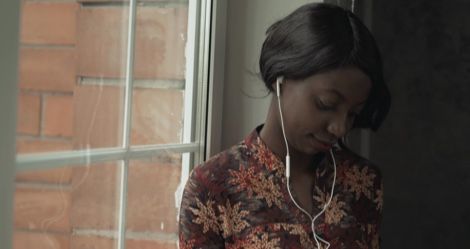 Audiobooks
7 Terrific Audiobooks with Theatrical Narrators
This content contains affiliate links. When you buy through these links, we may earn an affiliate commission.
I love fiction audiobooks, but my background in theatre has made me super picky about which narrators I will tolerate. I have incredibly high standards, and it is not uncommon for me to bail when I feel the voice actor is not up to par. I have discovered that my favorite narrators are all actors with experience in theatre, film, and/or television work. This is especially crucial when the book requires multiple characters, accents, and voices.
The following audiobooks have exceptional narrators with superior acting skills. I absolutely adored each one of these performances and hope that my fellow audiobook lovers will find some new favorites on this list.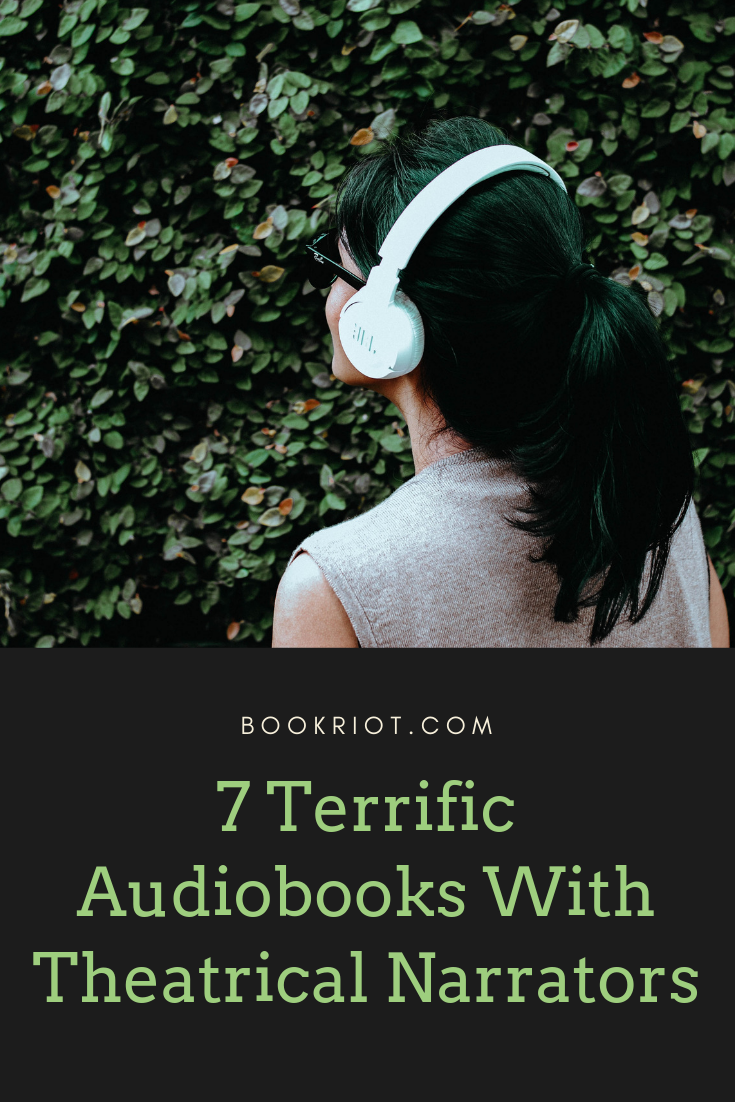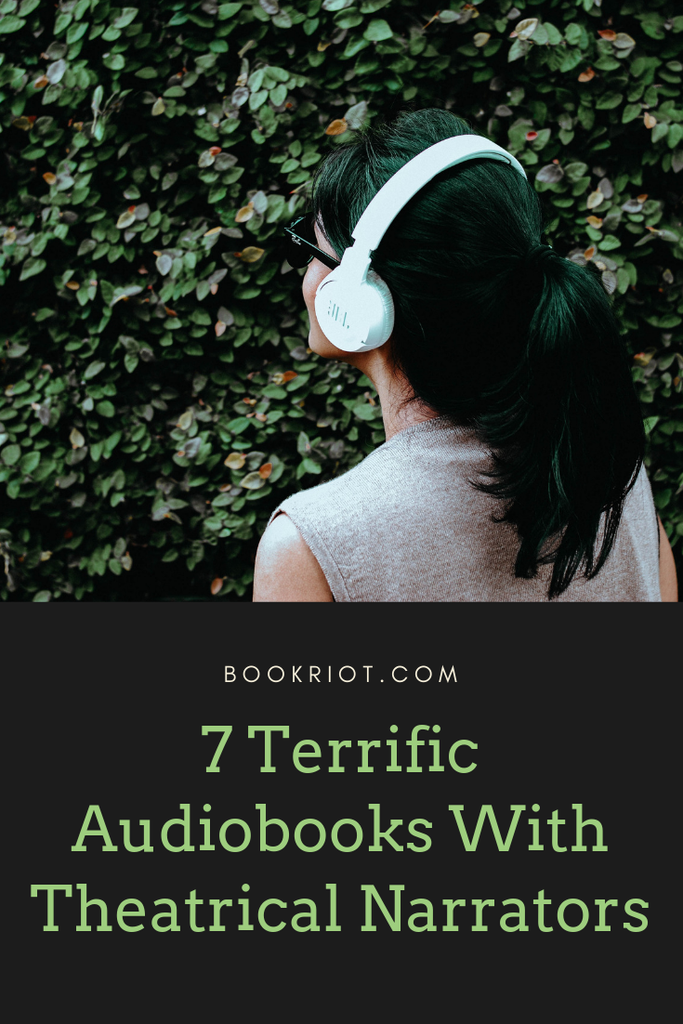 This may be my favorite audiobook narration ever. Ciulla gives voice to an amazing relationship between Ona, a 104-year-old woman, and a very special and unusual 11-year-old boy. The youngster helps her around the house on Saturdays and she tells him stories of her long and fascinating life. The book is heartwarming without being overly sentimental, and Ciulla is the consummate actor to tell the story.
Whitehead's alternate history of the pre–Civil War south involves actual trains on underground tracks. We follow Cora as she escapes from a brutal life on a cotton plantation in Georgia. Turpin inhabits each character so fully that I was hanging on every word, praying for Cora's safety as she raced across the treacherous south with a slave tracker always one step behind.
The Goldfinch by Donna Tartt
Narrated by David Pittu
If the length of this Pulitzer Prize winner has kept you from tackling it, then I suggest that you try the audiobook. Pittu's mesmerizing narration allows you to get sucked right into the coming-of-age tale of Theo, orphaned in his teens and struggling in his adulthood. Tartt's atmospheric prose takes you through a harrowing explosion, a dusty antique shop, the dark underworld of art, and the lonely landscape of loss.
Magpie Murders by Anthony Horowitz
Narrated by Samantha Bond and Allan Corduner
This incredibly entertaining story is really a book within a book—one old-school whodunit couched within a larger contemporary mystery. Thus, two narrators, one for each part of the book. Each actor has a separate cast of townspeople, detectives, and suspects to portray within each story, and both Bond and Corduner rise to the challenge beautifully.
The book follows Nikki, a young woman who takes a job teaching creative writing to a group of older women in a Punjabi community in London. They definitely end up telling some steamy stories, but the real heart of the book is how this disparate group of ladies come to share their lives and support one another. Syal perfectly embodies all the different personalities as you hear the women bicker, gossip, and finally band together as they empower one another.
Dread Nation by Justina Ireland
Narrated by Bahni Turpin
This imaginative young adult novel imagines what might have happened if the Civil War had been interrupted by a zombie uprising. Bahni Turpin gets two books on this list because she is my favorite audiobook narrator of all time. And she is absolute perfection as Jane, the sickle-wielding, funny, smart, salty, badass teenage heroine in Dread Nation. Turpin is equally fantastic as the mayor, Jane's teacher, the sheriff, and a dozen other characters in the town.
The Nix by Nathan Hill
Narrated by Ari Fliakos
Samuel is a writer who is having trouble writing, spending his time gaming online and teaching at a local college. His mother deserted him as a child, but she suddenly resurfaces in the media after accosting a presidential candidate. Hoping to reignite his writing career, Samuel begins investigating his mother's past in order to write a tell-all. As a narrator, Fliakos is a vocal chameleon, capturing the heart and voice of each character. It is a delight to hear him jump from flaky college student to strung out online gamer to mysterious absent mother.
Looking for more great audiobooks? Try these:
10 Mesmerizing Audiobooks Written and Narrated by Women
6 Fiction Audiobooks Narrated by the Authors