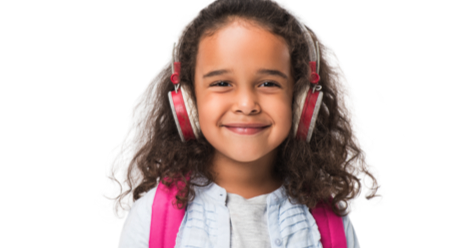 Giveaways
Giveaway: What are Your Recommended Audiobooks for Kids?
This giveaway is sponsored by Penguin Random House Audio.
Help your children keep up with their reading by listening to audiobooks. Visit TryAudiobooks.com/Family-Travel for suggested listens and for a free audiobook download of MY FATHER's DRAGON!
---
Whether they're cleaning out their backpacks, finishing their chores, or simply lounging, just about any time is a great time for kids to turn on an audiobook and get ahead in their reading. Tell us your recommended audiobooks for kids and be entered to win a Penguin Random House Audio prize pack including: The Book Thief by Markus Zusak, The Pearl by John Steinbeck, and The Time Machine by H.G. Wells.
Just complete the form below to enter. Entries are limited to the United States and will be accepted until 11:59pm, Tuesday, August 22nd. Winners will be randomly selected.
Oops! We could not locate your form.
Save
Save