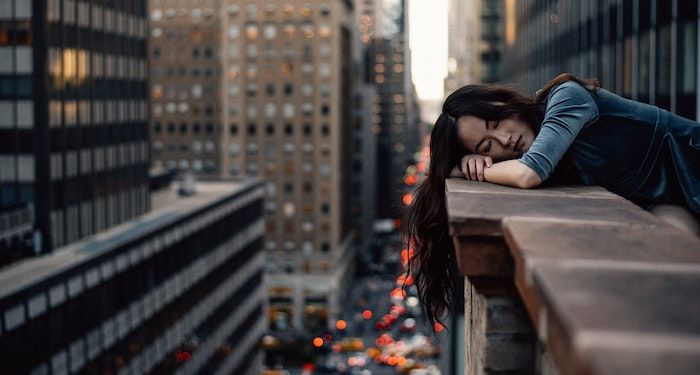 Audiobooks
7 Audiobooks for Times When Being an Adult is Too Much
This content contains affiliate links. When you buy through these links, we may earn an affiliate commission.
There's something particularly reassuring and downright optimistic about kids overcoming obstacles and winning the day when times are tough. That's why, when I found myself in a reading slump, I turned to a particular kind of audiobook: those with young protagonists.
Like a lot of people last year, I spent far too much time doomscrolling from website to website, worrying about things I couldn't control. I couldn't concentrate. Thankfully, I discovered I could listen.
According to Psychology Today, I'm not alone in turning to audiobooks in times of stress. Audiobooks can transport us back to a time when parents or teachers once read to us, often a comforting state of mind. They can also reduce negative thinking. And because stories have a beginning, middle, and end, our worn-out brains can take a break with making sense of our own confusing world. All a win.
I'd also like to think young protagonists add another layer of comfort. While listening to these stories, I was reminded of what it feels like to see the world as a place of exploration and wonder — even when the odds are stacked against you.
For reasons only the reading Muses will understand, I listened to either middle grade or adult fiction. (Sorry Young Adult, I do love you too.) The three middle grade novels were prior favorites, but most of the books aimed at adults were new to me. All have strong narrators and transporting stories, something we can use more of in troubling times.
Middle Grade
Adult
---
For more suggestions on stress relief, try the 10 Best Bookish Podcasts for Distancing Yourself from the News. Or check out the latest neuroscience on the affects of listening to audiobooks.