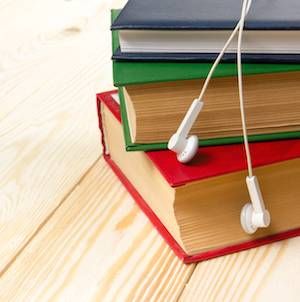 This content contains affiliate links. When you buy through these links, we may earn an affiliate commission.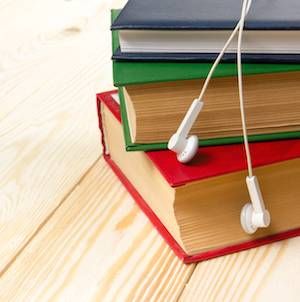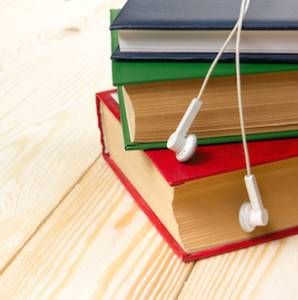 Audiobooks are one of my favorite ways to get more books in without having to sit still. For me, they are multitasking at its finest. Need to fold boring laundry and empty the stupid dishwasher? Audiobooks to the rescue! But a bad narrator can ruin the experience entirely. There's nothing worse than a wet mouth noise or heavy breathing to destroy a good story. One narrator I listened to audibly swallowed after every few sentences. Another male narrator of a YA novel gave all the teen girls whiny voices. Yet another made every moment overly dramatic. I only need over pronunciation and dramatic pauses when there is actually something dramatic happening in the story. I pay more for audiobooks than I do for paper books or ebooks because I'm paying for the experience of being told a story. Many times these narrators are voice actors. They are professionally trained and paid for their work. This makes my patience with them shorter than with authors who read their own books. I tend to give authors a little slack because their primary job is writing. Reading aloud is just an added bonus.
I am a loyal reader. If I find an author I like, I'll read all her books, then preorder her new books before they've hit the shelves. I feel the same way about some audiobook narrators as well. In fact, my fangirling over some of my favorite narrators has led me to discover new books by authors in different genres. Authors I probably wouldn't have come across on my own. Here are a few of my favorite narrators and the books they have led me to:
Fangirl
by Rainbow Rowell. She's also narrated a number of other of Rowell's books, including
Eleanor & Park
and
Landline
, making my author and narrator loyalty align. Although Lowman's voice will always, always be who I associate Cath Avery with, I found
The Divorce Papers
by Susan Rieger through searching for other books Lowman narrated. Lowman has over 50 books she's narrated available on Audible. Even though every time I hear her voice, I think for a second I'm listening to Cath, once I switch gears Lowman's subtle and engaging style draw me in and don't distract from the story.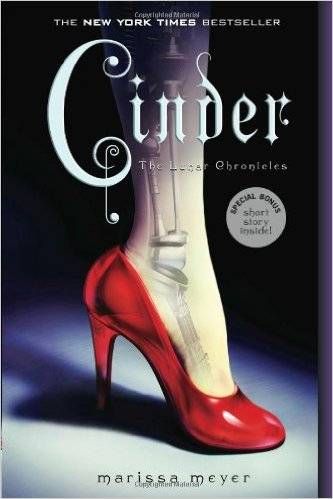 Rebecca Soler
I first heard Soler on Marissa Meyer's Cinder. Then I was immediately hooked on The Lunar Chronicles series. (November 10th for Winter is NOT soon enough). In the series, each book is narrated by a different female lead. I was worried that I'd only think of Cinder speaking when it was Scarlet's story. But Soler's subtle differences in characterization and spot on accents didn't make it difficult for me to picture a different narrator for each tale. Soler introduced me to Lock and Key by Sarah Dessen. Even though I'm a YA fan, I didn't know about Dessen until I searched Soler on Audible.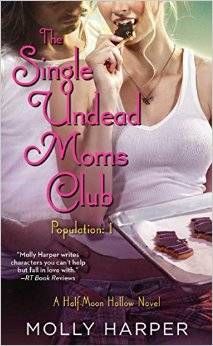 Amanda Ronconi
If Audible didn't have buy two get one free sales, I wouldn't have ever discovered the hilarious voice acting of Amanda Ronconi. She narrates Molly Harper's books. I discovered, and loved, the Jane Jameson series. Jane is a Kentucky librarian turned vampire who is trying to figure out her new life. Having studied linguistics and being from the South, I'm a stickler for southern dialects. People from Appalachia sound different than people from Savannah. Ronconi gets rural Kentucky just right. In fact, Harper writes a character from Texas living in Half Moon Hollow, the setting for the series, and Ronconi nails the subtle differences in dialect. She has introduced me to other series such as E.J. Cooperman's Haunted Guesthouse series and Rachel Vincent's Soul Screamers.