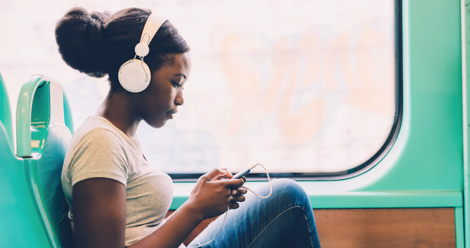 Audiobooks
Audiobook Excerpt of LYING IN WAIT by Liz Nugent
This content contains affiliate links. When you buy through these links, we may earn an affiliate commission.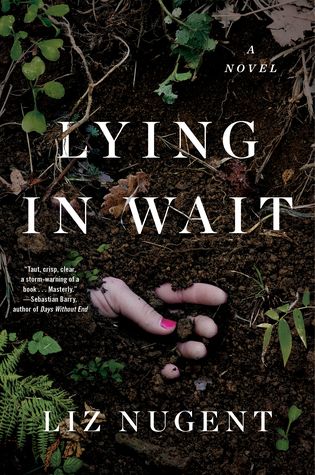 We're so excited to have excerpts of Liz Nugent's Lying in Wait from each of the three point of view narrators! Take a look at the synopsis, then give the audio a listen:
From the international bestselling author of Unraveling Oliver, an "unputdownable psychological thriller with an ending that lingers long after turning the final page" (The Irish Times) about a Dublin family whose dark secrets and twisted relationships are suddenly revealed.
My husband did not mean to kill Annie Doyle, but the lying tramp deserved it.
On the surface, Lydia Fitzsimons has the perfect life—wife of a respected, successful judge, mother to a beloved son, mistress of a beautiful house in Dublin. That beautiful house, however, holds a secret. And when Lydia's son, Laurence, discovers its secret, wheels are set in motion that lead to an increasingly claustrophobic and devastatingly dark climax.
---
LAURENCE
KAREN