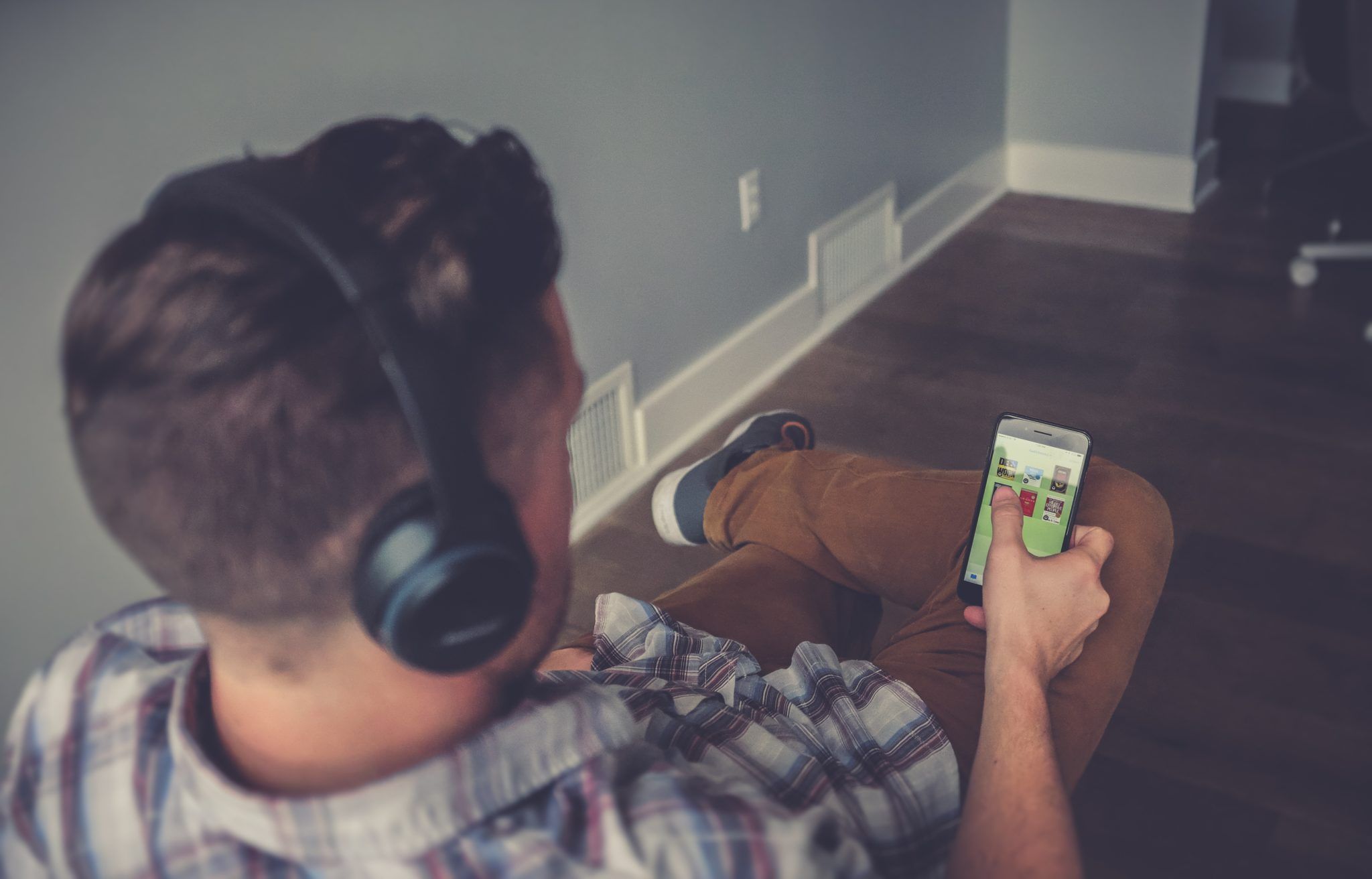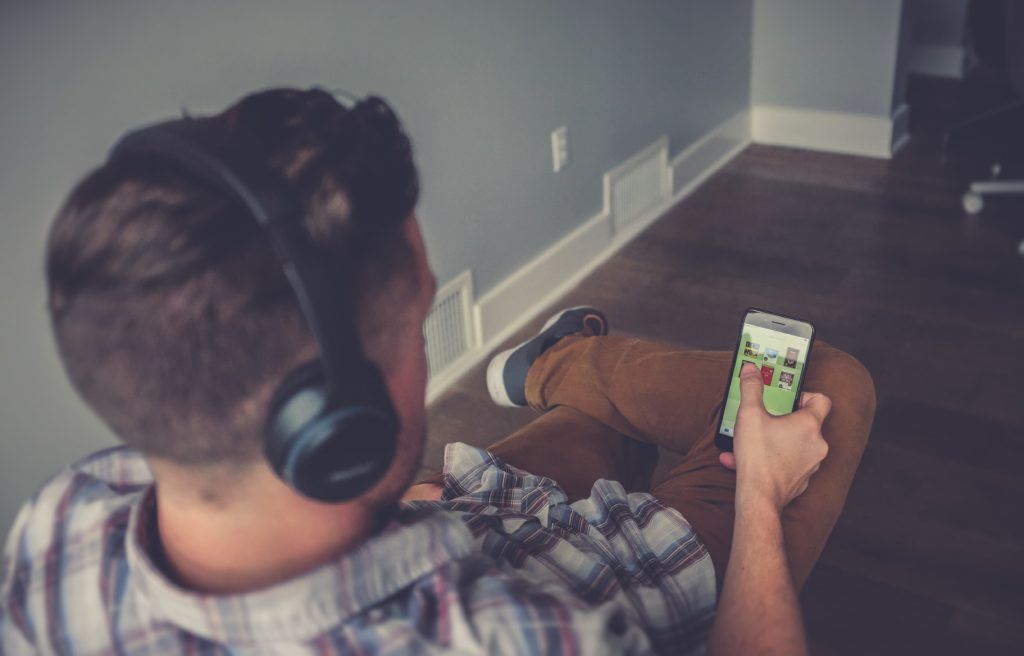 Lists
Audiobooks for Beginners
This was the year that I discovered the audiobook. I had not been a fan before this year, but then I realized that I spent too much time on the road listening to music that I just did not like. I wanted to be reading instead. I got an Audible account, made a few false starts, and then settled in to listen to A Discovery of Witches. It was a great experience, and it made me want more. I started looking for books to listen to that I might not get around to reading otherwise.
That was in May. Now that I have 19 audiobooks under my belt, I feel equipped to make a few recommendations. Consider this my guide for the uninitiated.
Written by Diane Setterfield, Narrated by Bianca Amato and Jill Tanner
I am not alone when I say that this is one of my favorite audiobooks. At a time when I was starting to lose interest in the whole thing, this book got my attention. I am not sure what it was, exactly. Both the quality of the writing and the production value are very high. Setterfield has written a story with great depth and emotion. It is as well-developed a mystery as I have read in a very long time. While I am sure I would have enjoyed it in print, it was the narration of Amato and Tanner that really brought the story to life. I spent more than one afternoon sitting in my car long after I had pulled into my parking space, just so I could listen a little longer.
Written and Narrated by Neil Gaiman
Gaiman is one of the rare authors who does the narration for many of his own novels, which, in his case makes sense. He is as talented a narrator as he is an author. He brings life to this story in a way that only he can – especially since it takes place in a graveyard. I was quite impressed with how Gaiman chose to bring life to his characters and how much attention he paid to the detail. I could hear the changes in Bod's voice as he grows up, as well as the distinct accents of the many different characters. I had never before considered a graveyard a warm and inviting place. Gaiman's convinced me otherwise.
Written by Geraldine Brooks, Narrated by Edwina Wren
This audiobook is a perfect blend of the storytelling that I loved so much in The Thirteenth Tale and the characterization that made The Graveyard Book so engaging. There is just one narrator at work, but she succeeds in bringing to life a whole cast of characters, ranging in age, gender, nationality, and time period. Fortunately, the material is as rich and complex as the performance that brings it to life. Brooks has written a story that was meant to be read out loud, and Wren was more than equal to the task.
This should give you something to do with that Audible membership you got in your stocking.
_______________________
Cassandra Neace teaches college students how to write essays and blogs about books and book-related goodness at Indie Reader Houston. Follow her on Twitter: @CassandraNeace