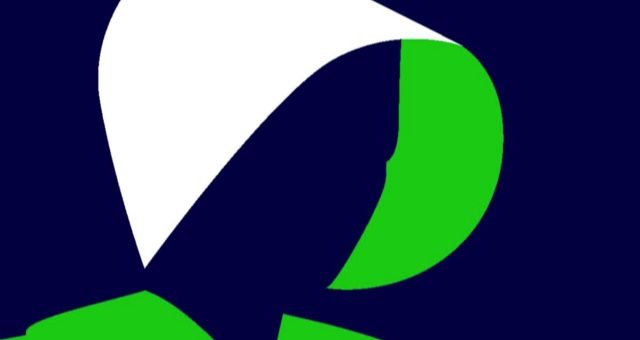 Critical Linking
Atwood Says Thieves Were After THE TESTAMENTS Manuscript: Critical Linking, September 17, 2019
Critical Linking, a daily roundup of the most interesting bookish links from around the web is sponsored by Rebel by Marie Lu, with Fierce Reads.

---
"In the end, the novel was kept out of thieves' hands and a major operation was put in place to ensure plot details did not leak to the press.
Early review copies were issued under a different title for fear of their being stolen; while judges for the Booker Prize were required to sign a non-disclosure agreement before they could read watermarked manuscripts that were locked in drawers overnight."
If these thieves had succeeded in getting the unpublished manuscript of The Testaments through phishing emails, Amazon mailing the books out early would have been nothing.
---
"With many readers back in school this month, it feels like summer has officially ended. But entering the academic realm doesn't mean we have to set aside fun books! So in the spirit of literary balance, we are putting our full audiobook focus this month on fiction.
Mysteries! Punk rock science fiction! Tween puzzlers! Historical epics! The real world might be underwhelming, but in your earbuds? That's a whole different story. May you find just what you're looking for below, and happy listening."
Paste coming through with a great list of audiobooks released in September.
---
"Finally, the prophecy has been fulfilled! Years ago, it was spoken into existence that Lupita Nyong'o and Danai Gurira would bring Chimamanda Ngozi Adichie's Americanah to life onscreen. After five years and a movie that didn't happen, a brave hero, HBO Max, has completed the mission. The streaming service has ordered a ten-episode limited series for Americanah. Adichie's best-selling novel follows a Nigerian woman in the United States as she navigates 'love, heartache, adversity and self-discovery.' Lupita Nyong'o and Danai Gurira are re-reuniting for the project."