This content contains affiliate links. When you buy through these links, we may earn an affiliate commission.
If you've never heard the term "atompunk," I'm sure you're not alone. The sci-fi and speculative fiction genres are full of these hyper-specific sub-genres of books, media, video games, and television that each come with their own unique characteristics. I'd be willing to bet you've seen or heard of at least one movie or TV show that fits "atompunk," though.
What is Atompunk?
Also known as "atomicpunk," atompunk is a sub-genre of speculative fiction and science fiction that centers on the 1950s and 1960s historical events, particularly the Space Race, nuclear technology, the Cold War, and the Red Scare in a retro-futuristic dystopian point of view. Often these books are on the more "cynical" side, rather than hopeful about the future. The atompunk sub-genre generally explores an alternate version of the past, but with "highly advanced technology" beyond what was available at the time. Think flying cars or robot butlers in the 1950s or laser guns during the Space Race.
A huge example for the atompunk sub-genre is the Fallout video game series. Fallout is set in an alternate history in which massive nuclear power exposure and warfare leaves the world in disarray and surviving individuals live in tunnels underground. It has that 1950s, capitalist aesthetic this genre generally has complete with a dark take on the future too.
Atompunk is a spinoff of the cyberpunk genre where you see a lot of the same themes and characteristics, just not quite so specific, with futuristic technology in, and often leading to, a dystopian world.
If the atompunk sounds interesting to you, check out these six books to get you started! Since this sub-genre is fairly small (and mostly written by white men), I'll also include a few cyberpunk and retro-futurism books that deal with similar themes you might like if you're a fan of atompunk!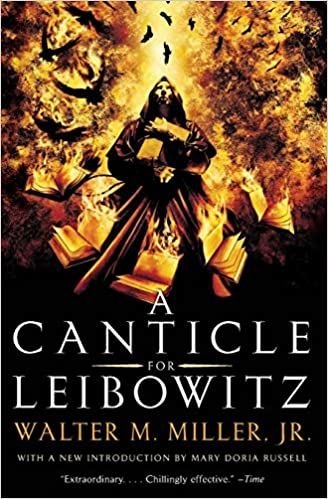 Set in the United States after World War II's warfare turned nuclear rendering the world practically unlivable, Brother Francis discovers an ancient fallout shelter full of writing from the people of the past. The story follows the rebuilding of civilization up until the year 3781 as they rediscover the technology from before and set their sights on the sky.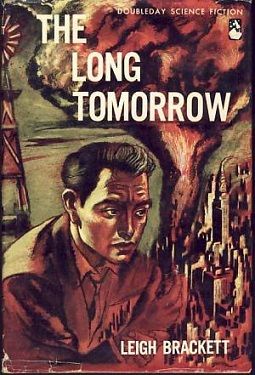 After nuclear war devastates America, modern technology and cities bigger than 1,000 people are outlawed by society's new leaders. Len, a teenager, hears rumors of a city called Bartorstown where technology is encouraged and sets off on a road trip to find it.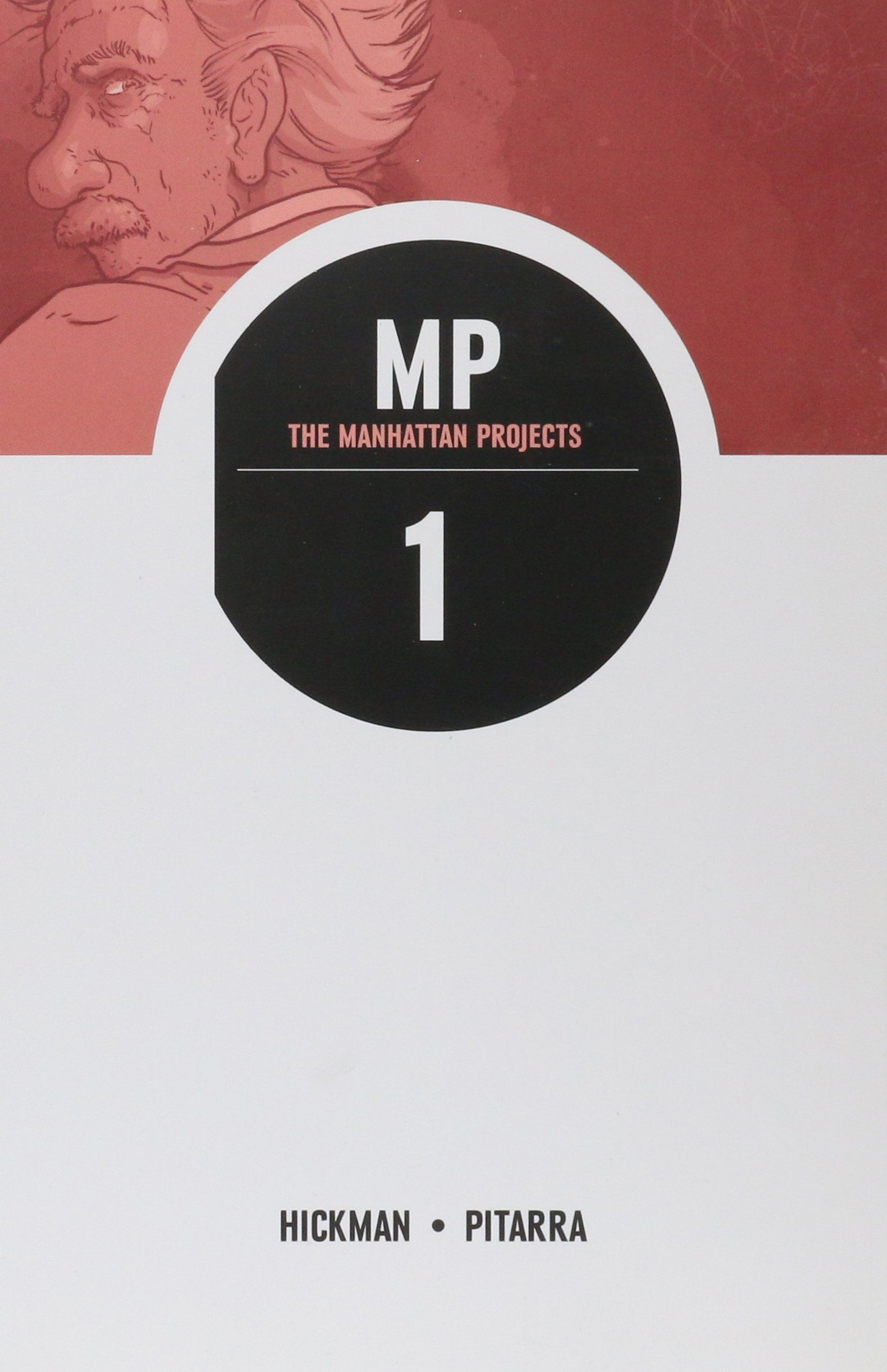 This is an alternate history of the Manhattan Project, the United States' initiative to build the first nuclear weapons during World War II. In The Manhattan Projects, the development doesn't stop there. Robot arms, identity swapping, and generals willing to stop at nothing to outdo their enemies lead to one big mess.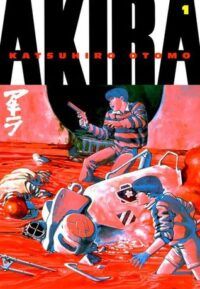 Akira by Katsuhiro Otomo
In the aftermath of a blast that leveled Tokyo and initiated another world war, Tetsuo and Kaneda deal with growing up in the chaotic city of Neo-Tokyo. Tetsuo develops strange abilities, putting a target on his back. Now Kaneda must try to save Tetsuo from governmental interference and, as his powers grow stronger, from himself.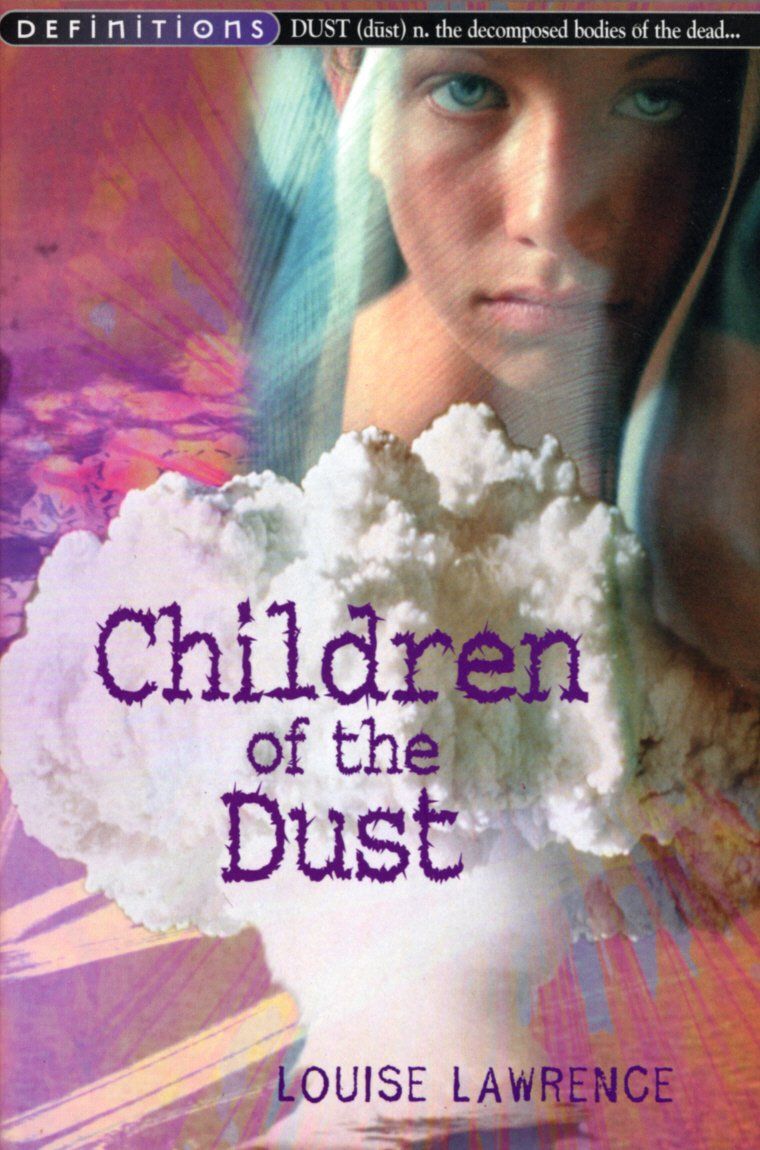 Set in England after nuclear war has broken out, Sarah takes refuge with her family at home. In the aftermath, they're sealed in their kitchen, hyperaware of the radiation outside that could seep in any minute. The story follows decades as they find a way to live again as the radiation mutates humans into something entirely different.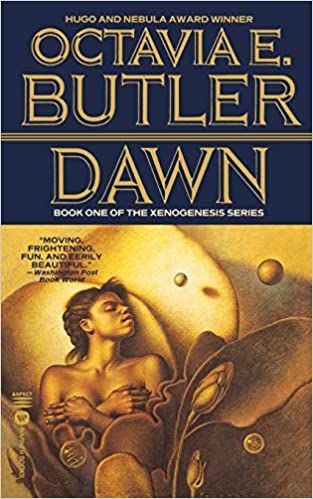 Dawn by Octavia E. Butler
Lilith has been asleep for hundreds of years when she wakes up on an alien ship, rescued or taken by an alien species called the Oankali. They explain they've saved the last few humans in the aftermath of an atomic fire that killed Lilith's husband, son, and nearly everyone else too. But being saved has consequences that Lilith must deal with to survive.
---
In the mood for more cyberpunk books? Check out this beginner's guide to the genre and or these 22 best cyberpunk novels of all time!