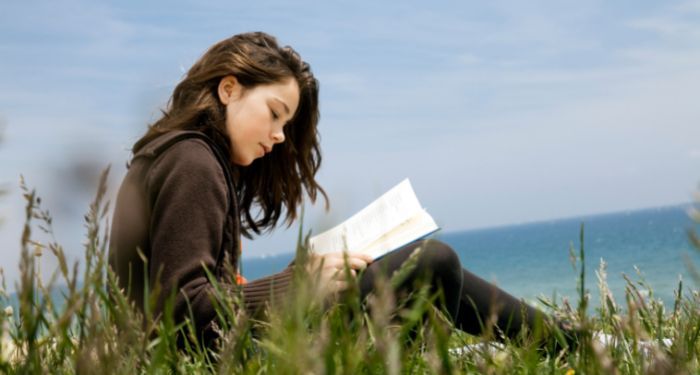 Lists
Explore the World This Summer With These 9 Atmospheric Mystery Novels
This content contains affiliate links. When you buy through these links, we may earn an affiliate commission.
While I once remained rooted within the fantasy and romance genres as a reader, I've grown to love mystery novels too. Puzzling together the clues mystery authors plant within their stories brings out the competitive board gamer in me. I enter into a mystery book with the same level of energy as I start a game of Catan with. Solving the mystery feels like winning the game, so once I begin reading a mystery, I'm in it for the win. Amidst all of the mysteries I've been reading as of late, I've noticed my favorite mystery books are the atmospheric ones. These are the mysteries I feel like I can fully immerse myself within.
I love when mystery authors interweave descriptive and sensory details about the setting, character dynamics, and events. This transports me more completely into the worlds they create. The suspense of a mystery feels all the more heightened when I feel like I'm right there with the characters, experiencing everything with them.
Now that we're in the midst of summer, I've enjoyed traveling to interesting destinations through the atmospheric mystery novels I fall into. Let's be real; vicariously traveling through the books I read is absolutely the form of travel my budget best supports. Below, I've gathered together a list of nine atmospheric mystery novels set around the world for your armchair travel adventures too.
9 Atmospheric Mystery Novels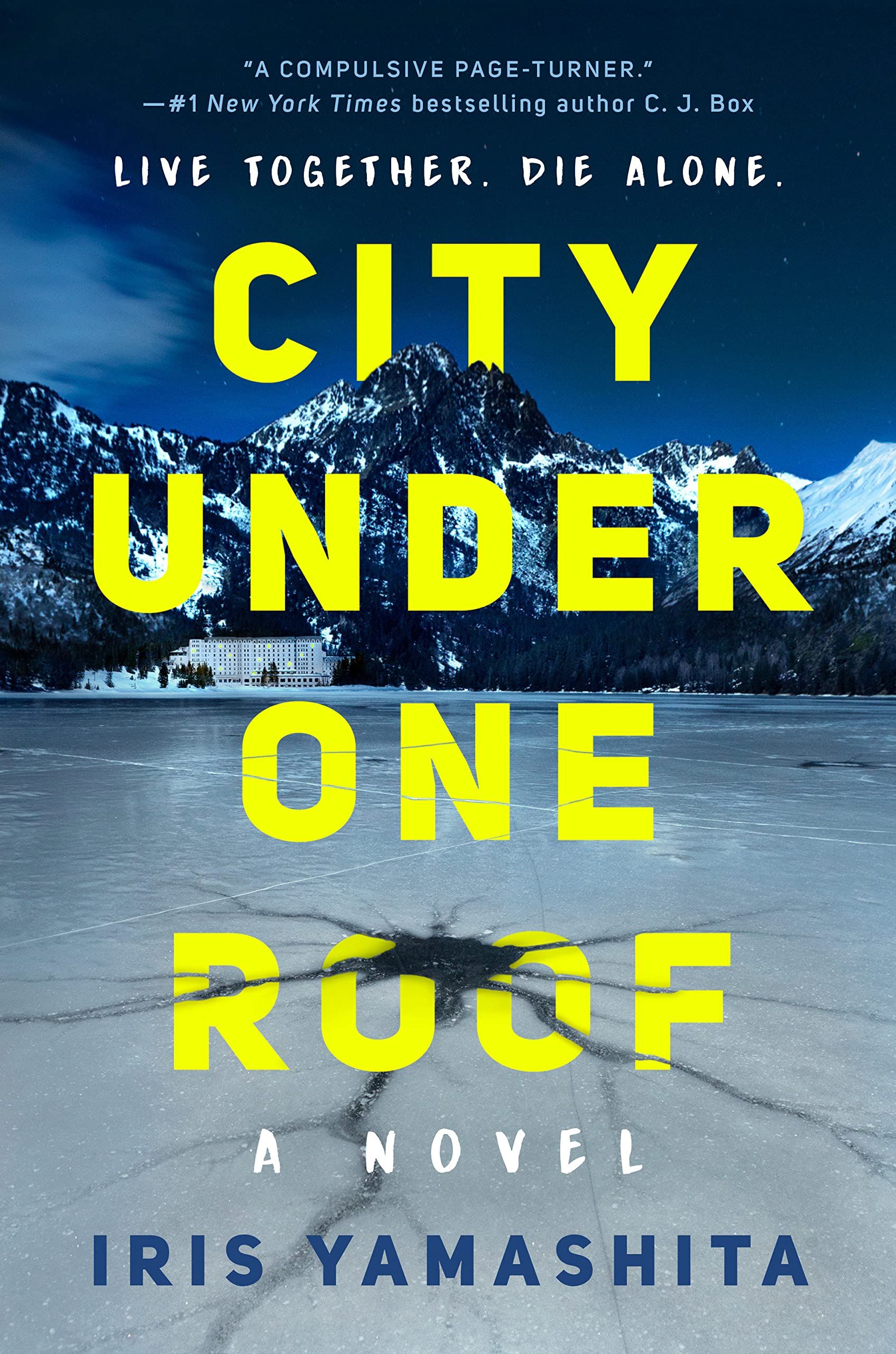 This spine-tingling new mystery by Iris Yamashita will draw you into the chilly, remote regions of Alaska. Detective Cara Kennedy has just traveled from Anchorage to the tiny town of Point Mettier to investigate a grim discovery that a teen came across along the coast. With a blizzard setting in though, Cara finds herself stuck with the 205 town residents who all live in the same high-rise building. While tensions are high in this locked room mystery, the breathtaking Alaskan setting and surprising found family feels will stay with you long after you finish reading. I can't wait to get my hands on the sequel that Yamashita has in the works.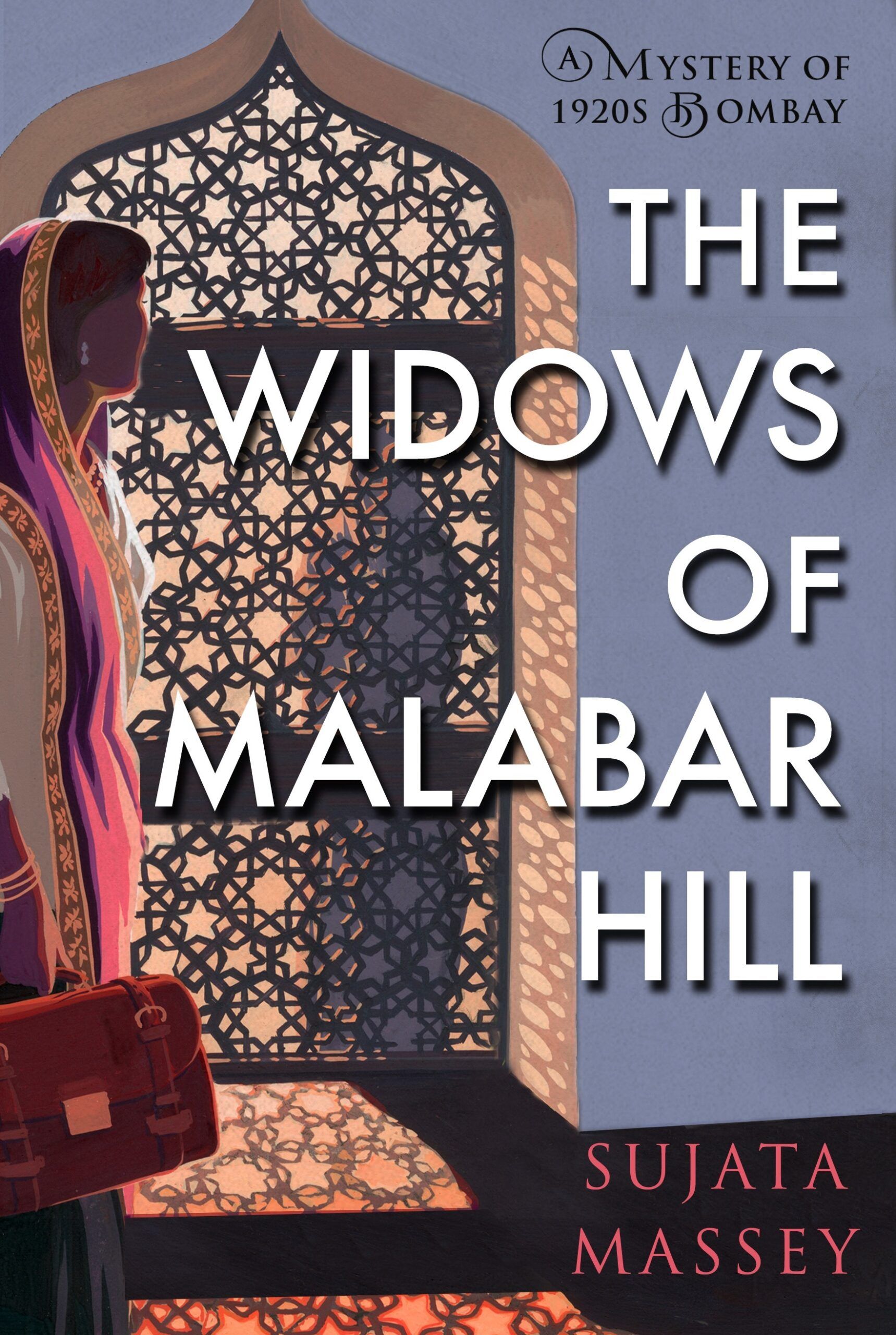 Speaking of my favorite mysteries, this atmospheric historical mystery by Sujata Massey is absolutely captivating. Massey paints a lush and gripping portrait of Bombay in the 1920s as she writes about Perveen Mistry's determination to become one of the first female lawyers in India, all while getting caught up in a murder mystery. Massey's delightful food descriptions only add further to the immersive, atmospheric setting. The characters are quite compelling as well, and I especially enjoyed following Perveen's slowly revealed past.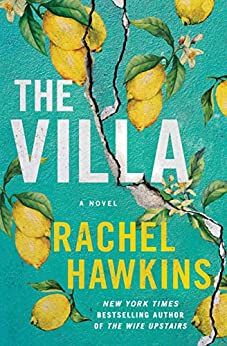 Armchair traveling to an Italian villa makes for an epic summer adventure. Beware though, this villa has a legacy as a murder house. The atmospheric nature of Rachel Hawkins's novel extends beyond the descriptions of the Italian countryside and food. Flashing between the 1970s and the present, Hawkins captures the atmosphere and nostalgia of a bygone era. When authors Emily and Chess take a trip to an Italian villa to reignite their estranged friendship, Emily begins unraveling the secrets of the infamous musicians and writers who stayed there in the '70s. Pro-tip: Rachel Hawkins often retells classics in her thrillers, so dig into Mary Shelley's past before reading this one.
In this next mystery read by Nalini Singh, you can take a trip to the coast of New Zealand. Anahera Rawiri has decided to return to her hometown of Golden Cove after eight years away. When Anahera catches wind of a woman's disappearance, she begins sharing her local knowledge with Detective Will Gallagher to help crack the case.
Alexis Hall, bestselling romance author of Boyfriend Material, writes this delightfully cozy and funny mystery set within the atmospheric Scottish Highlands. True crime podcaster Liza and her corporate finance wife Hanna have decided to vacation at a grand hotel in the Highlands to bring some spark back into their relationship. Naturally, this is just the right setting to get swept into an Agatha Christie-style murder mystery! As the body count rises, every guest becomes a suspect.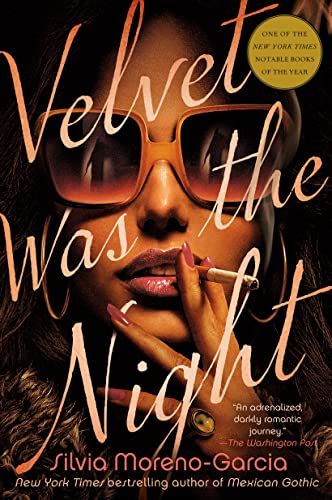 This historical noir by Silvia Moreno-Garcia will immerse you in the atmospheric world of 1970s Mexico City. Maite works as a secretary and has a penchant for reading romance comics. Everything changes the day she notices her lovely neighbor has disappeared. As she begins digging into the mystery, Maite finds herself caught within a criminal underworld alongside a lonely detective.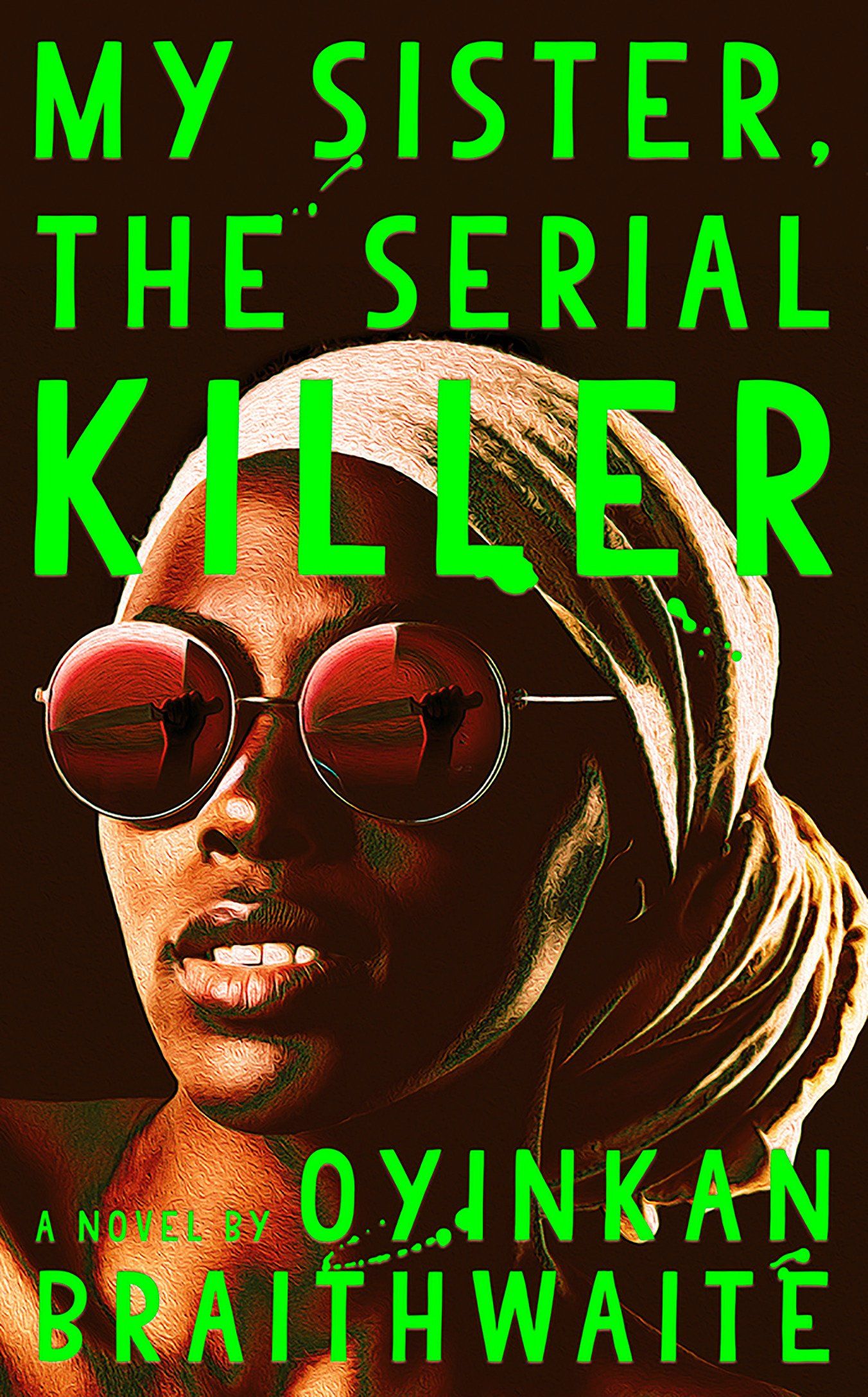 While we're on the theme of epic women rocking sunglasses on book covers, this mystery set in Nigeria makes for another great atmospheric and suspenseful read. Plus, it's edged with plenty of dark humor. Oyinkan Braithwaite's story draws you into Lagos and the dynamics between two sisters, hardworking nurse Korede and her beautiful and blithe younger sister Ayoola. Korede is the kind of sister who will do anything for her family, even if that means cleaning up after Ayoola's alarming habit of killing her boyfriends.
Carlene O'Connor crafts a thrilling and atmospheric mystery set along the southwest coast of Ireland in this new book. When the body of a racehorse owner gets discovered on a rocky shore with a peculiar message arranged next to it, Detective Inspector Cormac O'Brien arrives to investigate. At the same time, Dimpna Wilde returns home to help ensure her family doesn't become suspects.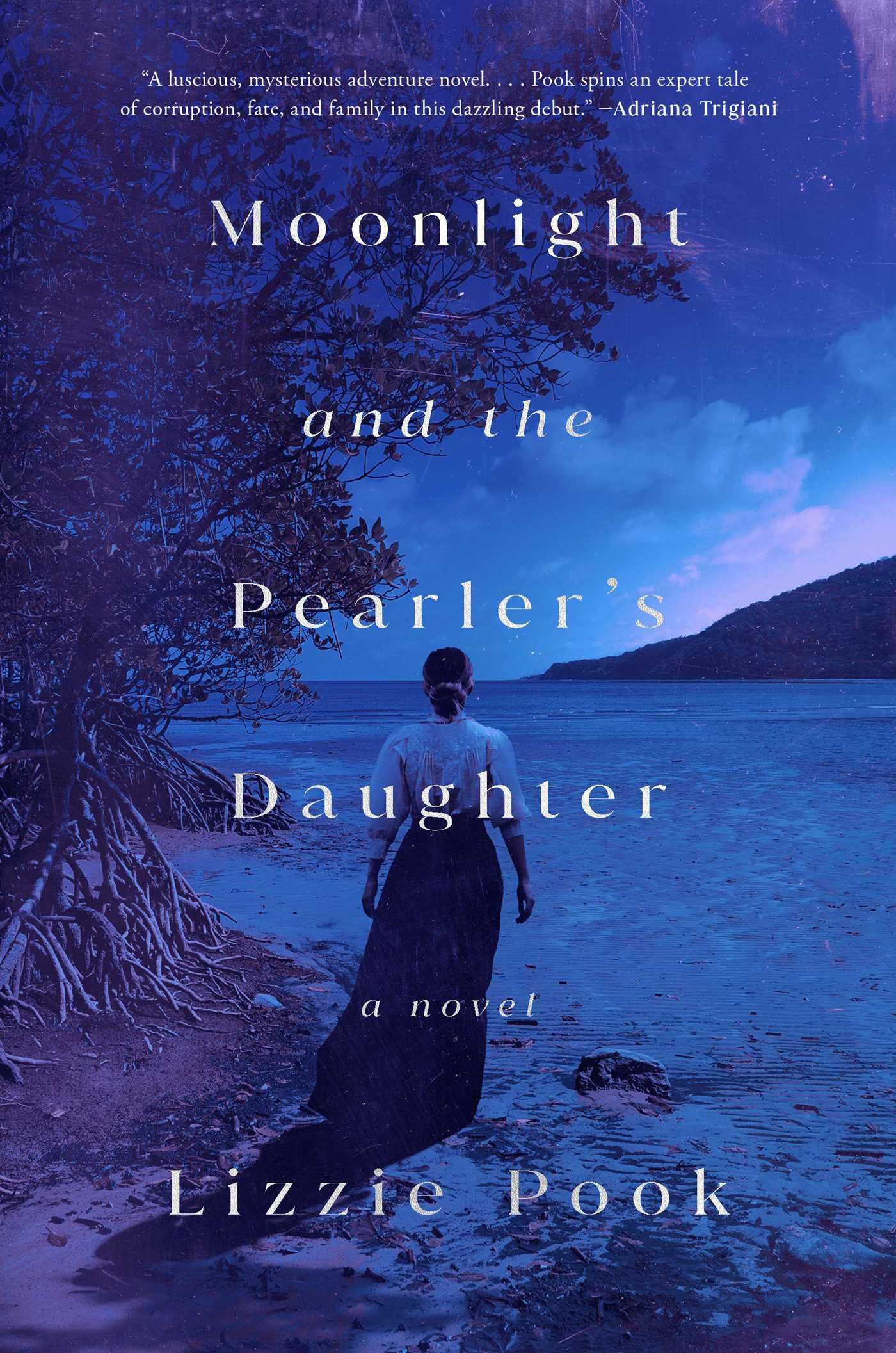 Next, we travel to late 1800s Australia with this atmospheric mystery novel by Lizzie Pook. In 1886, Eliza Brightwell and her family make the journey across the sea from London to their new home in Australia, where Eliza's father will begin working aboard a pearl-diving boat. Ten years later, he disappears. As Eliza sets out to find him, she uncovers a dark underside of the pearling industry.
I hope these immersive, moody, and atmospheric mystery novels ensnare you within their suspenseful pages. With all of their various destinations around the world, I hope they help check off your armchair travel bucket list this summer too. For more atmospheric mystery reads, travel back in time with these atmospheric historical mystery books. Bon voyage, mystery readers!