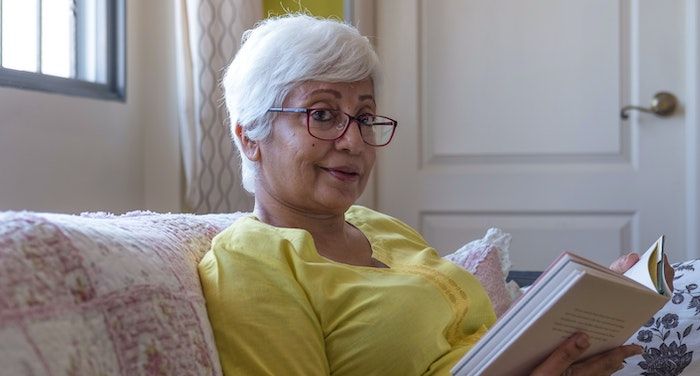 Lists
12 New Releases With Asian Representation on the Cover in 2021
This content contains affiliate links. When you buy through these links, we may earn an affiliate commission.
Growing up never seeing yourself represented on book covers is that something you can't really understand unless you've experienced it. That feels like a self-explanatory statement but something that often still needs to be addressed in publishing today.
Speaking for myself, part of my nearly non-existent self-esteem as a preteen and teen definitely had something to do with feeling "other." Don't get me wrong, there were a few picture books I had a kid and some books with Asian protagonists, but finding a book with one (or *gasp* two!) person of Asian descent given the main real estate was sadly not something I experienced often.
That's why making these round-ups just make my heart absolutely sing. Whether through models or illustrations, covers are getting more and more diverse across the board. And it's not just a certain age group or genre, although there are some with a larger percentage (see fantasy and romance) but changes are being made. This is not a comprehensive list by any means and the fact that this list actually had to condensed is a feat unto itself.
So to all Asians out there — I hope this list makes you feel a little less alone and that you add a few new titles to your TBR.
Picture/Children's Books
Middle Grade Books
YA Books
Adult Books