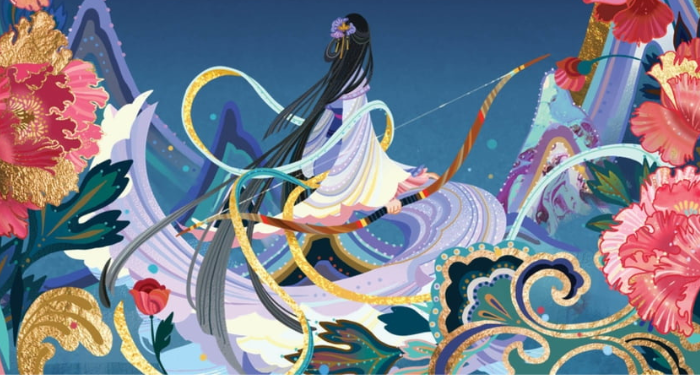 This content contains affiliate links. When you buy through these links, we may earn an affiliate commission.
In 2009, Cindy Pon's Silver Phoenix was the only Asia-inspired YA fantasy released by a major publisher. Thankfully, there has been a definite increase of Asian-inspired fantasy books in the publishing industry. Because they are some of my favorite fantasy reads ever for their unique and rich worlds, I decided to put together this list of Asia-inspired fantasy books for you to read!
I just want to get one thing out of the way before we start. There are many Asia-inspired fantasy books out there that I don't mention but that are absolutely worth reading. So I had to narrow it down quite a bit. Therefore, this list is by no means a complete or definitive account. The 12 books I did choose for this list were published recently-ish. Most of them in the past few years (2020 onward) — with probably one or two exceptions. I also decided to focus on five specific countries, knowing that each book is inspired by their culture/mythology. These countries are Japan, China, Korea, Malaysia, and India.
Without further ado, let's get into it.
---
Want more South Asian books? Here are 33 of the most anticipated releases of 2022! And if you want more fantasy recommendations, don't forget to check out our SFF Archives.