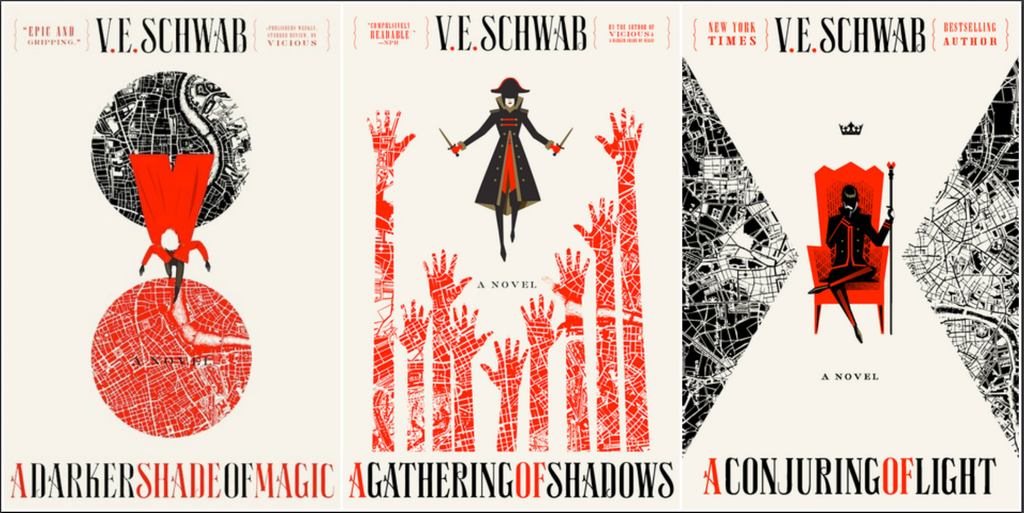 News
As Travars Hollywood: A Darker Shade of Magic Movie is in the Works
This content contains affiliate links. When you buy through these links, we may earn an affiliate commission.
Grab your coin, and step into a different London: V.E. Schwab's bestselling fantasy series A Darker Shade of Magic is on its way to a movie theatre near you!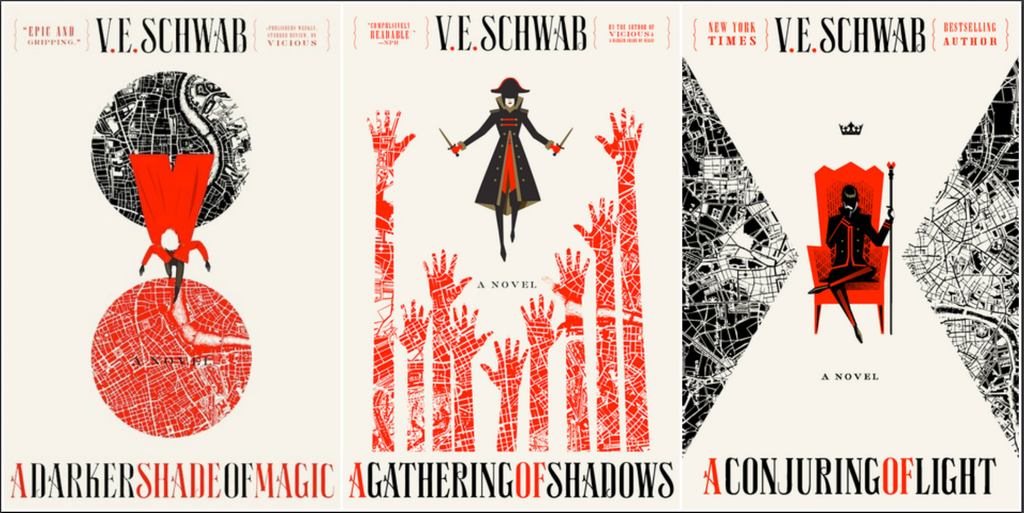 Gerard Butler is set to produce the film via his company G-Base, joining Neal Moritz from Sony and Schwab herself. Sony won rights to the film in a heated bidding war that included Fox 2000, Lionsgate, and eOne, all eager to adapt the series.
A Darker Shade of Magic follows Kell, a magician and last of his kind, through the Londons of four parallel universes. Kell travels through White London, his home Red London and of course, Grey London, our own world's decidedly non-magical version (at least to Kell). Black London is treated with silence, perhaps to the detriment of the other three cities. When Kell meets Lila, he doesn't just end up taking her with him to Red London–he sets off events that threaten to change the face of every universe.
Sequels A Gathering of Shadows and A Conjuring of Light were released in 2016 and on this past Tuesday, respectively. They close out a series that has found fervent fans, and Butler and co. are sure to have lots of eyes watching eagerly for the first hints of what this film will be like.