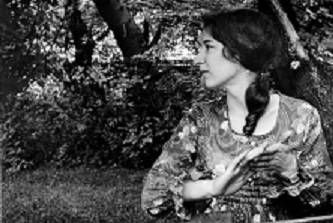 Welcome to Art Roundup, where we pick out a different comics character each week and spotlight them in the way of rad fan creations, like drawings/paintings, cosplay, custom toys, and more. This week's spotlight was originally going to be on the TMNT in general, but I decided to go for Raphael, because he's just adorable.
I mean, come on. He's got water balloons.
Here's another cute version of Raphael made from perler beads by crafter Helena.
Sometimes, less is more. Great expression here.
Mexi-Doodler has the right idea.
Jess aka JBadgr did some fab detail work on this drawing, including an awesome tat sleeve on Raph which you can see in detail in her original post.
Japanese artist SchNe11 made Raphael look like a total badass on a bike.
And to finish up this week's roundup, here's a cute little vinyl Raph you can adopt, and then have defending your comics collection.
If you've got links to other rad Raphael-related art you love, share them in the comments below! You can also make suggestions for future columns. See ya next week.
____________________
Follow us on Instagram for more comics fun.