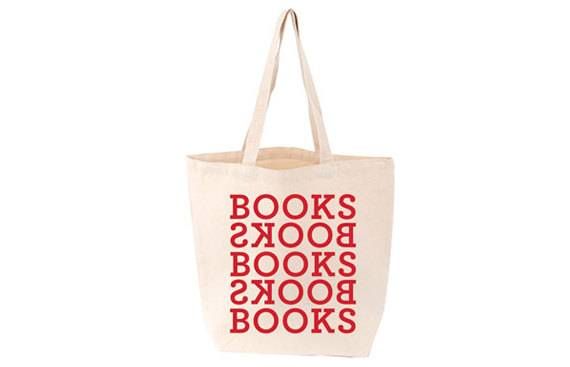 Welcome to another installment of art roundup, a column in which we spotlight a different character each week by sharing lovely art, costumes, custom toys, and other fan creations. This week, we're celebrating the lovely Poison Ivy, who happens to be one of my favorite comics characters ever.
Let's jump right in:
I am in love, absolutely in love with this Ballerina Poison Ivy cosplay. This is just one photo of several, so do view some more on Tumblr. See more of Lisa Lou Who's cosplay portfolio on Facebook. Photograph by Erik Blume.
Sometimes, less is definitely more. Nice line work here by artist ManDy for this Poison Ivy portrait.
Gorgeous illustration of Poison Ivy by El Gunto, a.k.a. Guillaume Poux, who hails from Spain. I like all the reds and curvy lines incorporated into this piece.
What's that? Two cosplays in one art roundup? Yep. I couldn't resist. I love pirate designs. Great work by Netherlands-based Kotone Cosplay, photograph by Jeroen Wolf.
This piece is already lovely on its own – I love the colors – but it's made extra awesome knowing that the lady who created it is a scientist.
Solid full-body shot of Poison Ivy illustrated by Castiel, a.k.a. Kurospoons. The background is plain, but the figure itself looks lovely.
And to round this column off today, here's a nicely posed sketch by artist and cosplayer Abby Nicole.
As always, go ahead and drop in links to more great art in the comments below, and drop in your suggestions for future art roundups!
____________________
Follow us on Instagram for more comics fun.