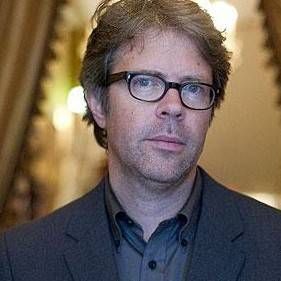 As insanely popular as One Piece is, not just in Japan but in other parts of the world, I thought I'd have a lot of trouble putting together a little gallery of fan works based on any one character of the series. But, the decisions were made easy for me when I realized there's a lot of art out there depicting Zoro (and other One Piece characters) together, and in sometimes *cough* somewhat NSFW situations, but not as many of just Zoro on his own, or as a custom toy. So, here we go, the master swordsman:
We'll kick it off with a gorgeous fem Zoro cosplay, presented in this self-portrait of and by Justine Védovato.
This fab Zoro was created by Mizby, who imagines him in a totally different style from the manga, something I always find refreshing in fan works.
Next up, another awesome work of perler bead art. This is created by Deviant Artist Nick, aka jnjfranklin. This Zoro looks like he's straight out of a video game I'd like to play.
What can I say? I'm really into dudes with ties and glasses. This lovely rendition is imagined by Hana from Iceland over on Pixiv.
I am so, so jealous of this artist's crochet skills. By the way, the creator, Laura Garcia, also sells her amigurumi on Etsy.
I'll round this out with a great custom Funko Pop! Zoro, done by Philippines-based Deviant Artist jjongo. Super cool.
As always, feel free to drop in links to more great fan creations in the comments, and suggest comics characters for future roundups.