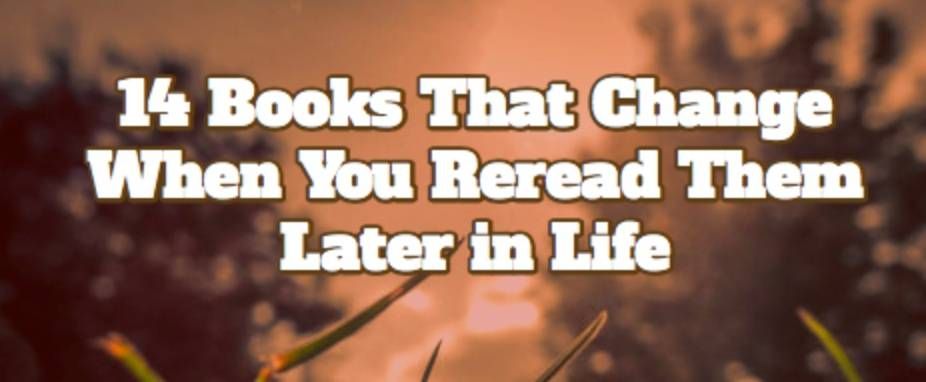 To commemorate the end of Naruto, I thought I'd showcase my favorite lady character of the series, Hinata Hyuuga. (In case you're curious, my favorite male character is Gaara!)
I've always loved her, and there is certainly a lot of fabulous art out there featuring her. Now, I had to wade through a heck of a lot of spoilerrific artwork before I came up with the collection below, and I'd like for everyone in the comments to try and keep 'em to themselves as well and be considerate towards other Panels readers who aren't caught up yet.
This gorgeous piece by pixiv artist 布莱特ZeroX depicting Hinata as a bride is the closest I'll get to potentially spoiling stuff. I love everything about it.
One of my absolute favorite artists out there right now is Canada-based Sakimi chan, who has produced some fantastic art based on Disney and anime characters, including tons of gender swaps (such as male Harley Quinn and female Hades). It goes without saying that I love how Hinata turned out. If you're interested in such things, you can also check out this video with the process.
Another pretty piece that's more on the minimalist side of things by Kat over on Tumblr. Lovely, lovely. Sometimes, less is more.
In case anyone's wondering how I pick out the pieces I show in this column, one of the main criteria is time. I try to choose pieces that are brand new (or relatively new), which helps me narrow things down a lot. That's one of the big reasons why this cosplay image "made it" over the many options I had. But I'm not just showing it because it's new: the cosplay (by Brazilian fan Hina Cloudyworld) does indeed look great, and the photograph's composition (photo by Cesar Bond) is superb. I love that purple parasol behind her.
Another great piece featuring Hinata, this time in a fighting pose, by フェイトリネ – アルファ over at pixiv. I like the softer look here.
This one caught my eye because of the art style. KiRIN on pixiv has this lovely rendition of Hinata titled 英雄を想う which, translated, means thinking of a hero.
To round things out, here's one more, this time of Hinata with her beloved cousin and protector Neji. Credit for this one goes to 玄鳥生商.