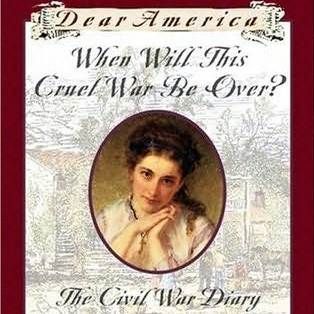 Welcome to another edition of Art Roundup, where we spotlight a different comics character each week by the way of showcasing awesome fan creations, like art pieces, cosplay, and even custom toys. This week, we're turning the spotlight on Lucy Heartfilia, the leading lady of one of my favorite manga series Fairy Tail. She carries the keys to summon celestial beings, and is a general badass with a whip.
Lucy is also a huge book nerd, which did a lot to endear her to me right off the bat when Fairy Tail first made its debut. And Lucy is just one of the many badass ladies of that series. If you're looking for a manga with women who can kick butt, consider giving this one a try.
I'm starting this column off with a super cute piece by Flopicas. It matches Lucy's bubbly personality rather well.
Beautiful cosplay by Russian cosplayer Anastasia Komori – excellent blue theme in this photograph.
Another lovely art piece, this time by eribook on pixiv, titled Timeskip Lucy.
Here's a lovely perler bead rendering of Lucy from Jsuirya. Great work here, they picked a nice pose.
Another delightful cosplay by Italian cosplayer Lolo, as seen in the Nirvana arc. I love the angle and her make-up, too.
Three cosplay shots in one post? Why yes, this is happening because there were just so, so many great ones out there. I thought this was a cool action shot, and it's taken at a fun angle. Nice full-body pose with Lucy's whip. I hope the photographer wasn't hurt!
And finally, here's one more art piece, featuring Lucy in an adorable Happy hoodie. Are these a thing? Because they should be. I'd wear a Happy hoodie. This drawing is by Canadian artist Ronell Cabuburac.
As always, feel free to link to your own favorite Lucy Heartfilia fan creations in the comments below, and make suggestions for future Art Roundups! See ya next week.
____________________
Follow us on Instagram for more comics fun.