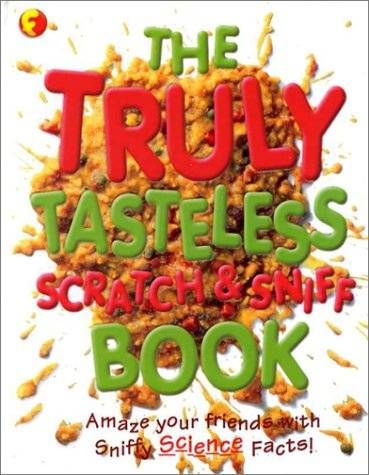 Welcome to another installment of Art Roundup, where we pick a different comics character each week and spotlight them in the way of rad fan creations, such as art, custom toys, and cosplay. This week's spotlight is on Lucky, also known as Pizza Dog from the Hawkeye series headed by Matt Fraction and David Aja. If you've never read that comic, but want to get an idea of what this fuzzy guy is all about, I recommend issue #11, titled Pizza is my Business.
Let's kick this off with a wonderful piece by Russian artist Sn0otchie titled "Okay…" in which Lucky looks doubtfully up at a dubious Clint.
This awesome pattern by Karina Farek is perfect for a phone background, if you are so inclined.
A super crafty person knit a plush version of Lucky and there's even a pizza accessory for him! You can see the full steps as well as the pizza slice over on the crafter's Tumblr.
Here's another great piece of art featuring both Clint and Lucky, in which Lucky is looking playful and happy while Clint demonstrates some mad stretching skills.
Not to be left out, here's a nice shot of Kate with Lucky, in which Joe Hunter captures their personalities very well.
The talented DigitalDuckie makes rad papercraft art among other things, so here's a look at a Lucky and Clint scene that's just perfect.
To round things off, here's a stunning watercolor piece (also featuring pen, ink, and coffee) of Lucky holding one of Clint's arrows. Or is it Kate's? Either way, gorgeous work.
You know, I thought I was going to have a difficult time finding enough artwork to make a column dedicated to Lucky, but there is actually tons of fan art out there featuring or of him! I decided to include some pieces here of Lucky interacting with the Hawkeyes, simply because they're pretty much a family, but yeah. I'm happy to see that our intrepid Pizza Dog gets lots of love from fan artists.
Feel free to add links to more rad Lucky-related fan art in the comments below, and make suggestions for future columns! See ya next week.
____________________
Follow us on Instagram for more comics fun.