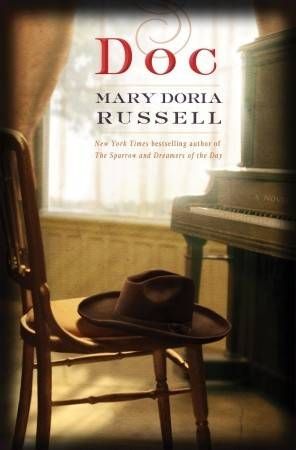 Welcome to Art Roundup, where we pick a comics character and spotlight their awesomeness with rad fan creations, including art pieces, jewelry, custom toys, and cosplay. This time, we're spotlighting Sailor Moon art, because we can't stop playing Sailor Moon Drops.
I loved Alexis Moore's vision of Sailor Moon as an astronaut so much, I immediately ordered a copy to decorate my office.
Usagi is a little plumper than usual but just as emotive in this drawing by June.
Ruth McGleish (RootisTabootus on deviantart) drew some Sailor Moon art I don't want to mess with.
Sarah Burns reimagined Usagi as black and I am here for it.
This gorgeous sketch of Sailor Moon in costume and out by Tiffany Ford is simple but striking.
J Hause's zombie Sailor Moon art with Luna will haunt your dreams.
I adore Usagi's tattoos in this piece by Jenn Woodall.