Children's
Judy Blume's ARE YOU THERE GOD? IT'S ME, MARGARET to Have its Own Movie Adaptation
This content contains affiliate links. When you buy through these links, we may earn an affiliate commission.
A few months ago, the literary world was thrilled when Judy Blume turned to Twitter to ask which of her books should become a new movie or TV series.
So which of my books, kids and/or adult would you want to see adapted for series or movie? I ask because I'm in LA meeting with many talented people. I think the time has come.

— Judy Blume (@judyblume) August 2, 2018
Now news has finally come out and it's Are You There God? It's Me, Margaret that is going to receive a long-awaited movie adaptation.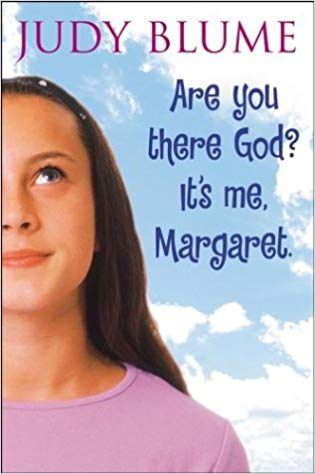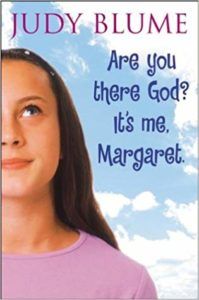 The book was first published in 1970 and tells the story of Margaret, a 12-year-old girl who moves from New York to New Jersey. Raised by a Jewish father and Christian mother who did not impose any religion upon her, Margaret starts questioning her own unorthodox relationship with God and decides to study people's religious views for a school project in an attempt to seek which religion best fits her, but this endeavour creates some conflict within her family. At the same time, she takes part in a secret club with her new school friends, where they discuss typical teenage issues. Margaret's relationship with God, and her pursuit to find Him in her life are in the centre of the plot, and it's a lovely YA read which, especially at the time it was released, had a great impact in girls everywhere.
The movie is to be adapted and directed by Kelly Fremon Craig (The Edge Of Seventeen).