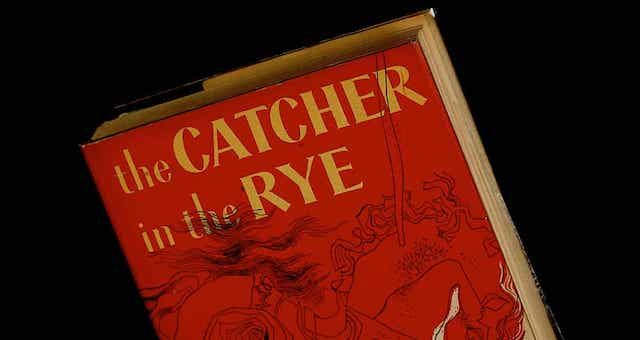 Critical Linking
Are Today's Young Readers Turning on CATCHER IN THE RYE?: Critical Linking, August 4, 2019
Critical Linking, a daily roundup of the most interesting bookish links from around the web, sponsored by David Baldacci's One Good Deed.
---
---
"I've had conversations about Catcher with undergraduate students in creative writing classes I've taught, and every one has complained about disliking Holden. In my limited network of young people, Catcher is not only no longer beloved, it has become something even more tragic: uncool."
A thoughtful piece on Catcher In The Rye falling out of favor (& how to read it today!).
---
"Drawn from the 14,000+ titles in PW's Fall Announcements issue, we asked our reviews editors to pick the most notable books publishing in Fall 2019. Links to reviews are included when available."
---
"Two weeks ago, the Bronzeville bred rapper decided to start her very own digital book club to in celebration of her growing love for reading. Now, in between wrapping up a tour for her debut album Room 25, you can catch Noname serving up reading materials for all the homies across the internet."