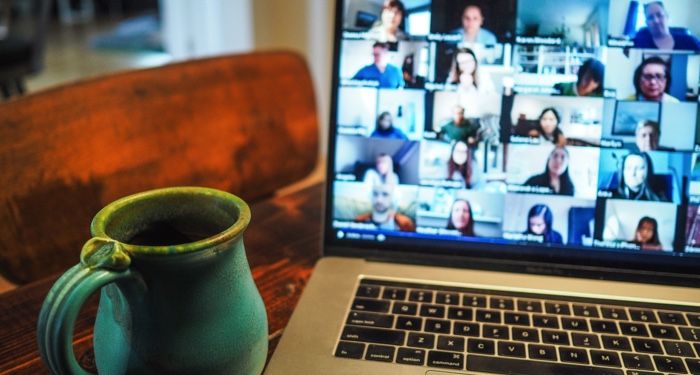 Lists
Don't Miss These April 2023 Book Club Picks
This content contains affiliate links. When you buy through these links, we may earn an affiliate commission.
I personally love that there is a plethora of cereal options in the cereal aisle because it means there is something(s) for everyone. But when everything isn't in one place to easily peruse, it can be time consuming to search out and know all the things. So I did the time for you! Below you'll find the April 2023 book club picks for a bunch of great virtual book clubs — and one in L.A. — that you can join. Or feel free to just follow along with as much or as little participation as you'd like because this isn't school!
Whether you like to read as many book club picks as possible or just like to look at the list — because who can say no to scrolling through a long book list? — there is something for all readers below. There's romance, lit fic, memoir, essays, poetry, historical fiction, contemporary playing off Thelma and Louise, near future dystopia, and one book club even picked three books! Which is totally allowed because there are no rules in book club — except maybe have fun, read books! So scroll and find your next great read. And at the end I've linked to the March Book Club picks in case you missed those and just need to add more books to your TBR, wheeeeeeeeeeee.
If you're curious what the book clubs picked for March 2023 were you can check out that list, and go back and look at discussions and author chats.