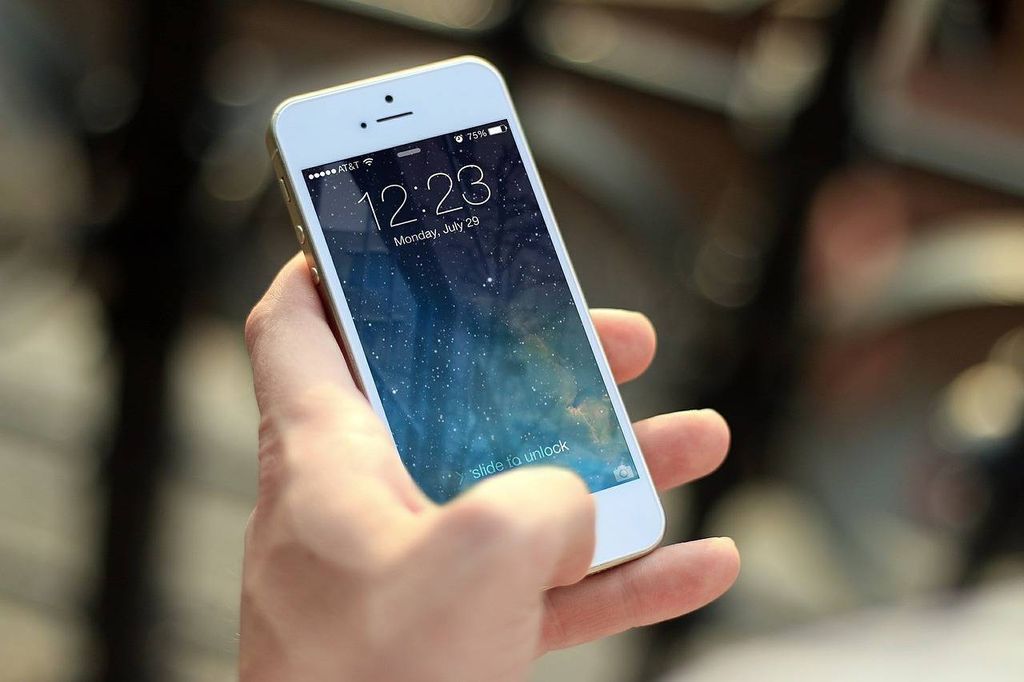 Apple Redesigning the iBooks App: Critical Linking, January 29
Enter to win your very own library cart (in your favorite color!) Click here, or on the image below to enter:
---
As AppleInsider first spotted, the first beta of iOS 11.3 includes a subtle change. iBooks is now called Books. And Mark Gurman thinks it could be a sign that there will be bigger changes with Apple's ebook reading app.
According to Bloomberg, Apple is working on a new design for the iBooks app on the iPhone and iPad. It will feature a simpler interface with a new section called 'Reading Now'. Instead of having to scroll through your library to find the book you're currently reading, this section will highlight your current book.
Changes on the horizon for Apple Books!
---
Multiple sources have told BuzzFeed News that Dodds is no longer working at Coach House, and that his employment status, as well as the publisher's decision to place its poetry program on hiatus, is the result of anonymous accusations of sexual harassment being leveled at Dodds. These allegations are contained in an anonymous email sent to Wilcox and others from an account calling itself "CanLit Janitors," as well as an anonymous letter that makes harassment, discrimination, and assault allegations against more than 20 men who work in Canadian media and publishing. One woman is also cited in the letter.
---
Now, Flanagan is back, taking what was once a rumor and making it his next project with Doctor Sleep. Flanagan will rewrite the script – originally adapted by Akiva Goldsman (note: thank fucking God) – and produce with regular partner Trevor Macy. After Gerald's Game, BMD is all about following this director back to the Overlook.