News
Apple Options PACHINKO by Min Jin Lee
This content contains affiliate links. When you buy through these links, we may earn an affiliate commission.
We here at Book Riot couldn't be more excited: Apple has secured the rights to develop a series based on Pachinko by Min Jin Lee! It will be written and produced by Soo Hugh (The Terror, The Killing, Under the Dome), who will also serve as showrunner.
About the book: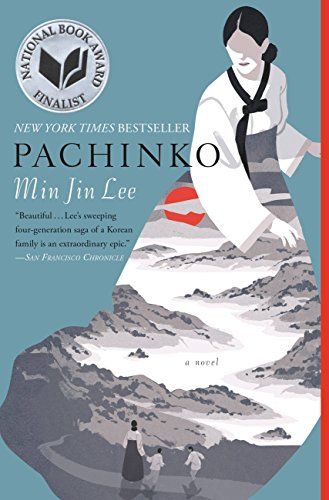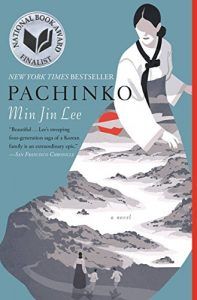 "In the early 1900s, teenaged Sunja, the adored daughter of a crippled fisherman, falls for a wealthy stranger at the seashore near her home in Korea. He promises her the world, but when she discovers she is pregnant–and that her lover is married–she refuses to be bought. Instead, she accepts an offer of marriage from a gentle, sickly minister passing through on his way to Japan. But her decision to abandon her home, and to reject her son's powerful father, sets off a dramatic saga that will echo down through the generations.
Richly told and profoundly moving, Pachinko is a story of love, sacrifice, ambition, and loyalty. From bustling street markets to the halls of Japan's finest universities to the pachinko parlors of the criminal underworld, Lee's complex and passionate characters–strong, stubborn women, devoted sisters and sons, fathers shaken by moral crisis–survive and thrive against the indifferent arc of history."
The New York Times bestselling novel was a National Book Award finalist, along with a million other deserved accolades. It is one of several novels being adapted by Apple for its as-of-yet unannounced platform. Rumors suggest it will be a new streaming service available in 2019.