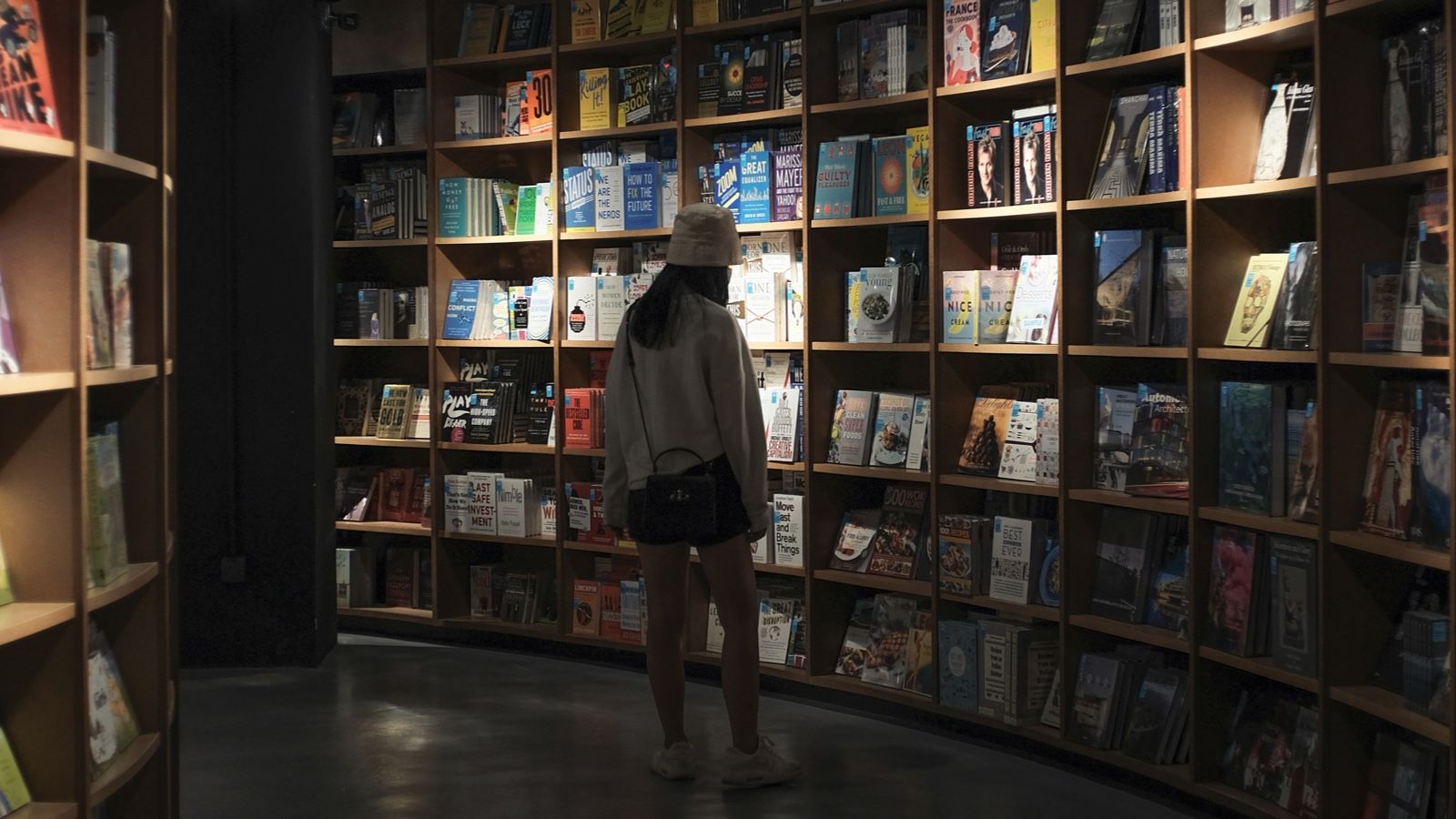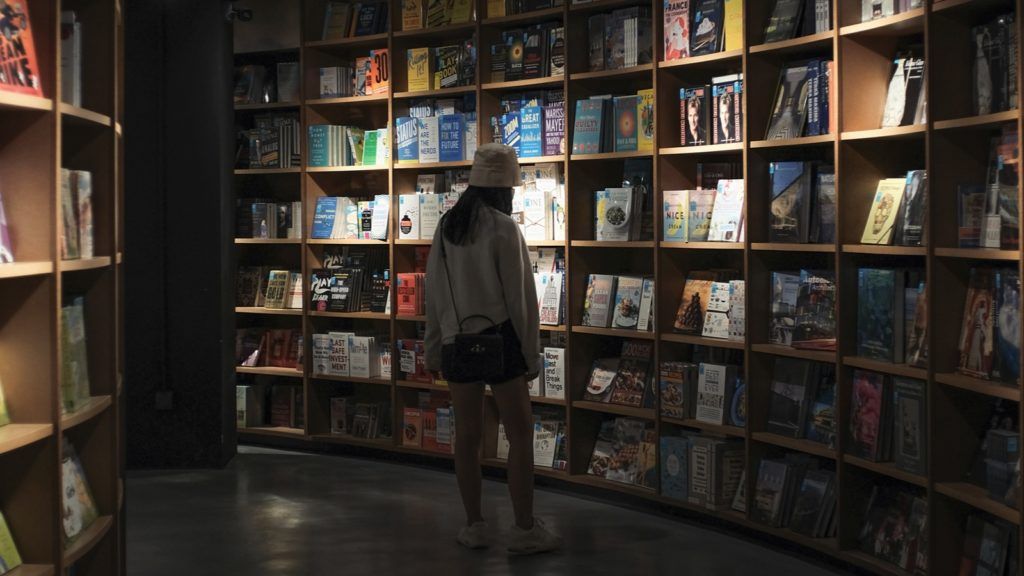 Lists
8 Anticipated 2021 Nonfiction Books
This content contains affiliate links. When you buy through these links, we may earn an affiliate commission.
This list of anticipated 2021 nonfiction books was originally published in our nonfiction newsletter, True Story. Sign up for it here to get nonfiction news, reviews, deals, and more!
---
We've got a little more than six months left of 2021 (is it zooming? it feels a bit like it's zooming) and that means so many BOOKS left to come out. I keep a spreadsheet of new releases as I hear about them, and there are some truly A+ nonfiction reads coming atcha for the second half of the year. We've got the rest of summer, the giant releases of fall, and then the holiday/winter rush. It's all very exciting.
What I've got for you here are not the BIGGEST releases for 2021, which you're gonna hear about anyway because they've got major $$$ behind their marketing campaigns. Instead they're titles I think are charming/important/funny that you might miss in the regular course of your life. Let's go: