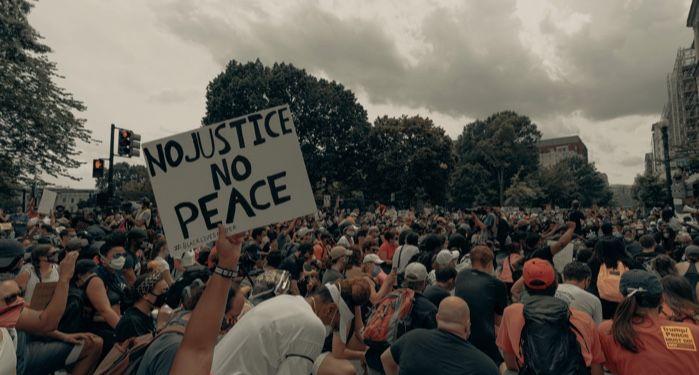 Quizzes
Quiz: Which Antiracist Book Should You Read Next?
This content contains affiliate links. When you buy through these links, we may earn an affiliate commission.
In the spring and summer of 2020, in the wake of the global protests after the murders of Breonna Taylor and George Floyd, bookstores and libraries saw a huge influx of interest in books by Black authors, especially books about antiracism. Buying books is definitely a good place to start, but it is only that: a starting point. In order to create any lasting change in the United States (and globally), we have to do more than buy and/or request books from the library. First, we all have to read those books. Simply owning them or being able to say we've skimmed them is not enough. Second, and most importantly, we all have to put what we learn in them to use.
But with so many amazing antiracist books out there, and so much devastating news coming at you daily, it can still be hard to figure out what to read next. I hope this quiz will genuinely help you find the right antiracist book for you, whether that's an introductory text, a deep-dive into history, or an essay collection that will help you confront racist friends and/or family members. We all learn in different ways, so I've chosen an array of books that approach antiracism from different angles.
You'll probably notice that some of the biggest antiracist books of the past few years — such as Stamped and How to Be an Anti-Racist by Ibram X. Kendi and Caste by Isabel Wilkerson — aren't included in the results. These are great books, and you should read them! But I chose to focus on lesser-known books that approach anti-racism through a variety of lenses, including disability justice, Indigenous history, academia, prison abolition, reproductive justice, and more.
No matter what kind of book you end up choosing, the important part is the follow-through: read it, take it to heart, and act on it. Don't let it collect dust.
All Results
---
Looking for more antiracist books? Check out these nonfiction books about antiracism, these antiracist books to help you dig deeper, and our antiracism archives.