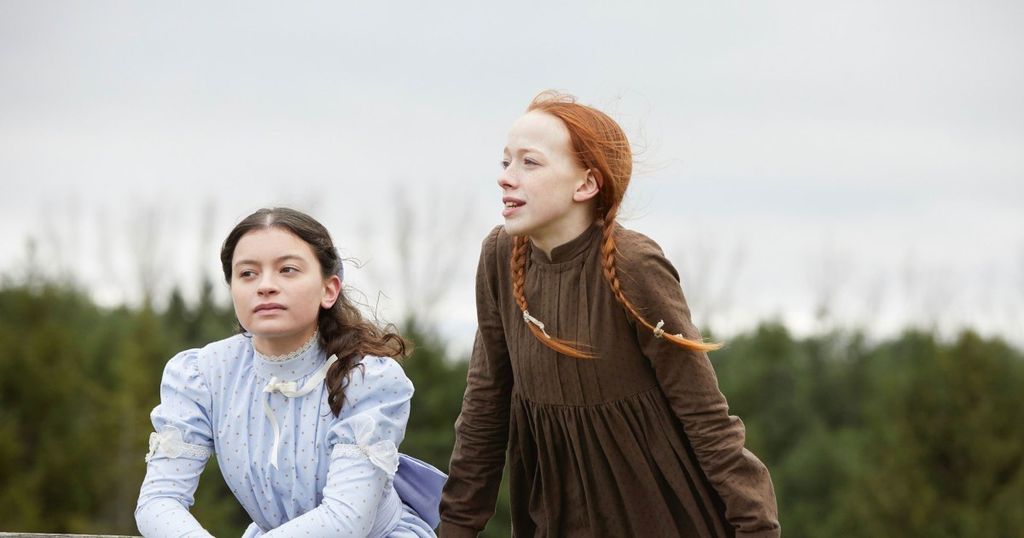 "Which Anne of Green Gables Character Are You?" is sponsored by House of Dreams by Liz Rosenberg, from Candlewick Press.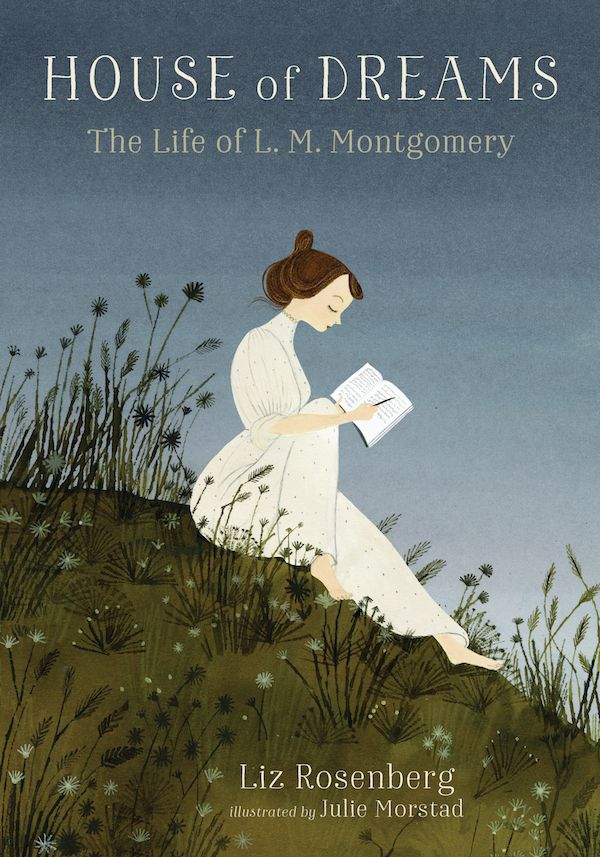 This affecting biography on L.M. Montgomery, the author of Anne of Green Gables, is the first for young readers to include revelations about her last days and to encompass the complexity of a brilliant and sometimes troubled life. For many years, not a great deal was known. Her childhood was spent with strict, undemonstrative grandparents, and her reflections on writing, her lifelong struggles with anxiety and depression, her "year of mad passion," and her difficult married life remained locked away, buried deep within her unpublished personal journals. Through this revealing and deeply moving biography, kindred spirits of all ages who, like Maud, never gave up "the substance of things hoped for" will be captivated anew by the words of this remarkable woman.
---
When we read books, we can't help but identify with certain characters that are close to our hearts. And what characters are closer to our hearts than those from our childhood? Ever since you were a child, you've likely wondered which of L.M. Montgomery's Anne of Green Gables characters you most resemble, and now you will finally know for sure. Find out which Anne of Green Gables character you are, because we can't all be Anne.