12 Beautiful ANNE OF GREEN GABLES Book Covers
This post contains affiliate links. When you buy through these links, Book Riot may earn a commission.
Here are 12 beautiful Anne of Green Gables book covers for you to browse and pick up for your home library… because whether you loved the latest CBC/Netflix adaptation of Anne or hated it, we can probably all agree on one thing: The Book is Better.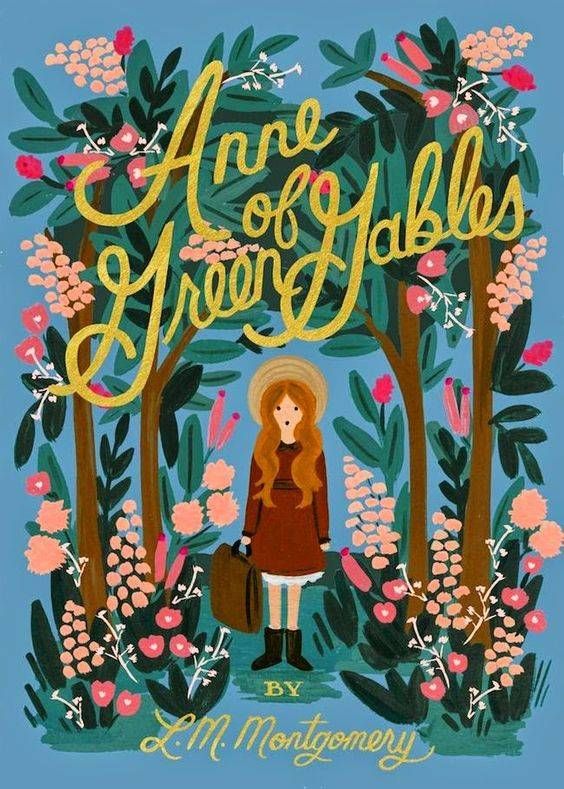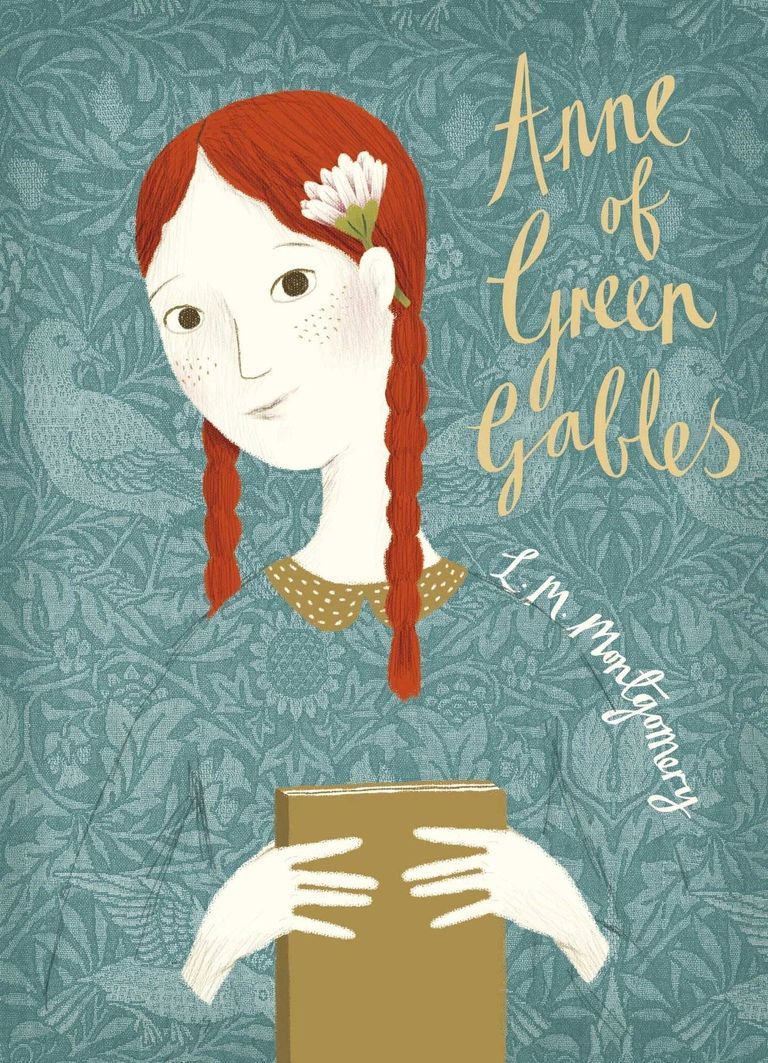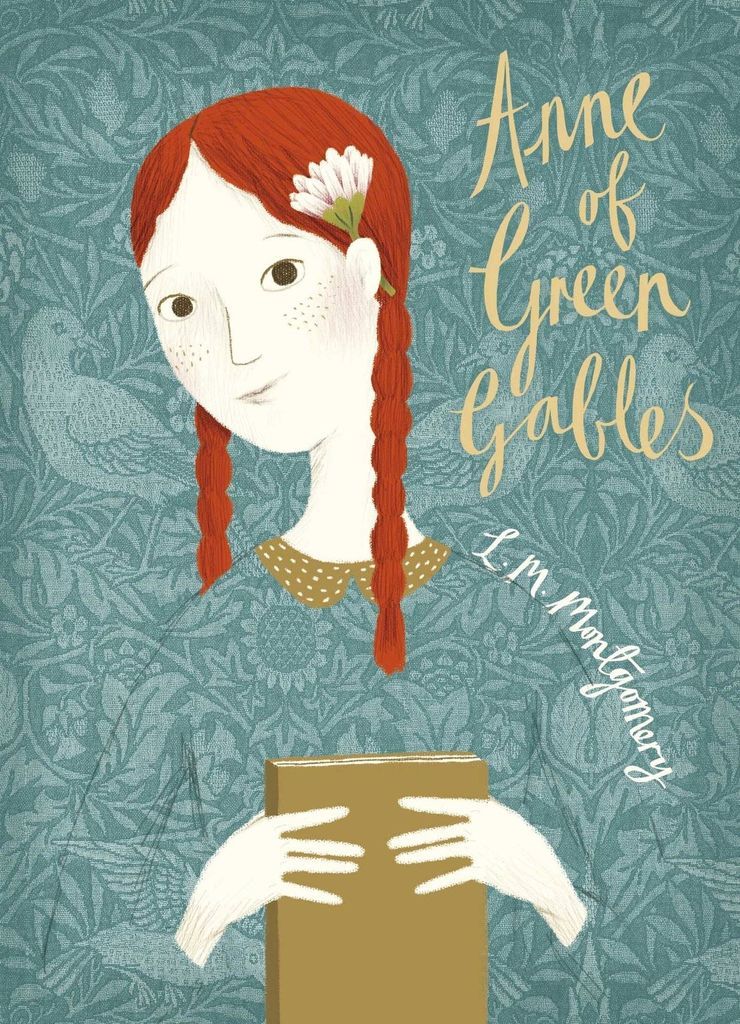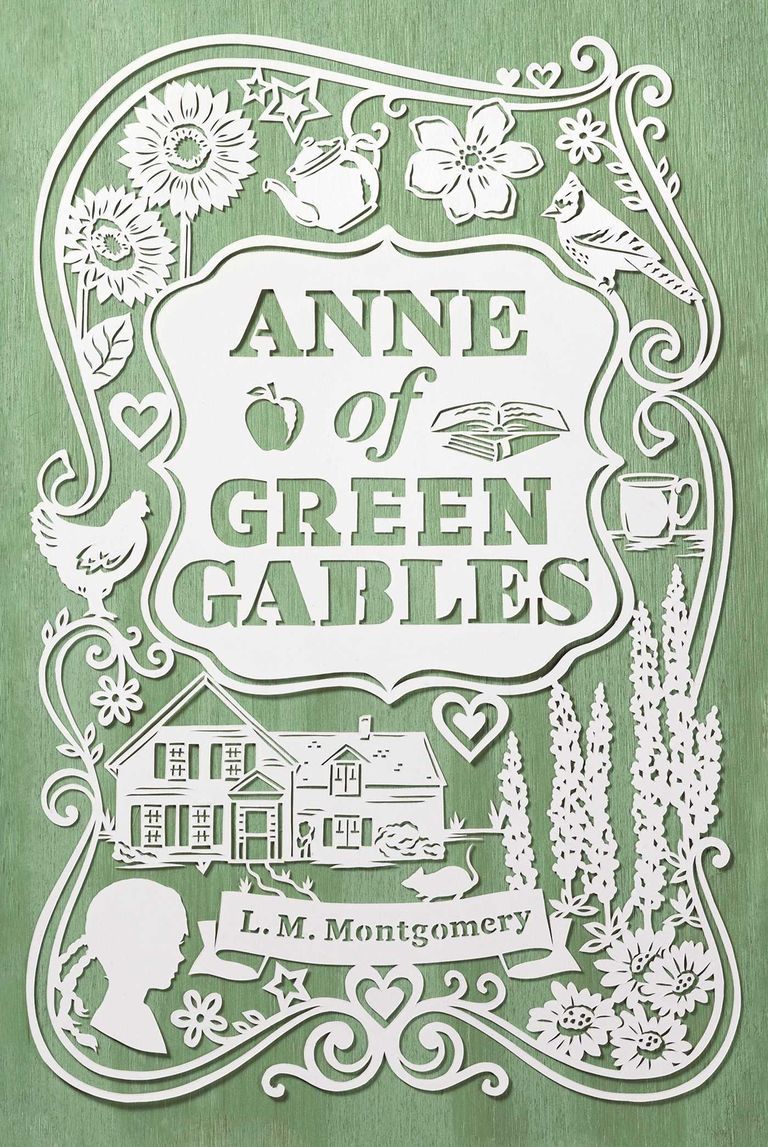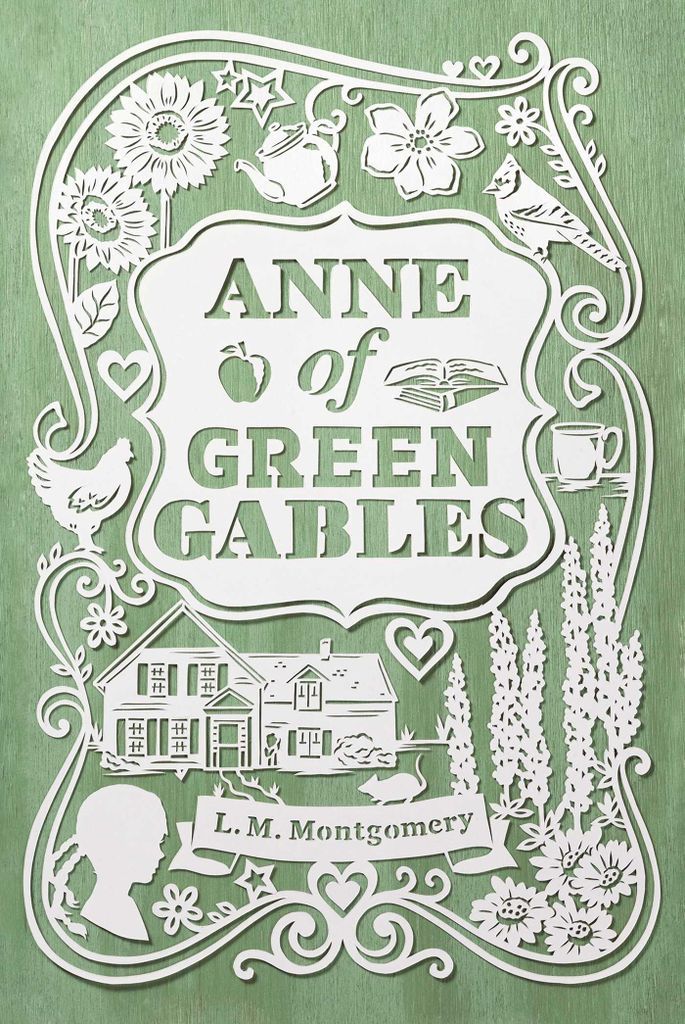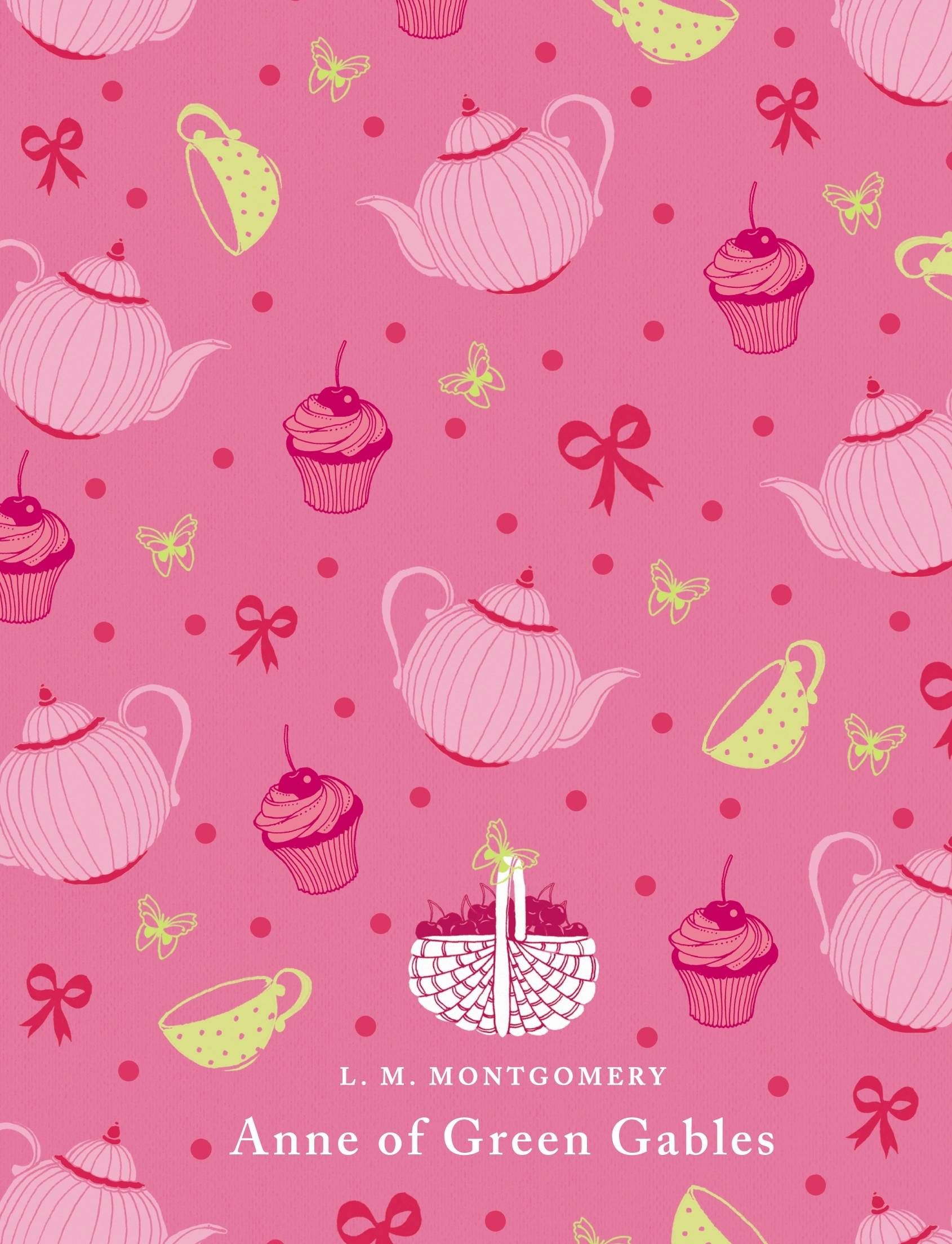 Which one is your favorite?
If you want more Anne Shirley (and who doesn't), check out Life Lessons from Anne and In Defense of Netflix's Anne of Green Gables.
Save
Save
Save
Save
Save
Save
Save
Save
Save
Save
Save
Save
Save
Save
Save
Save