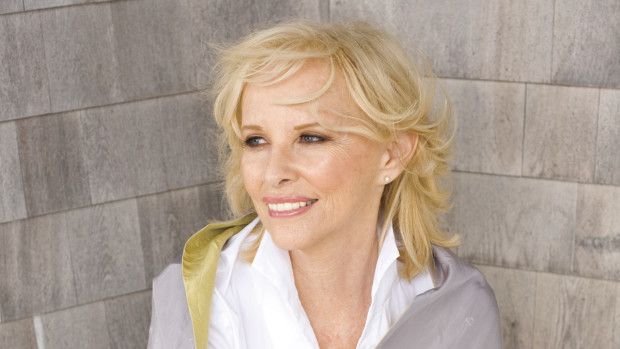 News
Anita Shreve, Author of THE PILOT'S WIFE, Passes Away at 71
This content contains affiliate links. When you buy through these links, we may earn an affiliate commission.
Anita Shreve, author of more than 20 books, including bestsellers like The Pilot's Wife and The Weight of Water, died of cancer on Thursday in her New Hampshire home. In 2017, Shreve, who had recently released the novel The Stars Are Fire, announced the cancellation of her then-upcoming book tour so that she could undergo chemotherapy. Shreve was 71.
In her novels, Shreve bridged the often impossible gap between lyrical prose and touchingly emotional popular fiction.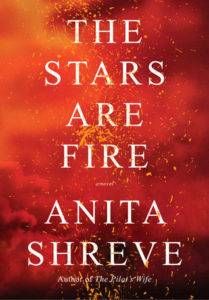 In the review of The Stars Are Fire for the Washington Post, novelist Kate Manning says, "Shreve knows a great deal about the human ability to resist despair, and this novel, like many of her others, shows how hard work and compassion are—sometimes—rewarded."
Of The Pilot's Wife, Rebecca Radner writes for the San Francisco Chronicle: "Shreve is extremely skillful at showing the stages by which someone learns to live with the unthinkable."
Shreve grew up in Dedham, Massachusetts. The daughter of an airline pilot, Shreve attended Tufts University. Her early literary influences include Ethan Frome by Edith Wharton and the plays of Eugene O'Neill.
As a journalist, Shreve lived and worked in Nairobi, Kenya for three years. Her novel The Last Time They Met captures memories from her stay in Africa.
After her return to the U.S., Shreve wrote for magazines, including the New York Times Magazine and New York Magazine. Her first novel, Eden Close, was published in 1989.
"The best analogy I can give to describe writing for me is daydreaming," Shreve's Goodreads author bio says. "A certain amount of craft is brought to bear, but the experience feels very dreamlike."
Shreve is survived by two children and three grandchildren.