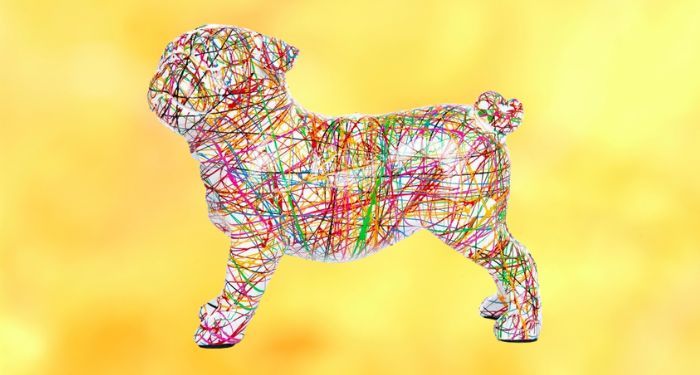 This content contains affiliate links. When you buy through these links, we may earn an affiliate commission.
One of the problems with the number of fun, unique, and useful bookends out there is that you need room on your shelves for them. But if you have the space — or you're willing to either make the space or get another bookshelf — you will find no lack of choices for whatever suits your style. The very few bookends I own are either of the stone variety (I've got a couple of cool agate pieces) or ones I've picked up in my antiquing (I have a set of brass books and vintage owls). But if I were to add some more bookends to my life, you better believe I'd be going for some sweet animal bookends.
There are so many kinds of animal bookends out there that no matter your favorite creature, you'll find something. I've pulled together a wide range of animal bookends, both in terms of the animals and in terms of the kinds of bookends. There are acrylic and wooden bookends, alongside a number of other materials.
A benefit of animal bookends? You don't need to feed and if you choose something a little (or a lot) unique, you can tell everyone you have a pet (fill-in-the-blank here).
Let's check out some sweet creature feature bookends.
---
Want more bookend options? We've got you. Check out these unique bookends, these crystal bookends, and some gorgeous rainbow bookends.