Pop Culture
20 New Releases with Awesome Animal Book Covers
This content contains affiliate links. When you buy through these links, we may earn an affiliate commission.
I'm a sucker for animal book covers. When I'm browsing a bookstore or scrolling through Amazon, nothing gets me to pause and pick up (or click on) a book like a cool animal. It can be realistic or abstract, black and white or colorful, mammal or reptile. If it's got an animal on it, I'm at least going to take a closer look.
The last year or two has been a particularly good period for delightful animal book covers, and I figured it was time for a round up. So here are some of my favorite new and upcoming releases with animal book covers.
Awesome Animal Book Covers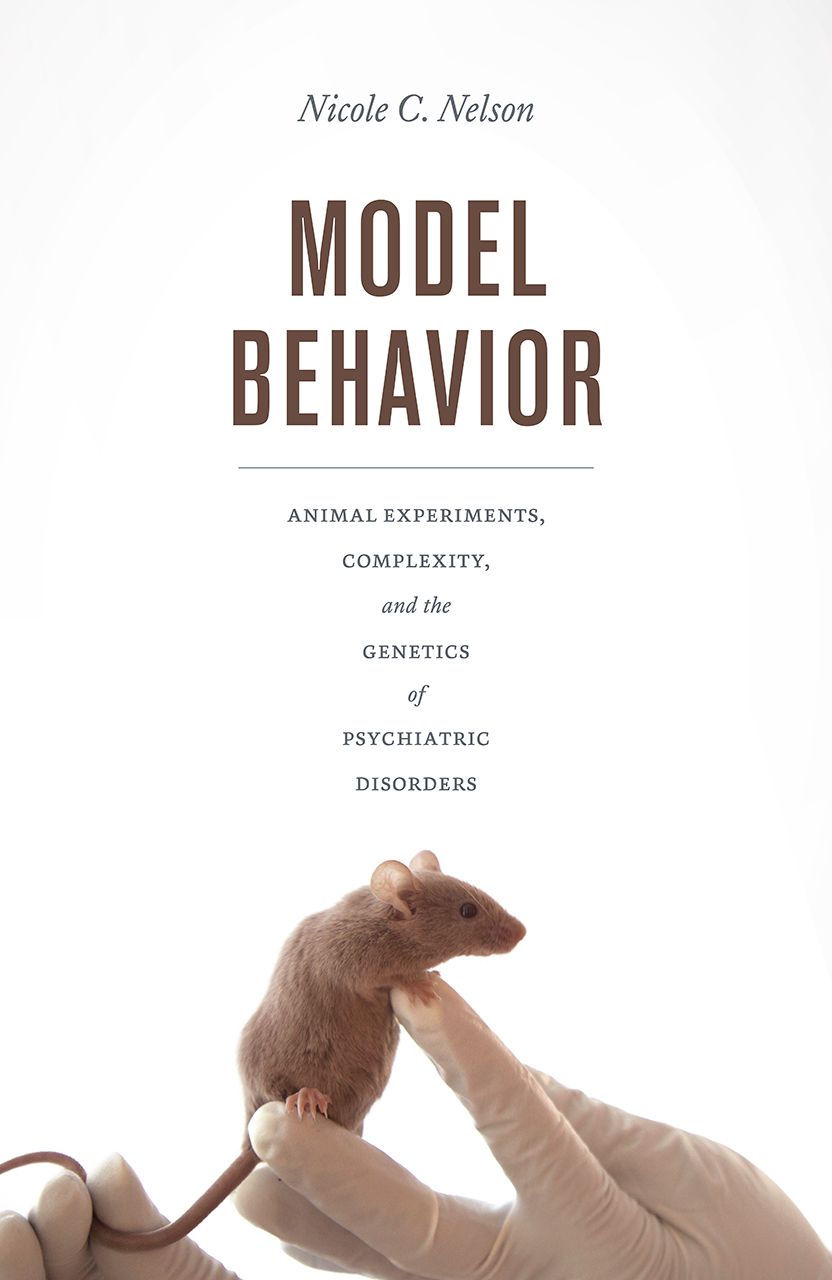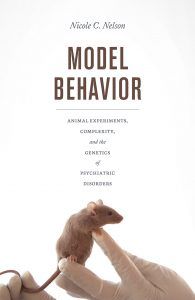 This is the cover that inspired this whole post. It's not too often that super-academic Science and Technology Studies books have gorgeous and arresting covers, but this one definitely does. (Jennifer Lieberman's Power Lines: Electricity in American Life and Letters, 1882-1952 is another one.) Model Behavior is both spare and striking, which puts that little mouse on center stage. Way to go, University of Chicago Press!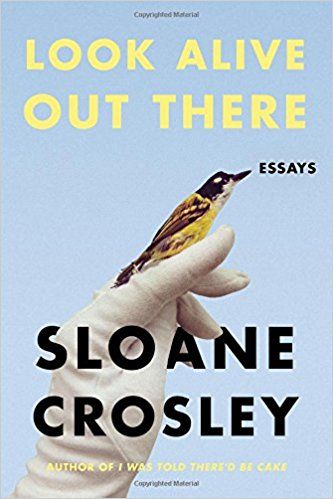 Apparently gloved hands holding animals is a book cover thing this month. And I am all about that creepiness.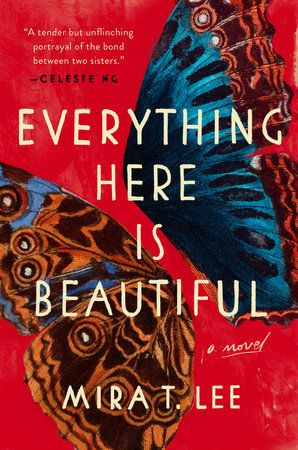 Giving similar creepy-specimen vibes, this cover meets the promise of the title while still raising an unsettling question: How did these wings get separated from their respective butterflies?
Meaty by Samantha Irby
This one is more straightforward and less creepy—not a glove in sight. But it does have a hedgehog looking prickly in more ways than one, standing there on a shockingly pink background. Yep.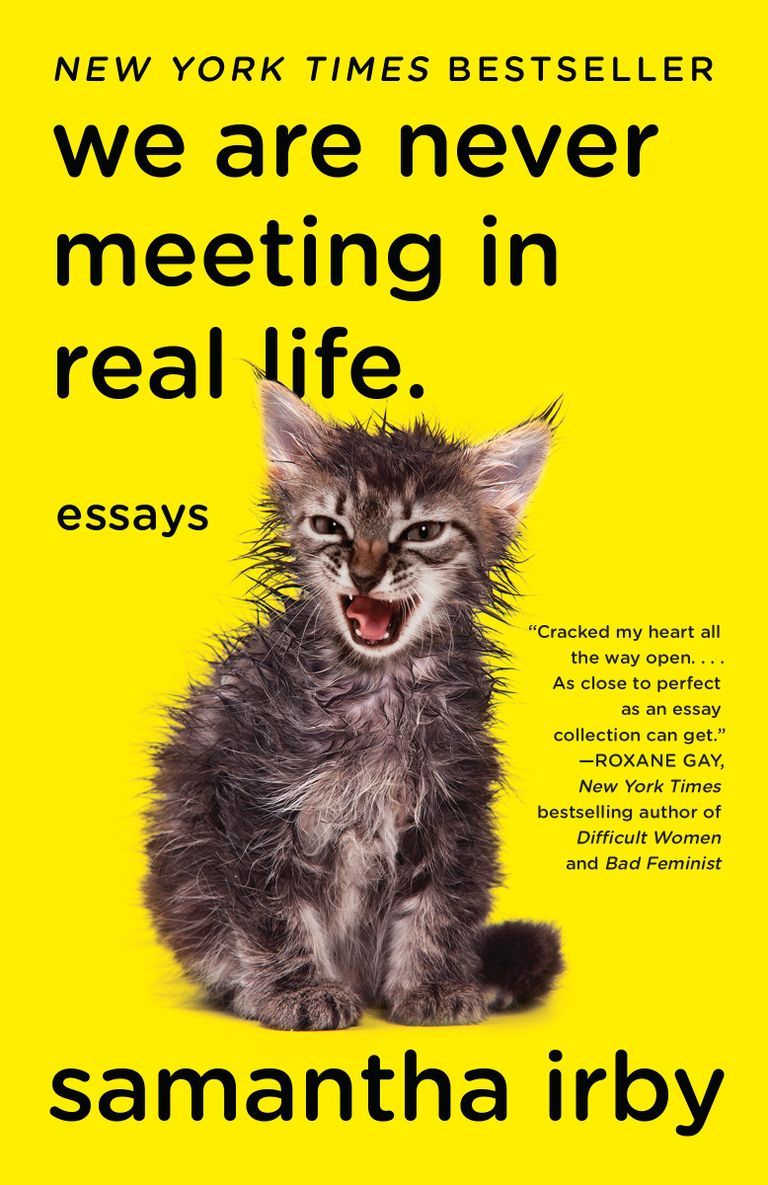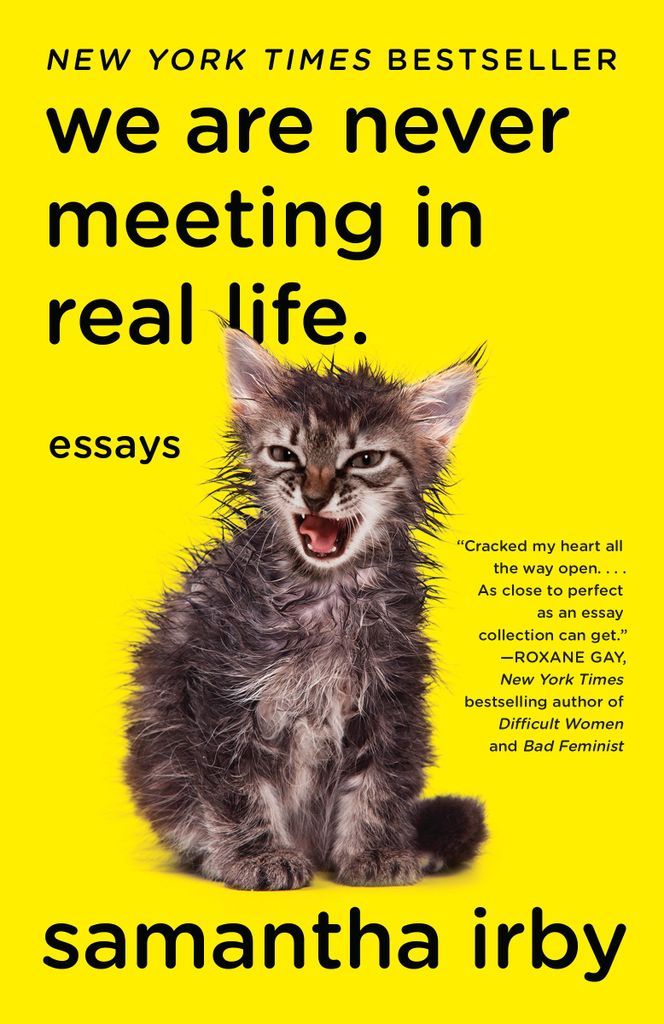 Look at that cranky cat. I am that cranky cat. Maybe we're all that cranky cat.
From species to color to artistic medium, this cat is serving up a very different look. But it's still a cat, so I'm all about it.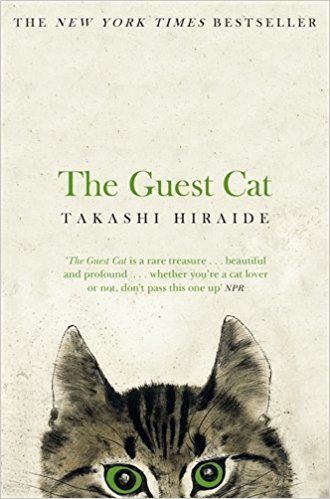 Cat!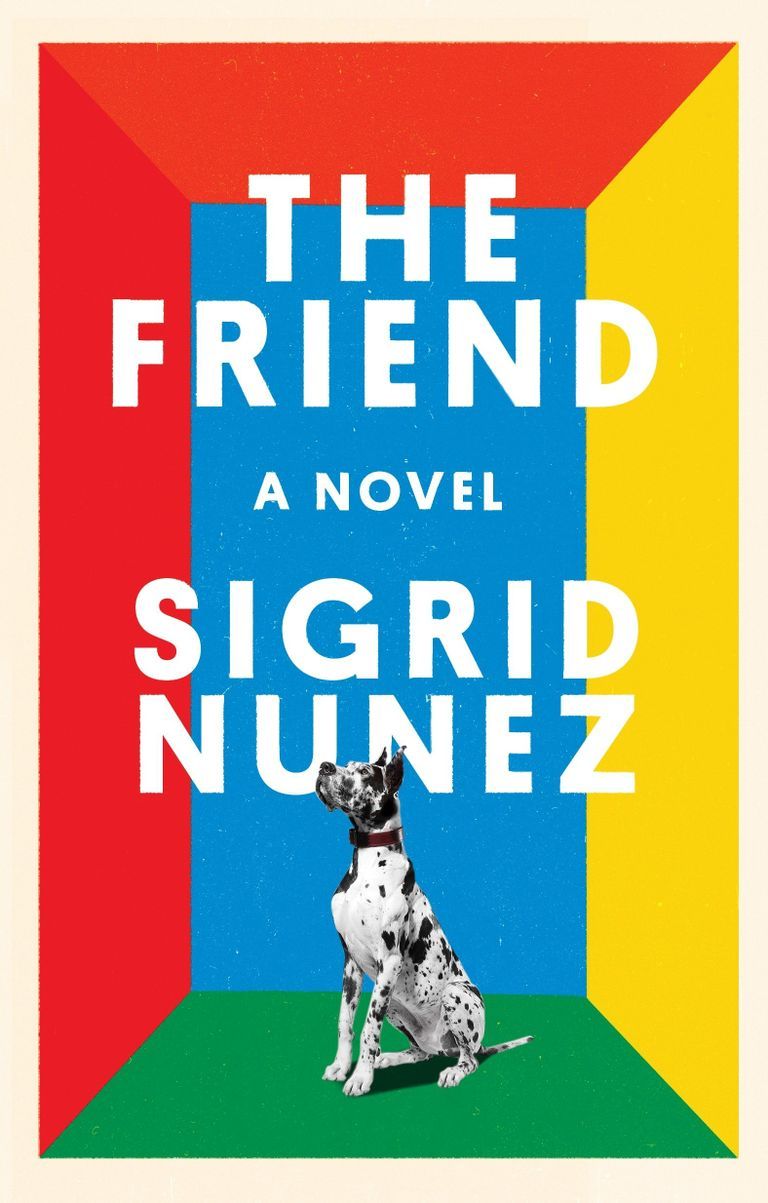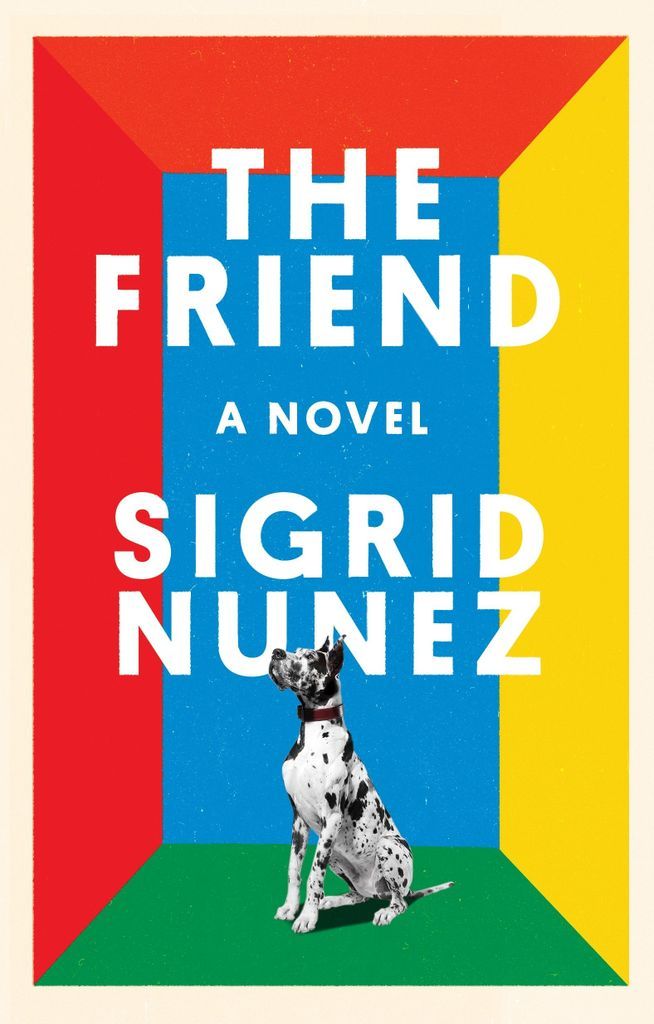 Friend by Sigrid Nunez
Sigh. I guess if I'm going to go all out on the cats, there should be some dogs, too.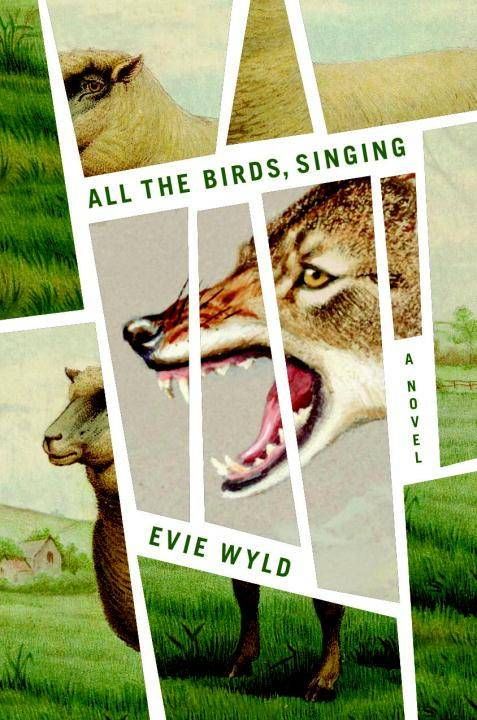 I love how the title makes you think there's gonna be birds, but SURPRISE IT'S A WOLF OR WHATEVER THAT THING IS AND SHE'S GOING TO EAT THAT DAMN SHEEP.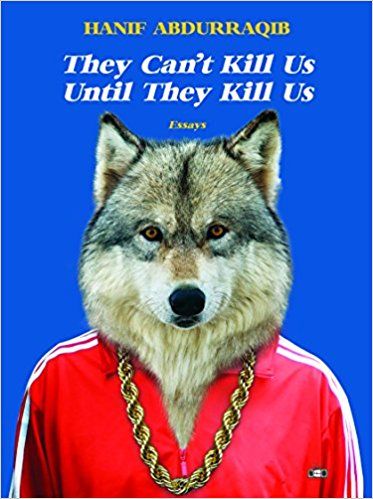 Speaking of wolves, this one's strong eye contact, bright tracksuit, and jewelry decisions raise some very interesting questions I hope the book answers.
Also raising questions is this cover. Who is this woman? Where did she get her shirt? Why is she embracing that fish? And—maybe most importantly for our purposes here—is an animal-shaped void an animal?
It's a different sort of void, but same last question. Does it count as a horse if it's sort of in the shape of a horse? Hmm.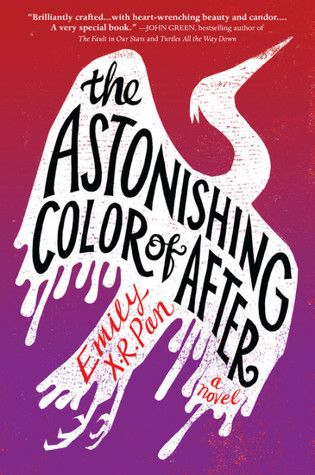 Yet another void, but I love the attention to detail in a bare outline: the paint-drip feathers, the kinda creepy claws, the sassy little hairdo. That is one gorgeous birb.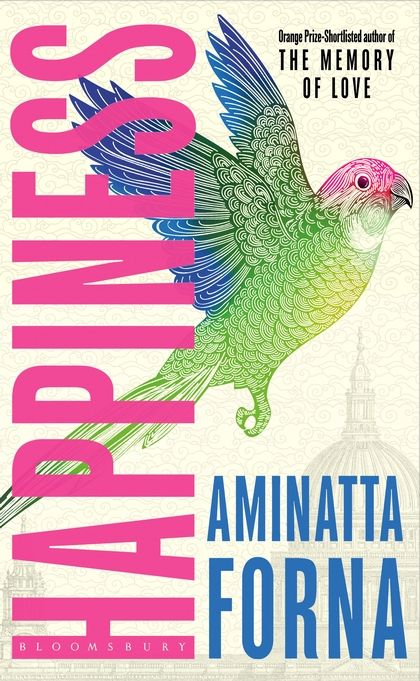 While we're on the subject of birbs, look at this colorful and finely textured fellow.
Different birds entirely, but also pretty colorful and textured. Makes me want to get some construction paper to play with.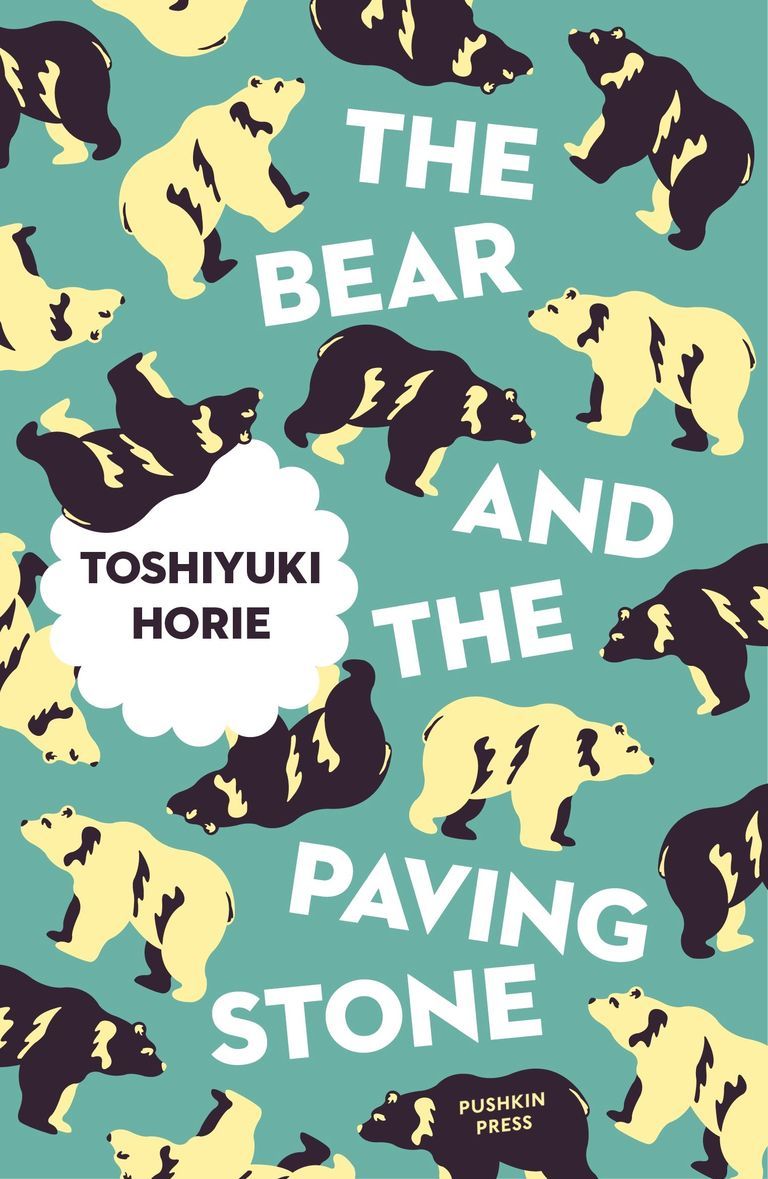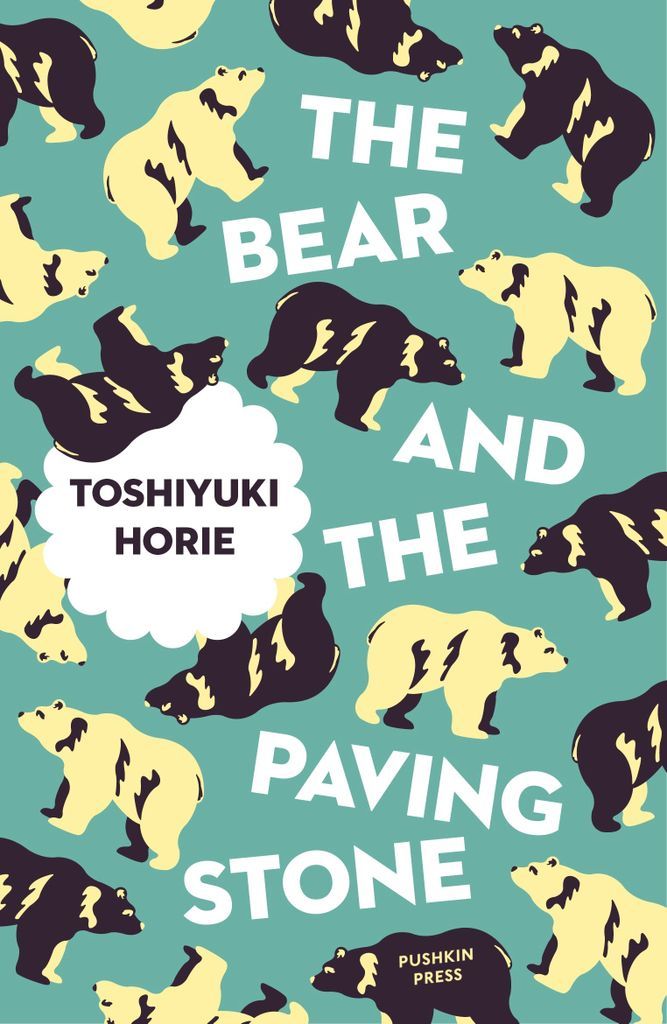 This one also inspires me to spend some money: I want this pattern in wallpaper. Get on it, Pushkin Press! (Take a look at the other books in their Japanese Novellas series—like Ms Ice Sandwich and Record of a Night Too Brief—and try to tell me they wouldn't make bank with a wallpaper line.)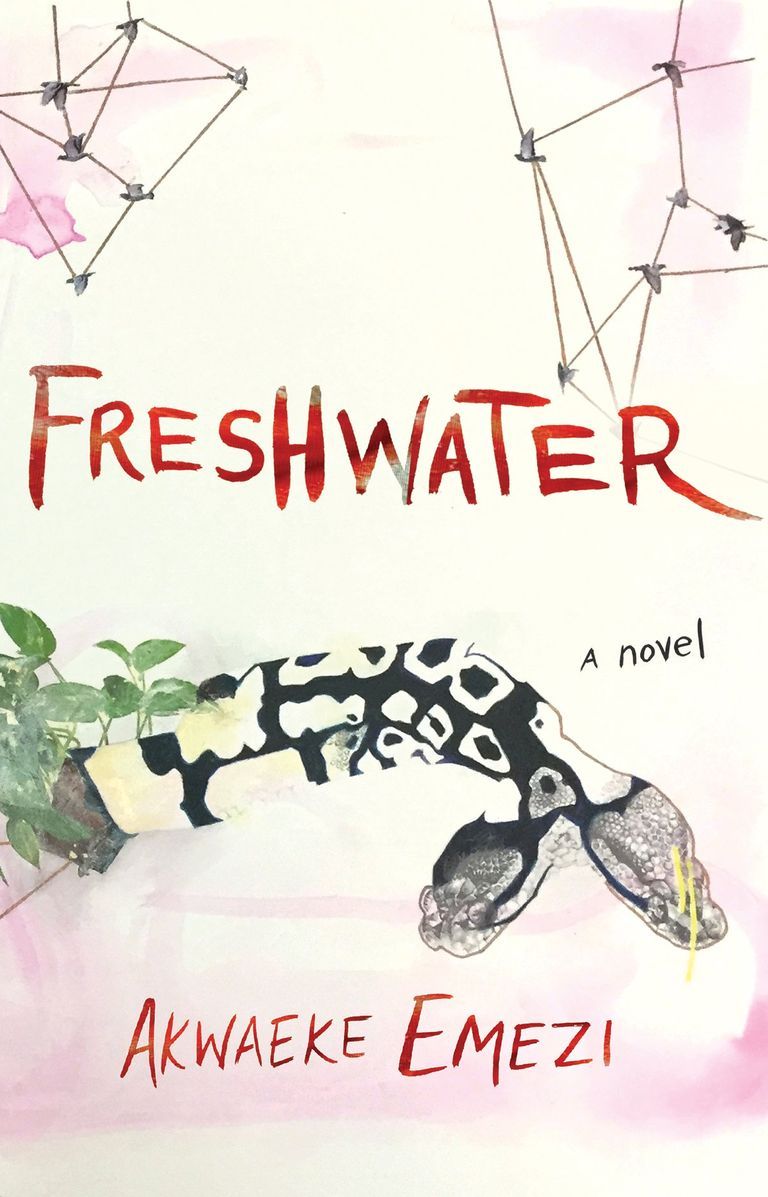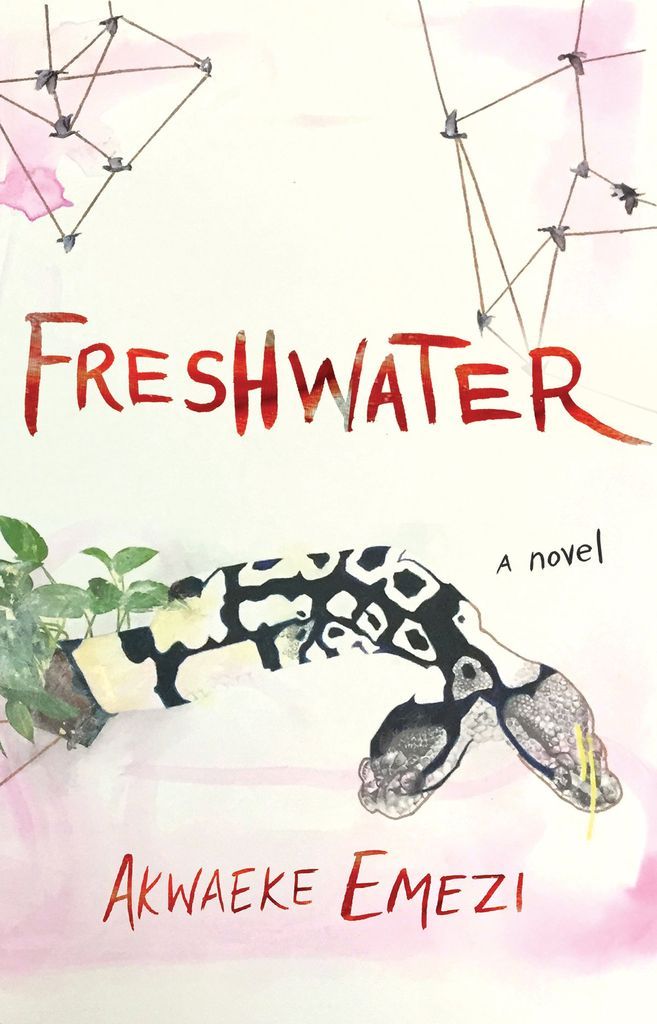 Artistic af.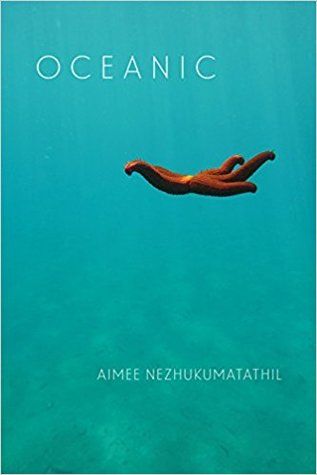 Also artistic af. This floating starfish design is so minimal and yet so moody and specific, I feel like I know exactly what these poems are going to be like but am also excited to be surprised.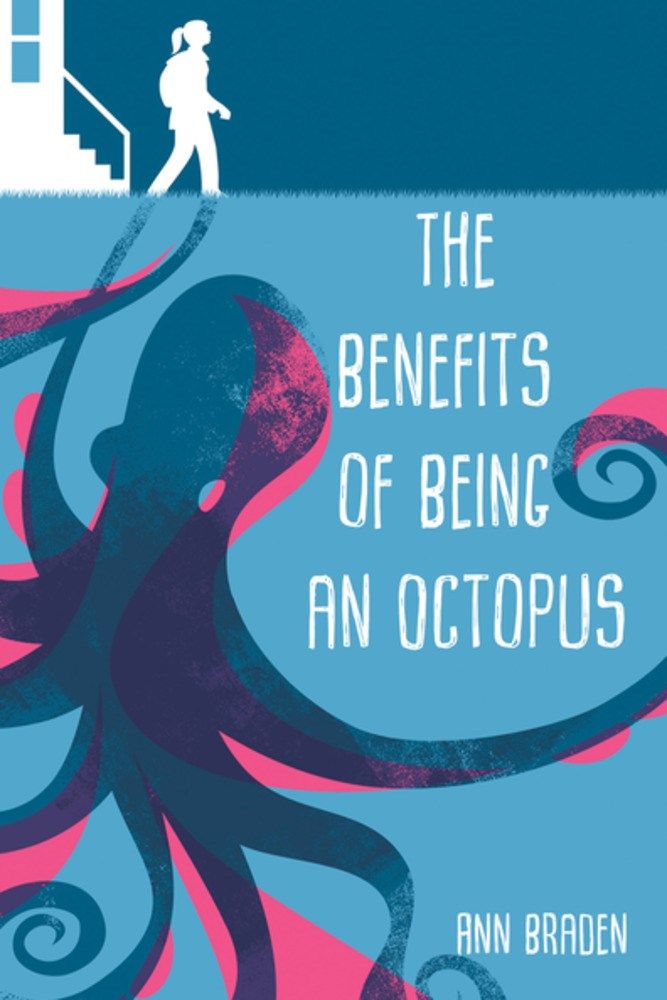 Also aquatic but in a very different way, this cover combines some amazing colors and the world's best sea creature into a really great cover.
SURPRISE RACCOON!