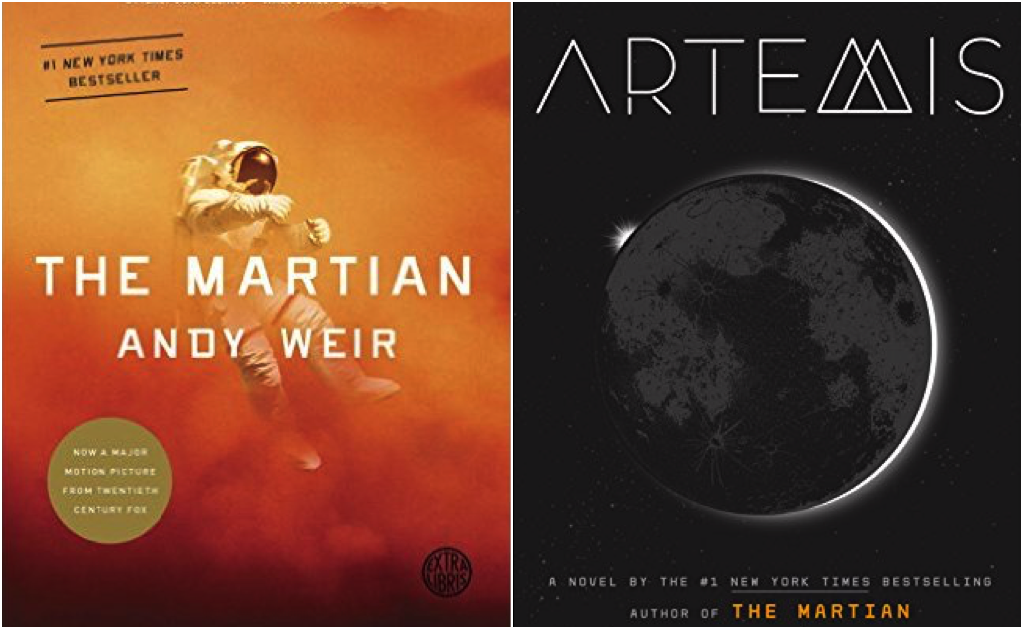 News
Andy Weir's New Novel Artemis Hits Shelves This November
This content contains affiliate links. When you buy through these links, we may earn an affiliate commission.
The Martian, Andy Weir's originally self-published turned blockbuster science fiction novel and movie adaptation was a nerd's delight—all the details of the real science of surviving on Mars, plus Aquaman jokes.After a few years of teasing his next project, the full reveal of this next novel, Artemis, finally dropped, and from the sound of it, space geeks will be thrilled come November when it hits shelves.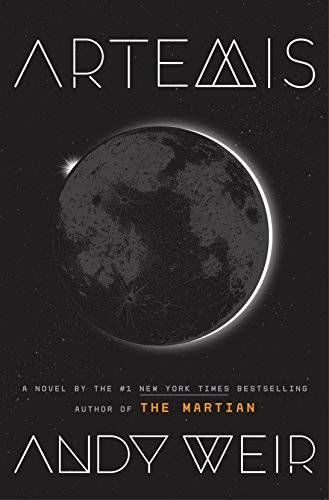 If you were hoping for space pirates in Artemis, it's close: not only will Weir's next novel feature all the detailed world-building and real science we got in The Martian, this isn't just a survival tale—it's also a crime thriller.
Jasmine Bashara, who lives on the Moon's first city, Artemis, is working a dead end job and smuggling as her side hustle. When the opportunity for the perfect score comes her way, she finds herself entangled in a conspiracy with opposing forces vying for control of the city.
That's right: Weir's new book Artemis will be a heist novel set on the moon. Repeat: Heist. On. The. Moon.
Here's hoping it's even better than The Martian, with fewer potatoes, all the science, and more action and character development. Find more of Weir's comments about the book at Deadline, and read more plot details at Nerdist.
And yes: Artemis is already in development to be a movie! Check out all of our continued coverage on this book here.