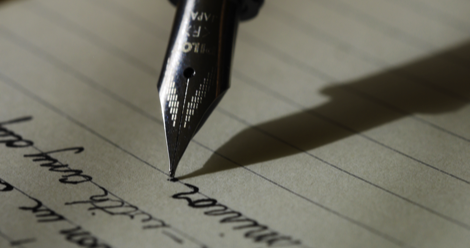 An Open Letter to Lionel Shriver—Diversity and Quality Aren't Mutually Exclusive: Critical Linking, June 13
Sponsored by THE EMPEROR OF SHOES by Spencer Wis
---
In her article, Shriver argues that, because of their desire for their employee and author list to directly reflect the diversity of the UK population, Penguin Random House is "drunk on virtue" and "no longer regards the company's raison d'être as the acquisition and dissemination of good books". In claiming this, Shriver seems to view diversity and quality as mutually exclusive categories. We are compelled to ask: does she truly believe that diverse writers are incapable of penning good books? That women of colour are incapable of working editorially? That marketing is a job limited to individuals who identify as cis, white and straight? Does she believe that someone with a disability, or from a working-class background, does not have what it takes to grasp the concepts of plot, dialogue and use of language? If she truly does believe these things, we ought to be having a very different conversation.
WriteNow mentees respond to Lionel Shriver's claim that PRH is eschewing quality to tick a diversity box. :lolsob:
---
It's one of two 18th-century Portuguese libraries where bats are welcome guests, allowed to stay for the bug-eating — and, by extension, manuscript-preserving — services they provide. And visitors to Portugal can see them for themselves.
I have a new reason to visit Portugal.
---
Nigerian novelist Chimamanda Ngozi Adichie has been awarded the 2018 PEN Pinter prize. She was hailed by Harold Pinter's widow, the biographer Antonia Fraser, as a writer who embodies "those qualities of courage and outspokenness which Harold much admired".