This content contains affiliate links. When you buy through these links, we may earn an affiliate commission.
It's liberating to see an increase of representation of books about black characters. Tomi Adeyemi, YA author of Children of Blood and Bone, tweeted that "in the past 12 months I've seen more black people on the covers of books than in my entire life." With over 5900+ retweets it's clear her sentiment resonated with others. But not everyone thinks a lack of diversity is really a problem.
Last year I attended a young adult writing and publishing panel at a local book festival. One of the panelists was a YA author who didn't like what she called an "obsession with diversity" in publishing. She felt that readers shouldn't care if the characters looked like them because she had never cared about it. As long as publishers are putting out good stories, why does skin color have to matter?
Obviously Representation Matters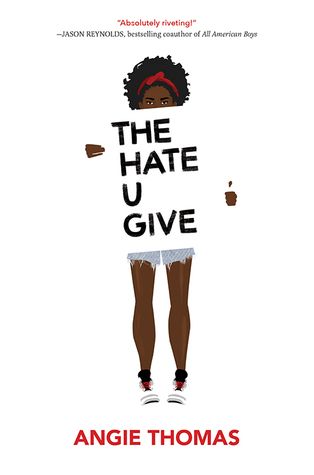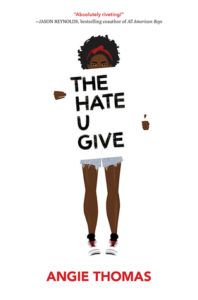 She must have realized her callous tone as soon as she spoke because the room became uncomfortably quiet. She tried to walk back her disagreement by commenting on how organizations like We Need Diverse Books were great for readers. But the damage was done. Nothing else about this author is memorable to me—not her work or her name.
At the time I was furious. She would never know the comfort of reading a book like The Hate U Give that described my high school experience to a tee. She could not see the deep appreciation a child would have to read The Name Jar and feel there can be acceptance of her name. How dare she assume what kind of stories I wanted and whether representation mattered to me and other people of color?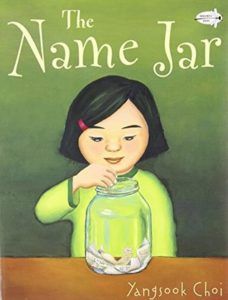 Equal representation is not the bringer of uninteresting or lesser than stories for people to put up with. Her assessment was harsh and misplaced. There is so much about representation and diversity that she would never experience. It is the idea that little brown and black girls and boys can see themselves in the stories we tell.
The greatest part of diversity is reading about a world that includes all of us. It's letting your imagination place you in that story because you match the physical descriptions, mannerisms, or dialogue. It helps to reaffirm that you too can be a hero of this story.
SaveSave