Podcast
An Adaptation of THE HANDMAID'S TALE You Didn't Know You Needed
This content contains affiliate links. When you buy through these links, we may earn an affiliate commission.
So we all know about the highly anticipated Hulu series starring Elisabeth Moss coming in April, but did you know that there is another adaptation of Margaret Atwood's The Handmaid's Tale that you can begin enjoying right now?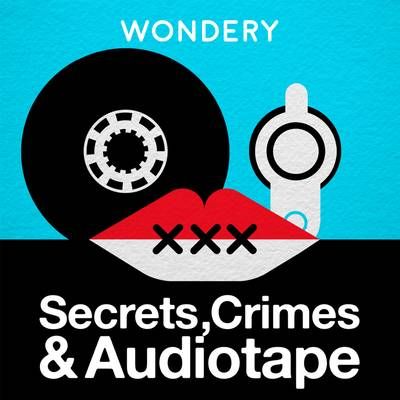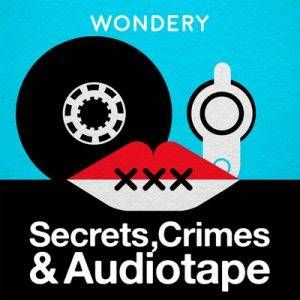 Secrets, Crimes & Audiotape is a podcast from the Wondery network that features serialized audio dramas spanning various genres and styles. They've kicked off 2017 with an adaptation of The Handmaid's Tale, with episodes of the six-part series being released weekly starting January 3. Much like the novel, the podcast jumps around in time, gradually revealing to the listener different parts of Offred's story and the story of the rise of the Republic of Gilead. With a superb cast of voice actors, a compelling script, and a stunning score and sound design, this audio version of The Handmaid's Tale is a must-listen.
With Inauguration Day just around the corner, revisiting The Handmaid's Tale — whether it be through the original text or through an audio or video adaptation — is more important than ever. With multiple artists bringing Offred's story back into the forefront, I hope it's not too late to take the lessons of Gilead to heart.