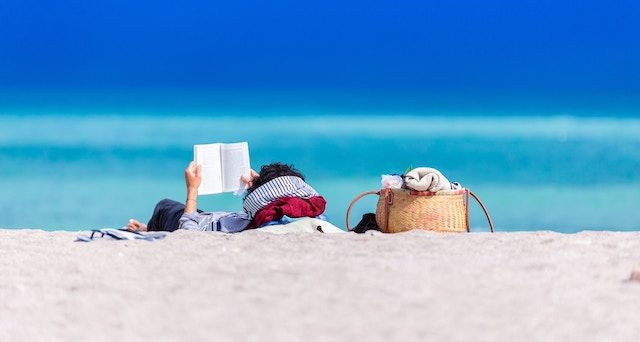 Lists
21 Must-Have Summer Reading Accessories from Amazon
Summer is here, and that means millions of people are packing their books and finding the perfect spot to catch up on their summer reading. Whether you're headed to the beach, the pool, or the shady spot in your backyard, we've got the perfect summer reading accessories for every book lover. From devices to totes to lounge chairs, check out the list below for items to make your summer reading a breeze, all available on Amazon.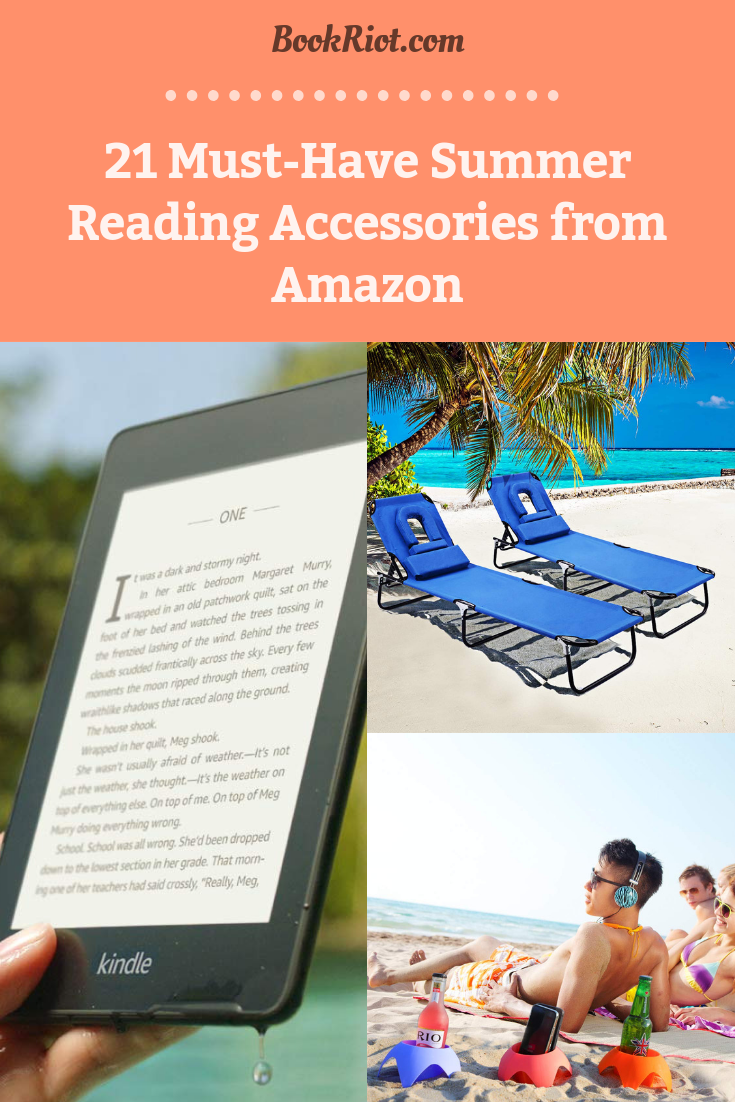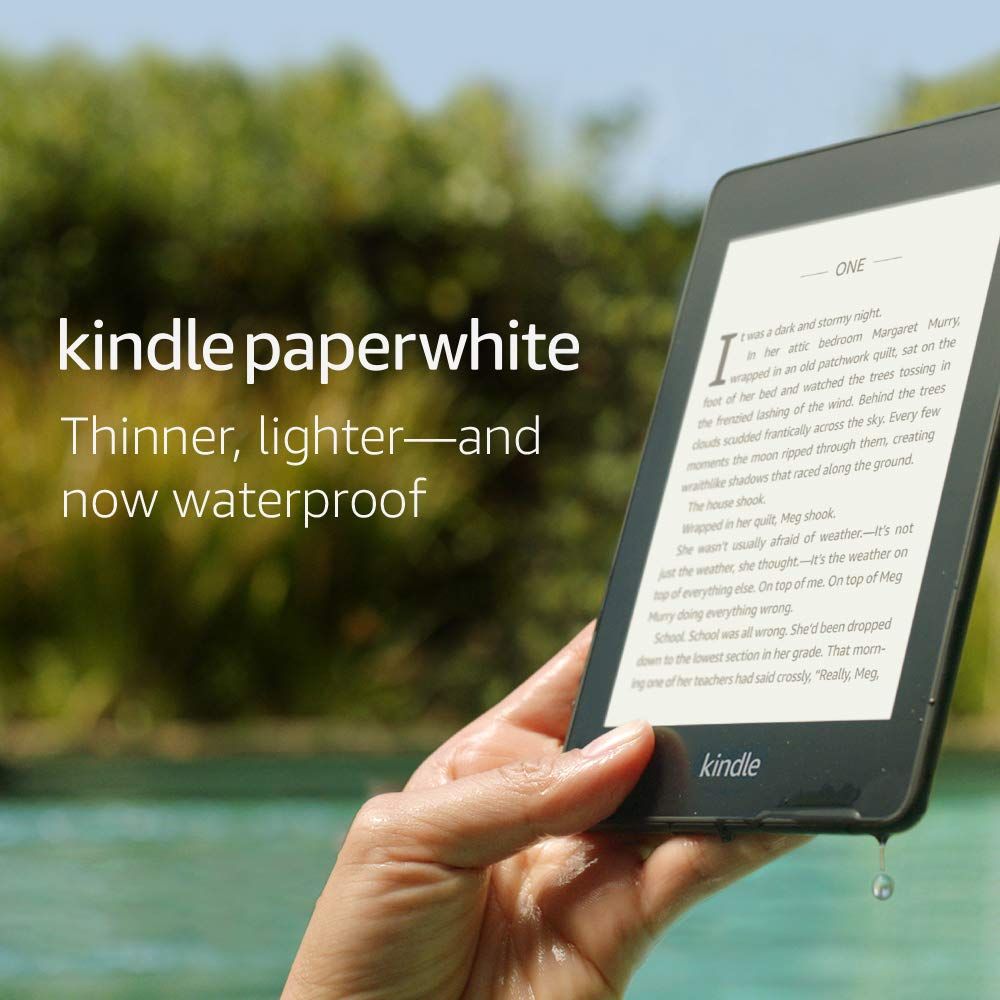 First things first, you need access to reading material. Not only is the newest Kindle the thinnest and lightest yet, with twice the storage. It's also waterproof! That makes it the perfect pick for your beach or poolside reading.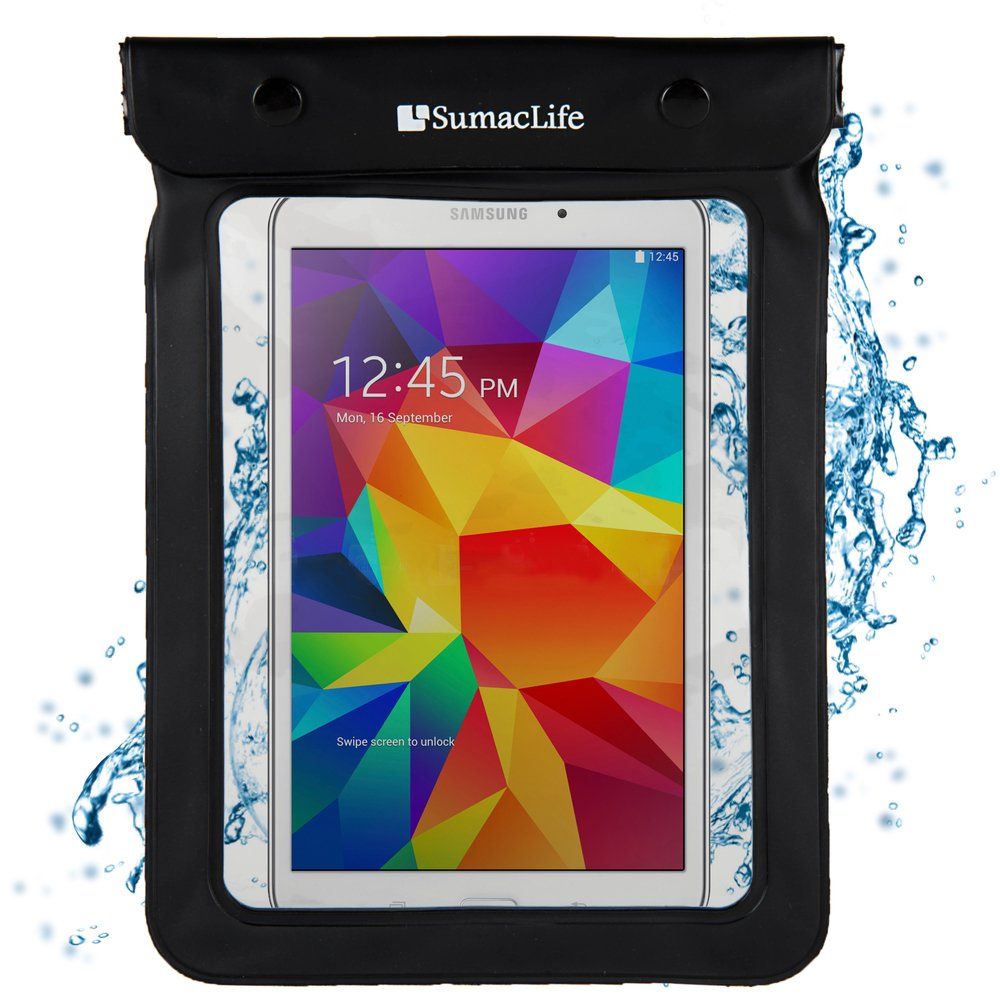 Maybe you've already got a tablet or reading device you love and you're not ready to splurge on the new waterproof model. No problem! Grab a waterproof case to keep your device safe from any surprise splashing.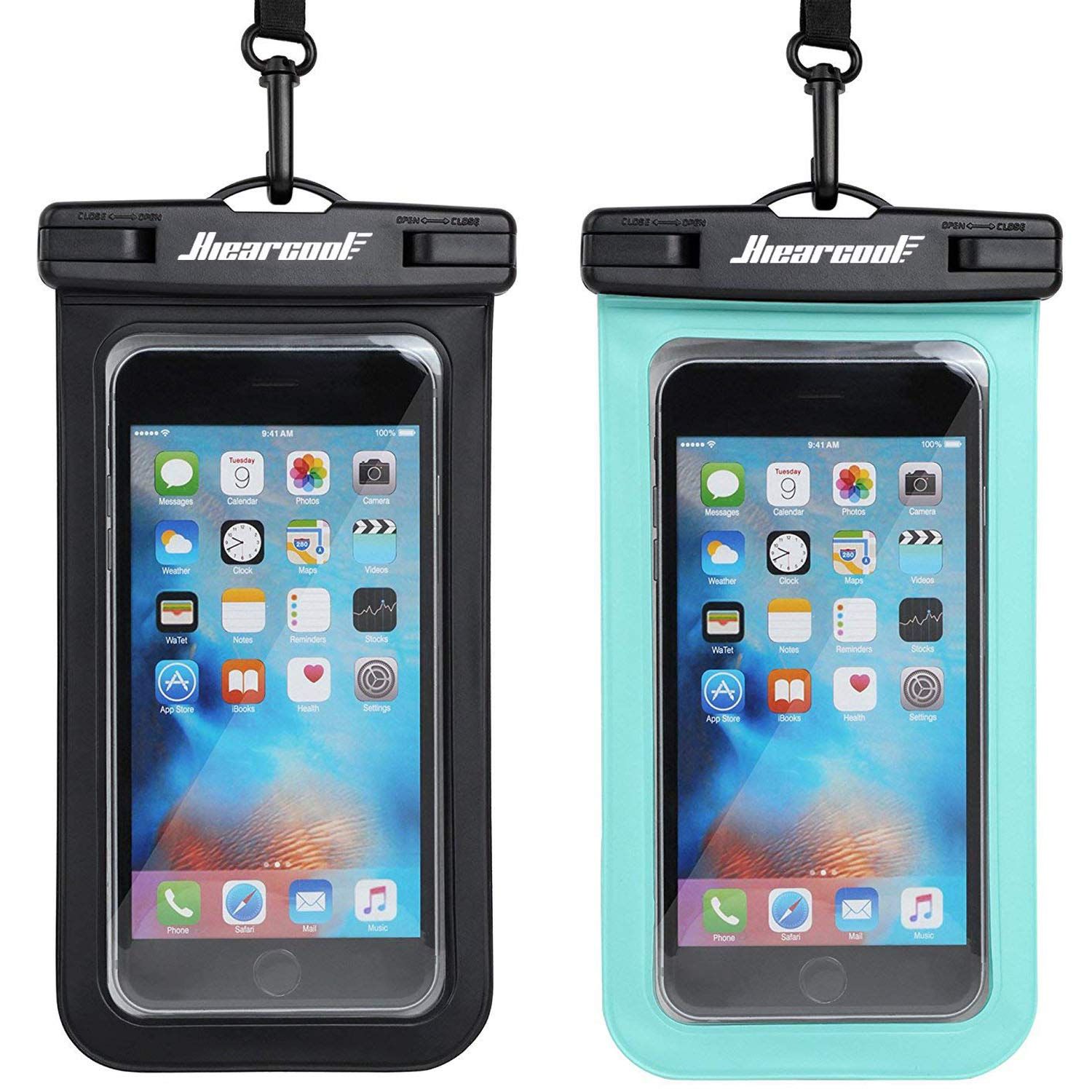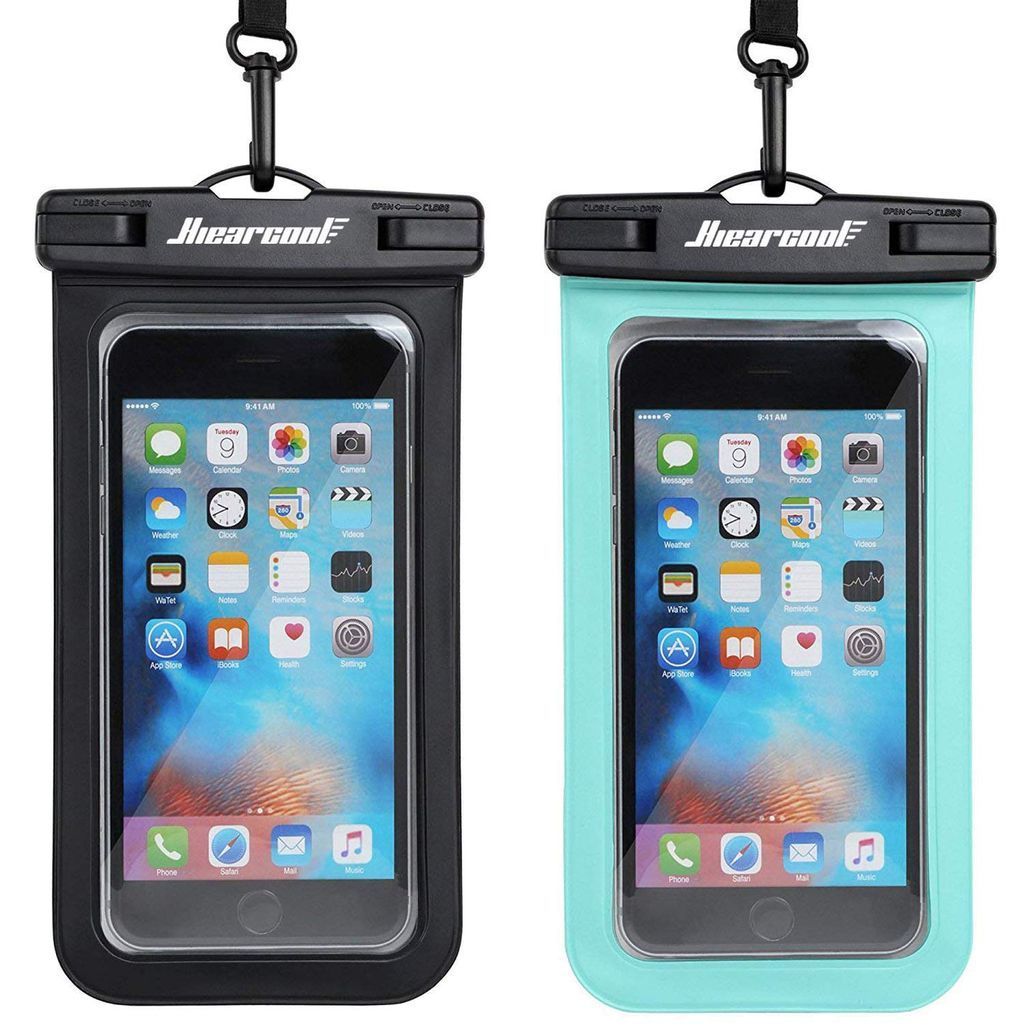 If you prefer reading on your smartphone, we've got you covered! Waterproof your phone with one of these cases. Don't worry; you can still operate your touch screen through the case to turn the page.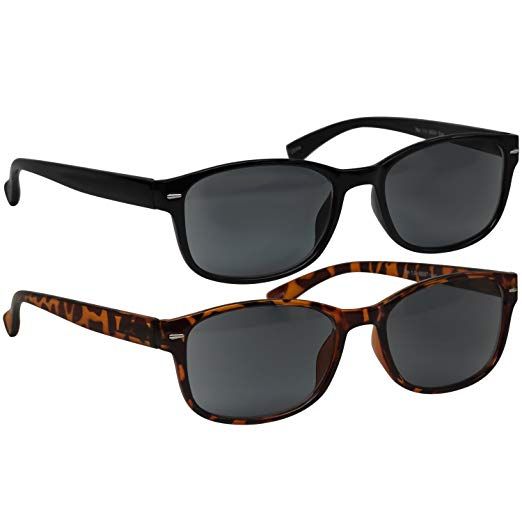 Stop struggling with balancing your sunglasses on top of your reading glasses and get some reading sunglasses! These are perfect for sunny summer reading, and they're fashionable to boot.
It's too hot out there to hold your book or preferred reading device. Buy a book stand to hold it for you! This book holder doubles as a travel pillow, perfect for your time in a plane or car while traveling to your summer vacation destination.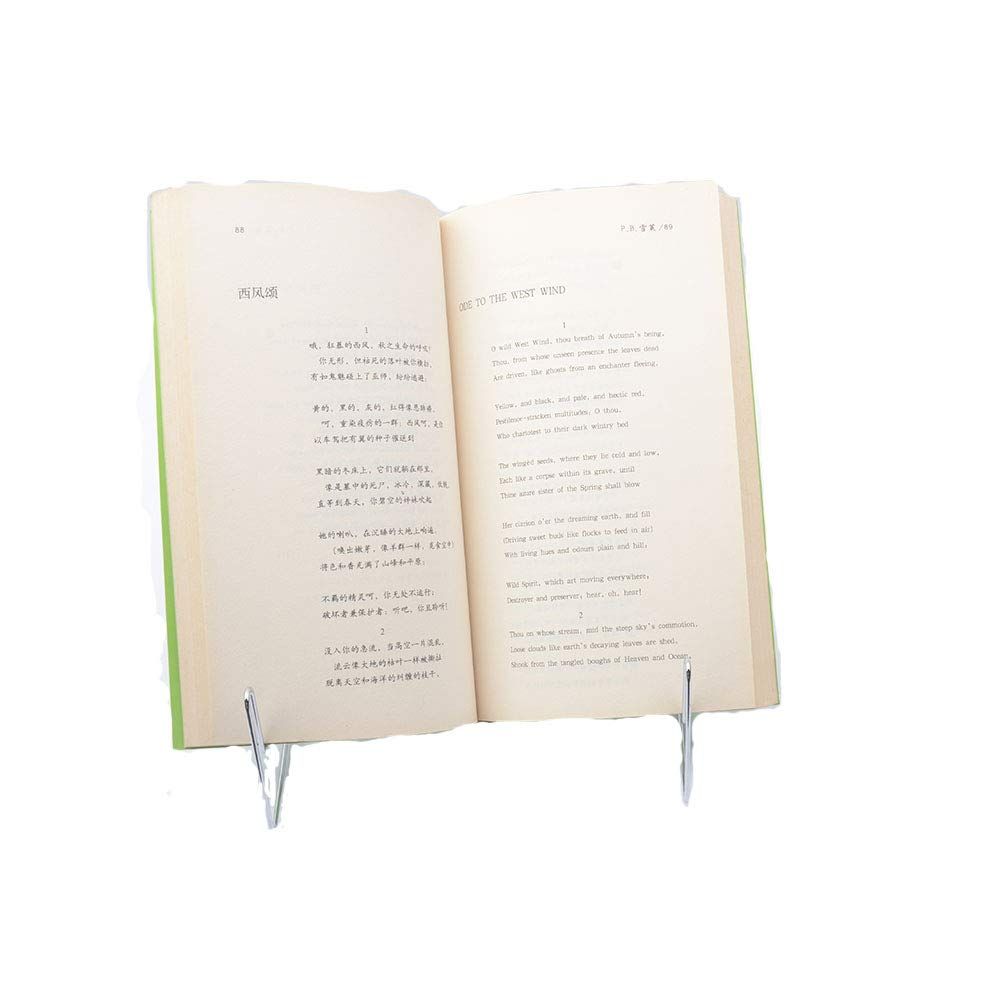 A foldable bookstand may be just what you need to keep your book upright and your hands free. This small, lightweight model is easy to pack and can even be used as a bookmark to hold your place.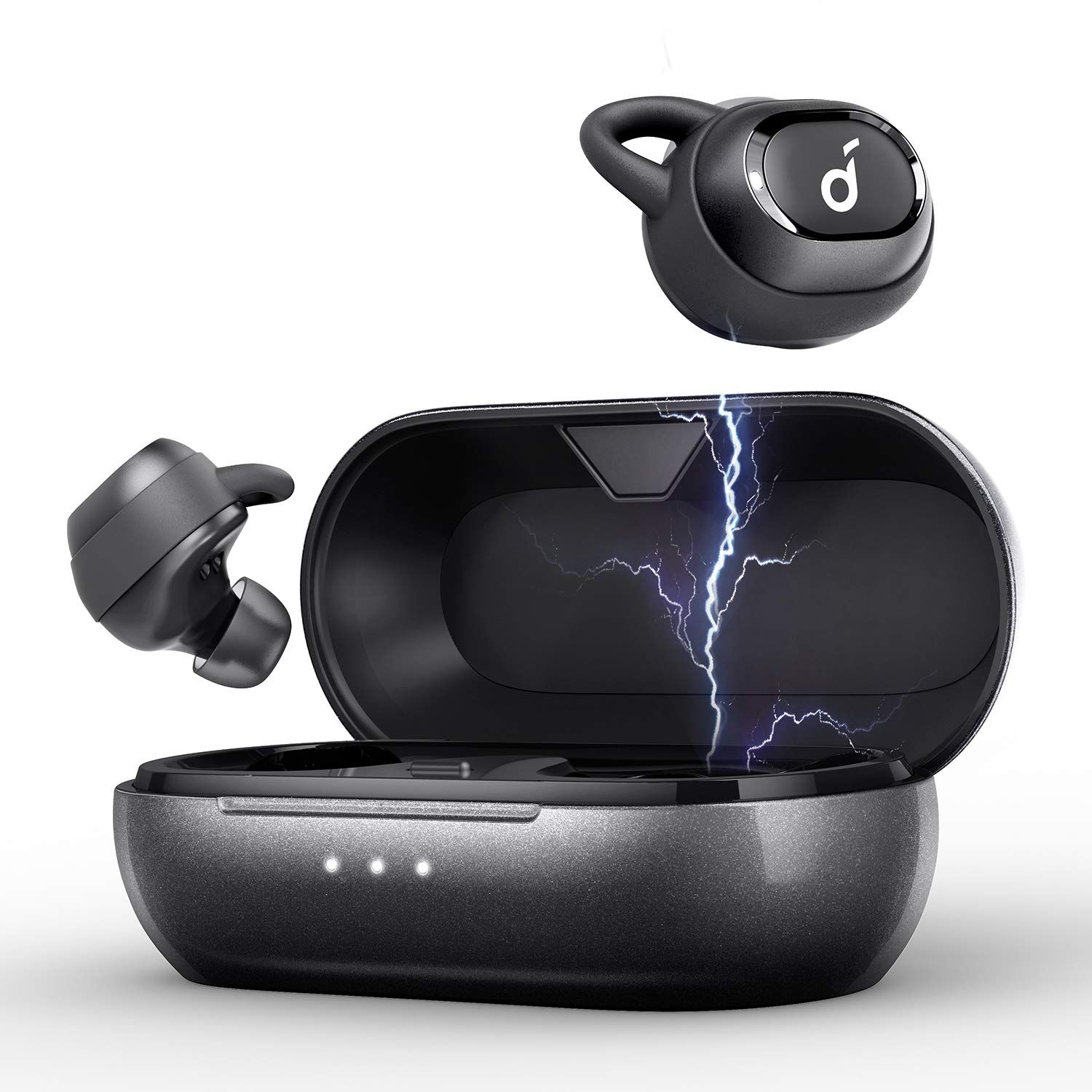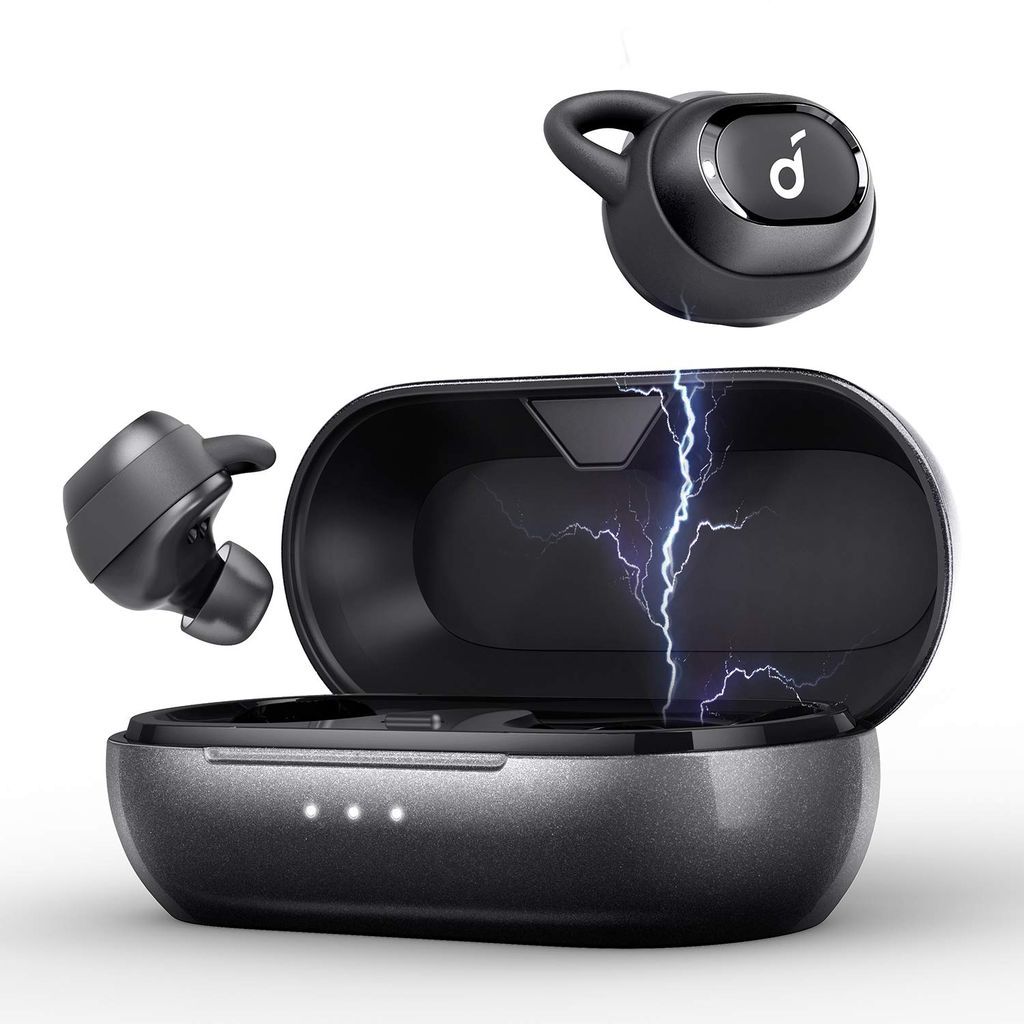 If you're an audiobook lover, you'll need headphones to get those words into your ears. These wireless earbuds hold a great charge and are waterproof, making them perfect for your summer audiobook pleasure.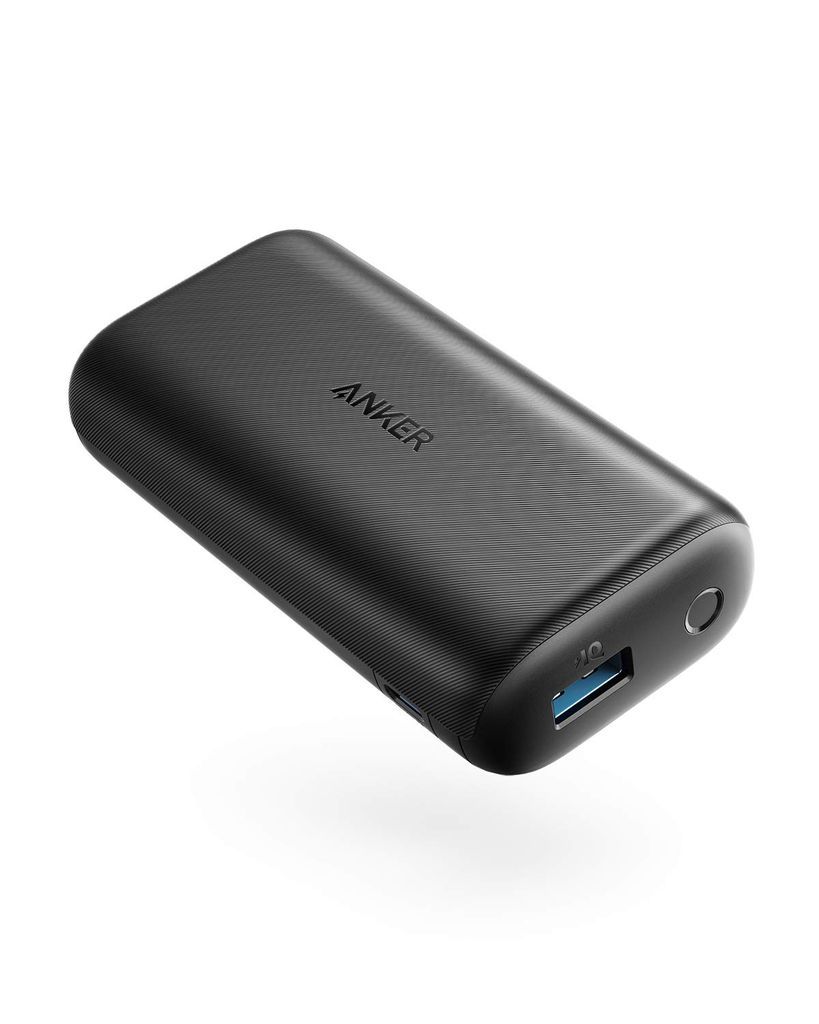 You'll need a way to keep all of those fancy reading devices charged. This tiny yet mighty portable charger holds two and a half full charges for your average smartphone. It can also keep your kindle or wireless headphones running throughout your beach day.
With all of that summer daylight, you can keep your devices running even longer with this solar charger. It's got two USB outputs and folds down to an easy to pack size, making it handy and ecofriendly.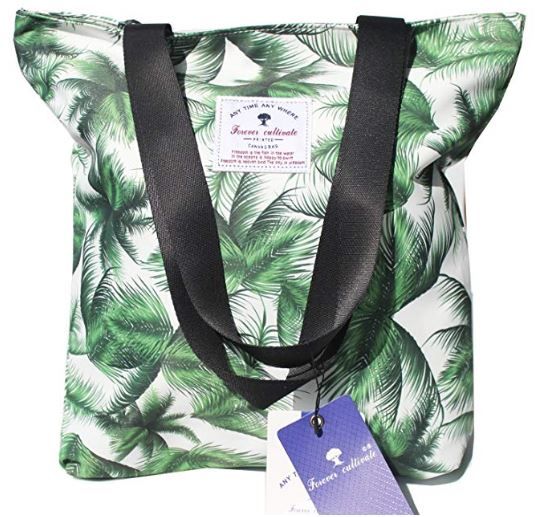 You'll need a way to get all of your summer reading accessories to your destination. This beach tote isn't just cute; it's also waterproof and functional, with a zipper closure and internal pockets. It's sure to keep your books safe and dry.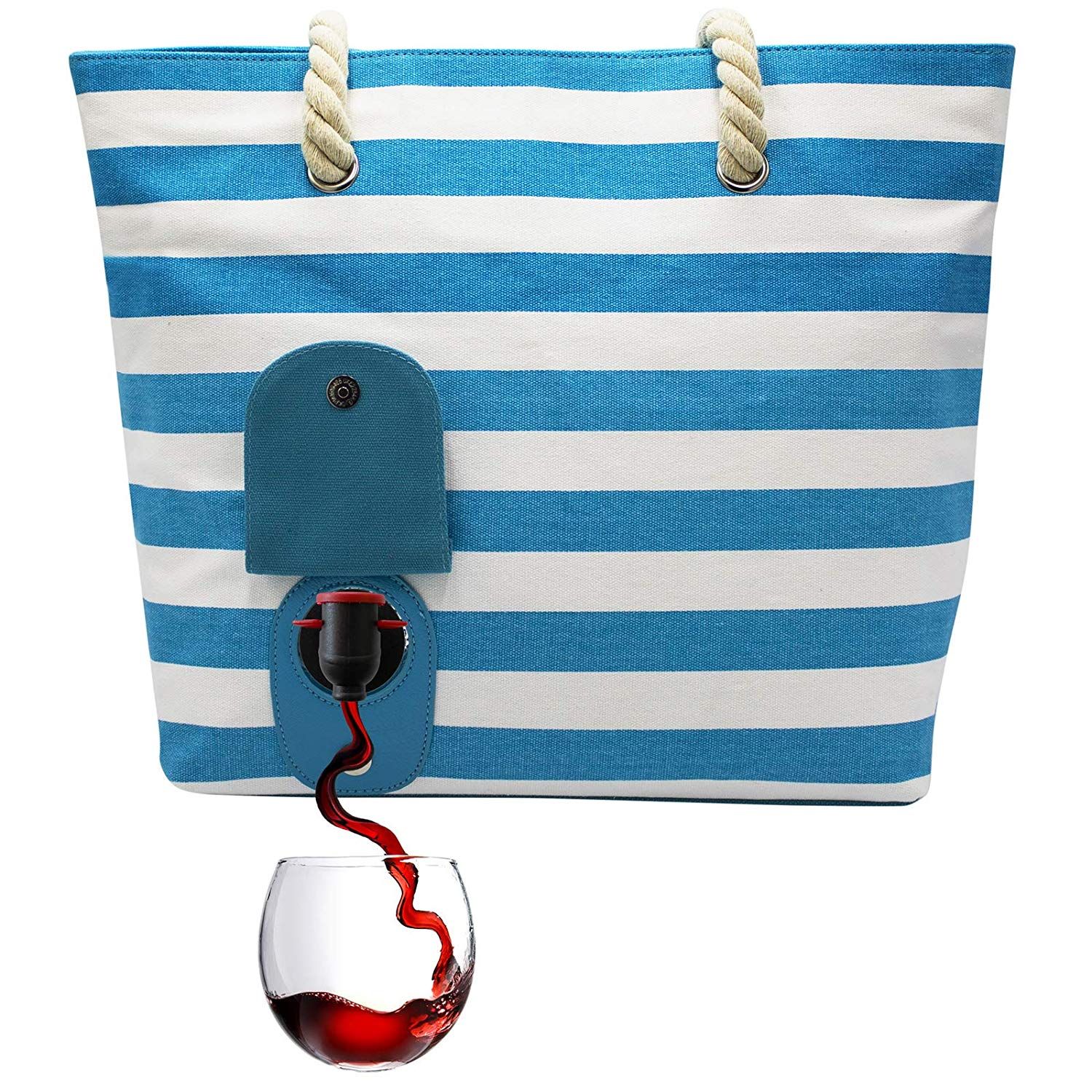 If you're looking for something to tote your books and your beverages, I recommend this insulated wine bag. It's got space for all of your summer reading needs, plus a secret compartment that holds and dispenses up to two bottles of wine. Cheers!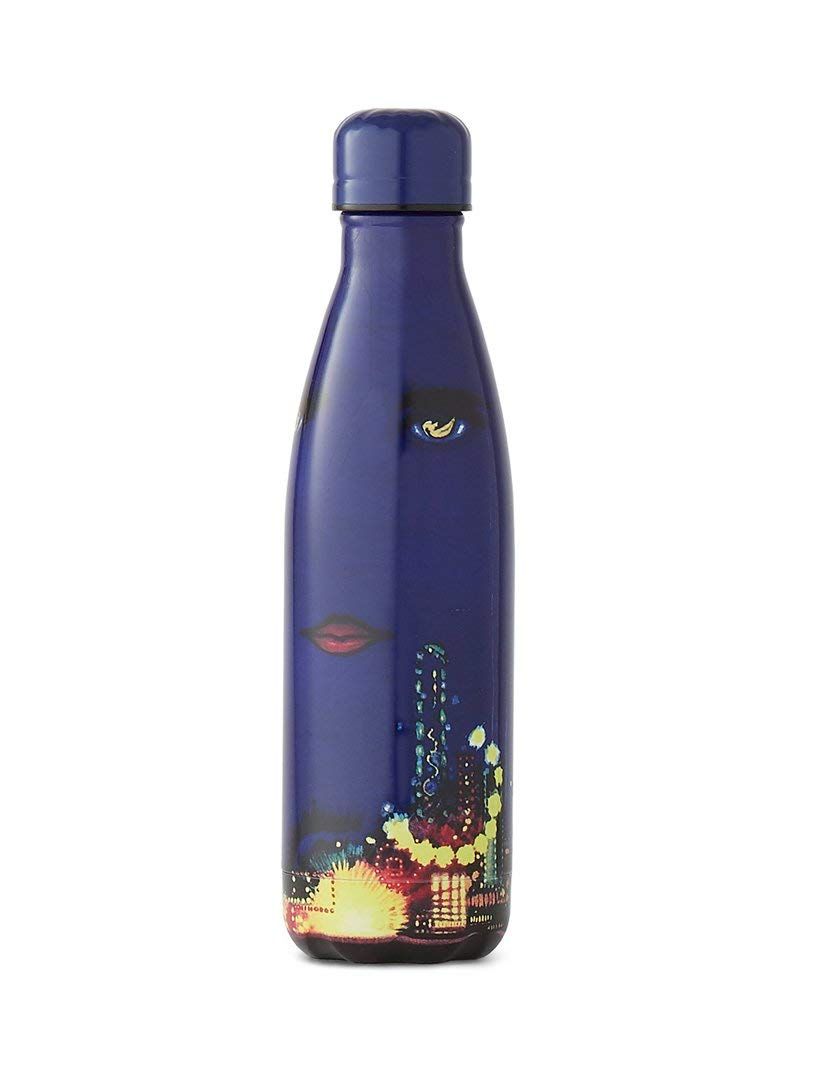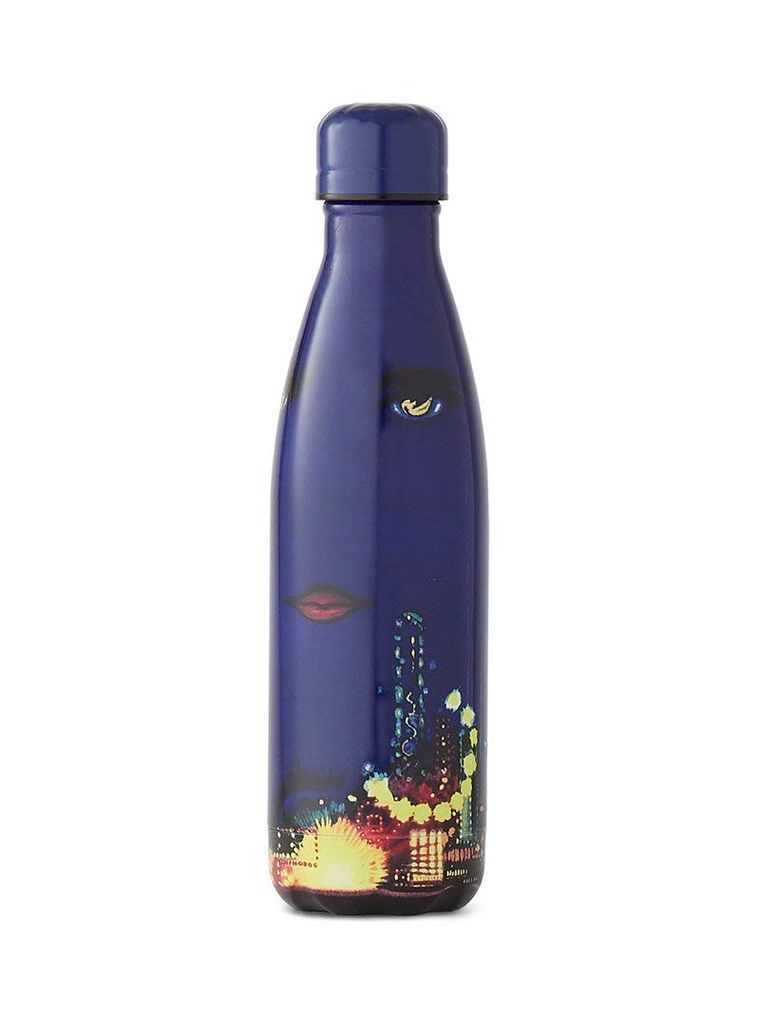 With all of that sun and heat, it's important to stay hydrated while you read. This BPA-free bottle will keep your water cool, and the triple-walled design will keep condensation off of your books.
This wine glass is perfect for anyone looking for a little peace and quiet while reading a summer page turner. Plus, it's functional! Isn't that what you want most from your summer reading accessories?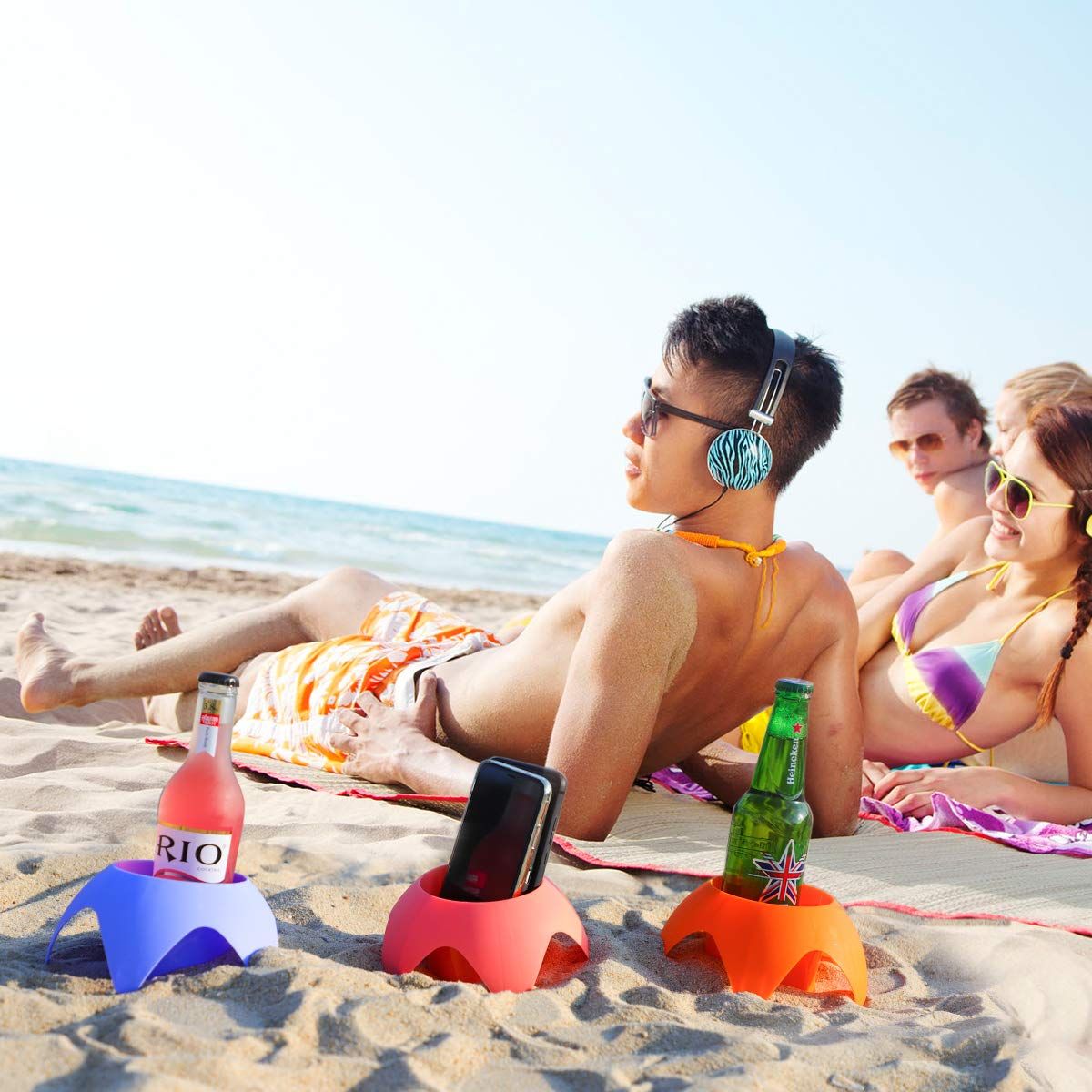 There's nothing worse than accidentally spilling your drink on your book. These beach drink holders will keep your drink upright, even on unsteady sand. They're also perfect for keeping your handheld devices from getting buried under beach towels.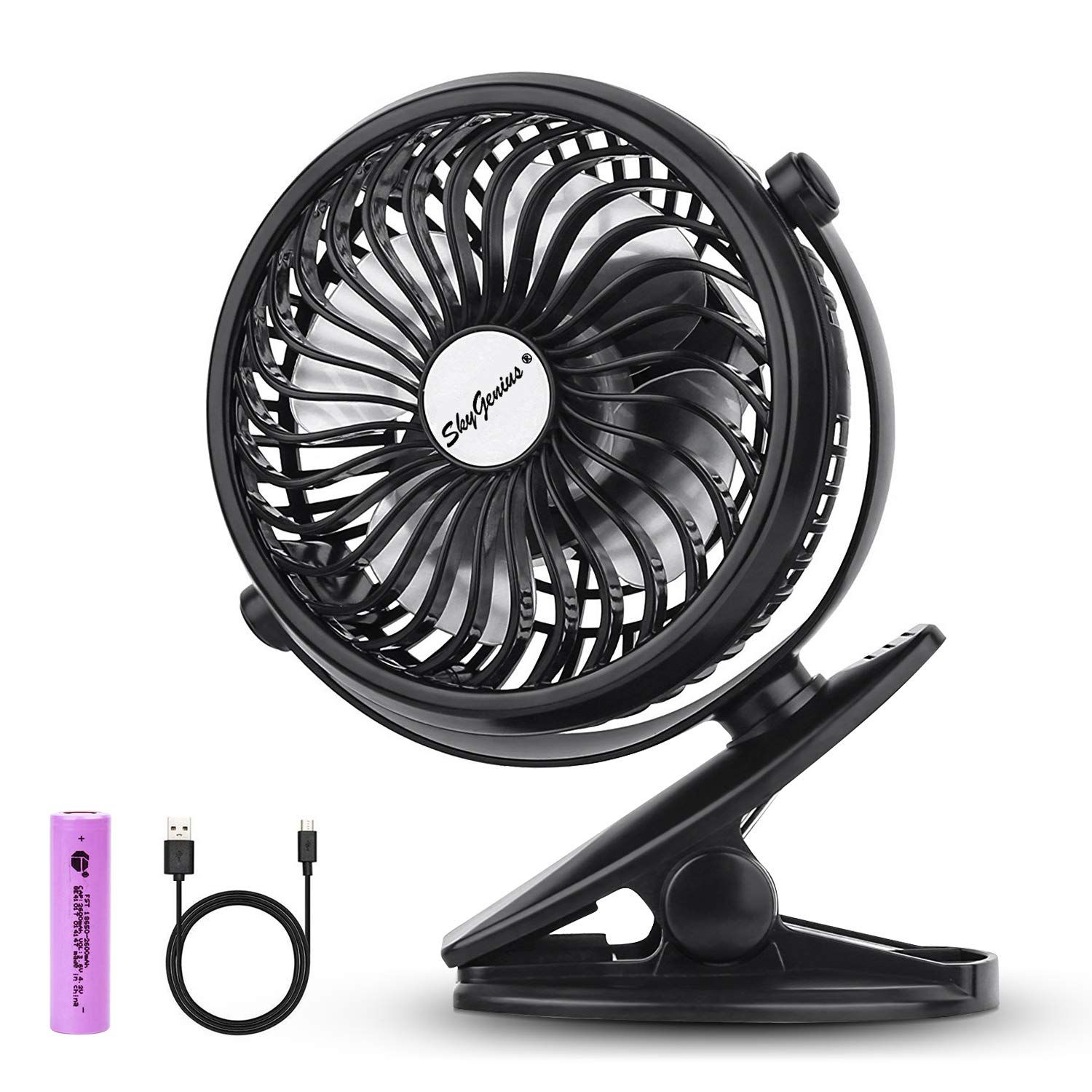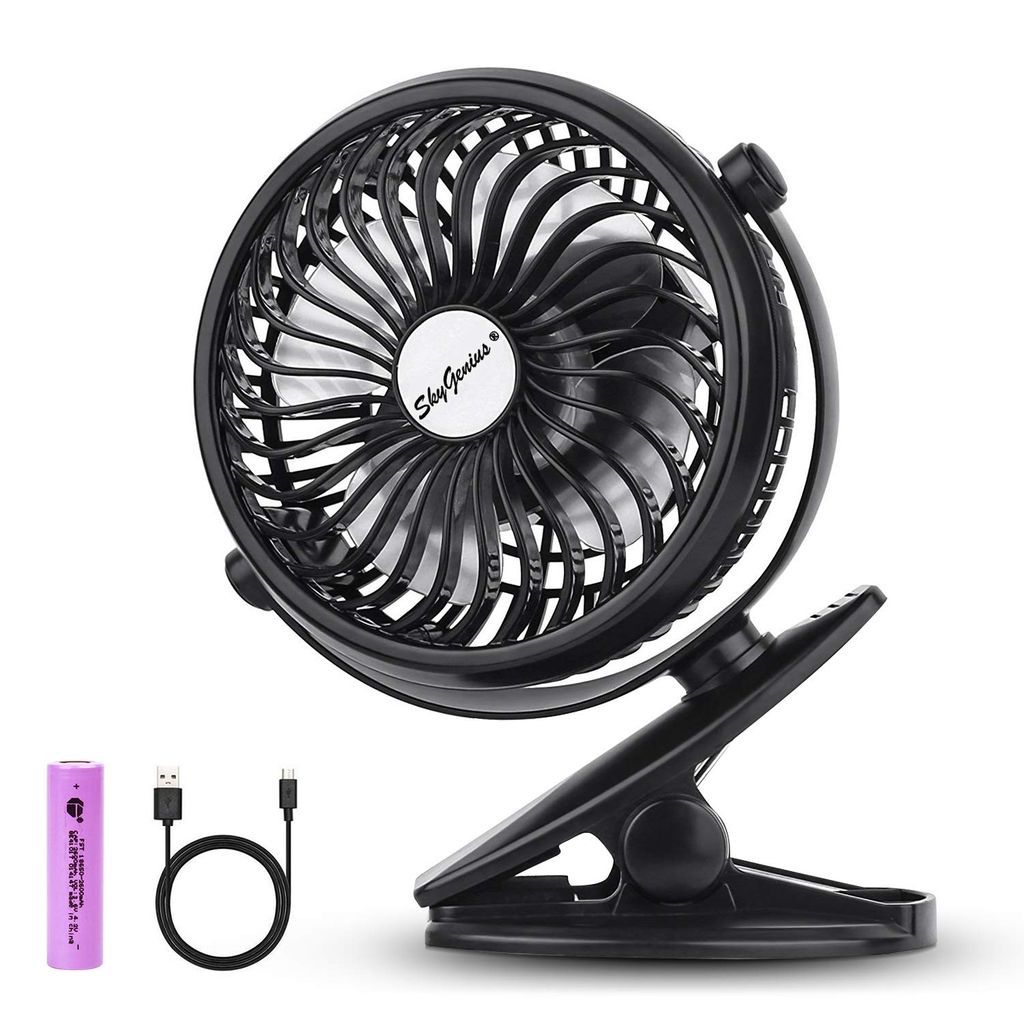 Stay cool while you read with this battery charged mini fan. It's compact yet powerful, and the clip makes it easy to set in the right direction. If you're reading a sturdy hardback book, try clipping it right to the cover!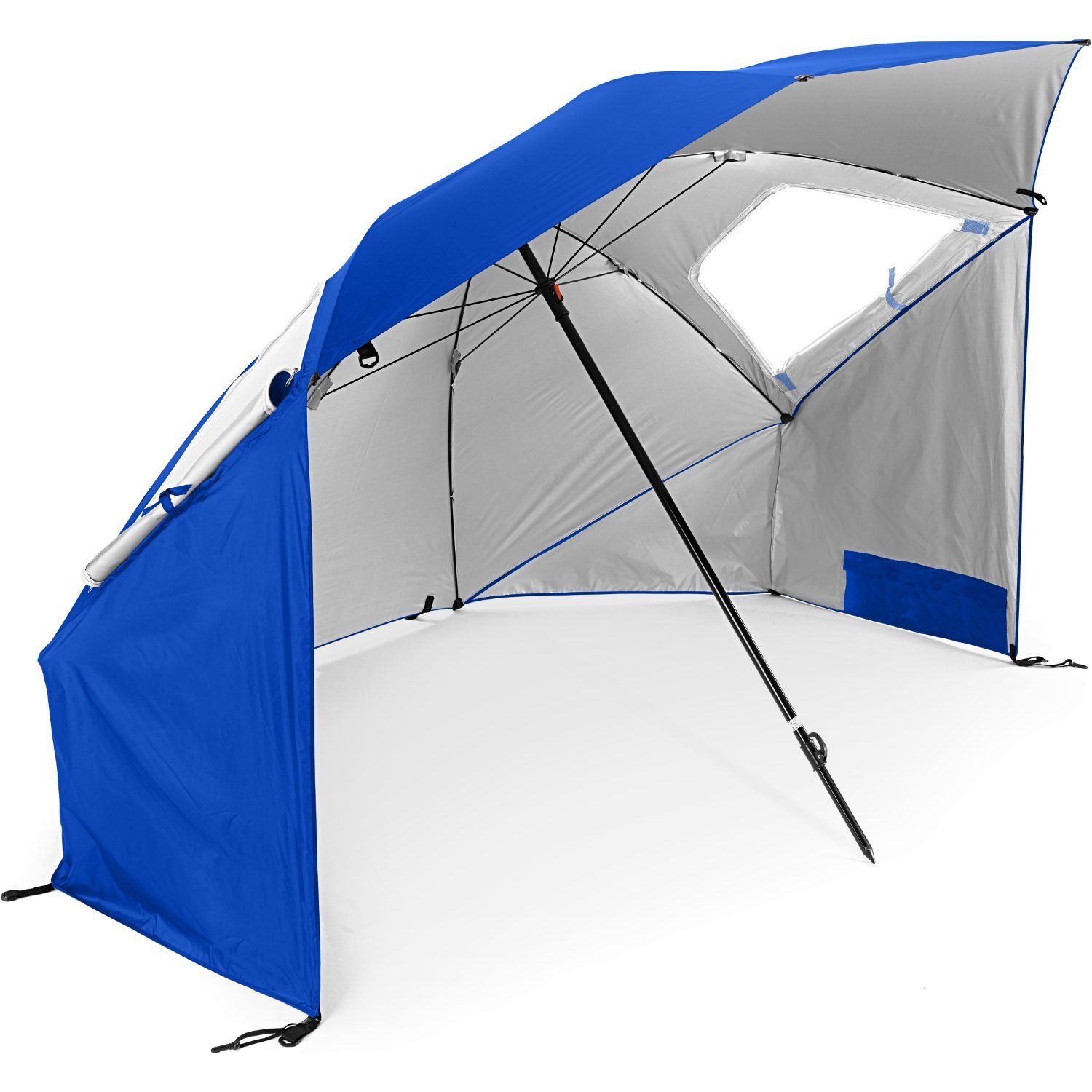 Having trouble finding the perfect shady spot for reading? Make your own with the Sport-Brella! This handy device will protect you from sun or rain, and the zippered windows make sure you can still catch a nice breeze.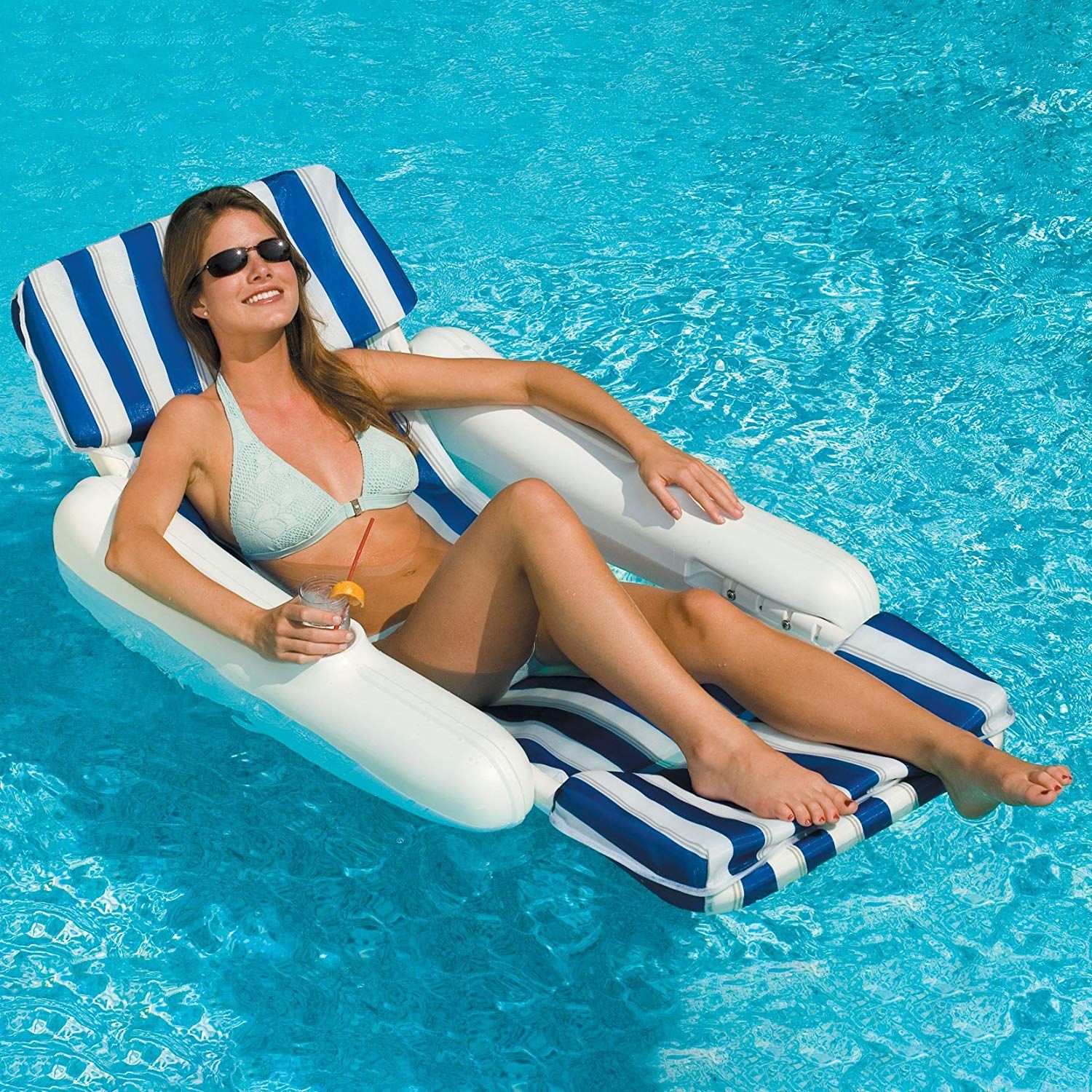 Turn pool time into reading time with this floating lounge chair. This cushioned chair is perfect for reading in the water, as long as you're using a waterproof device. No inflation required!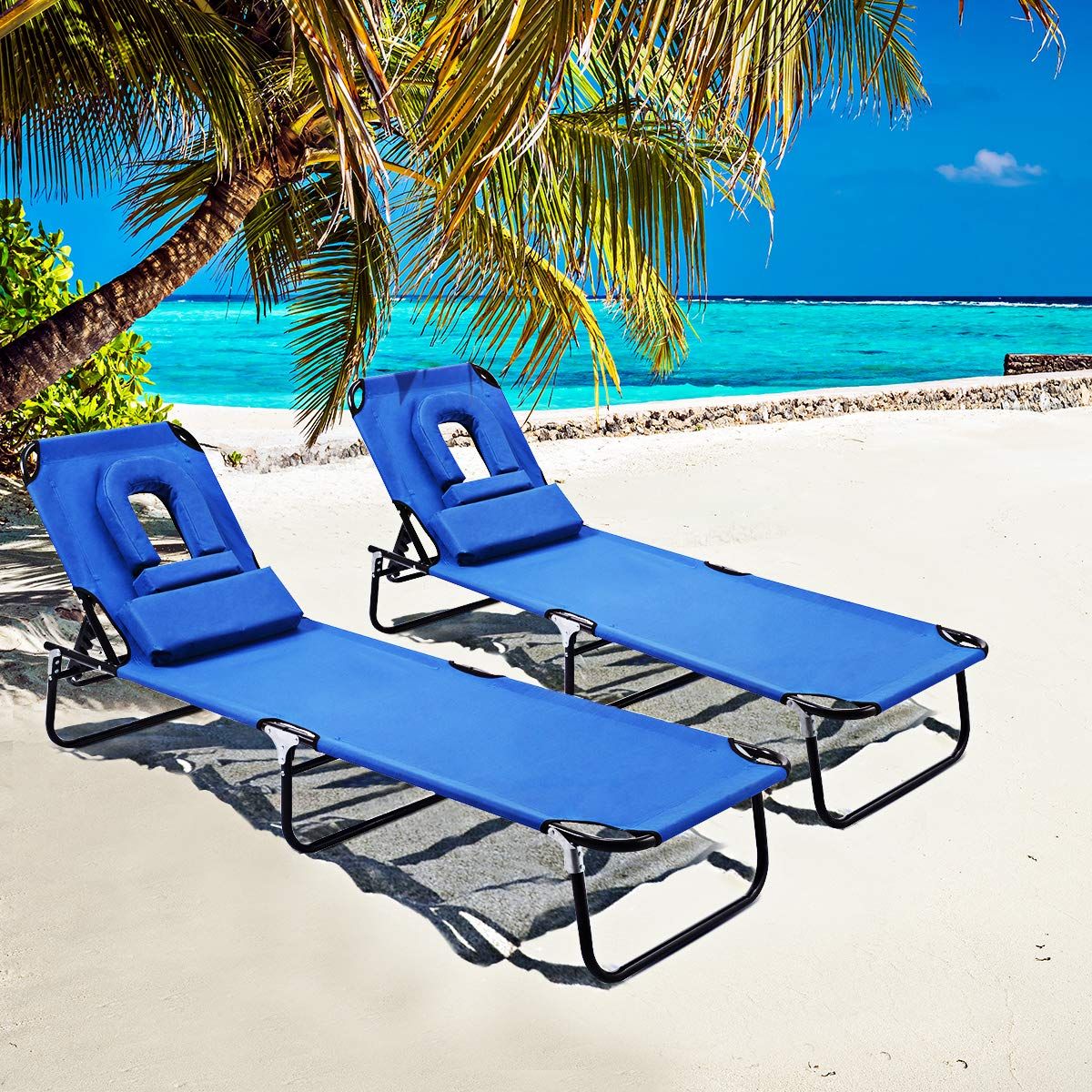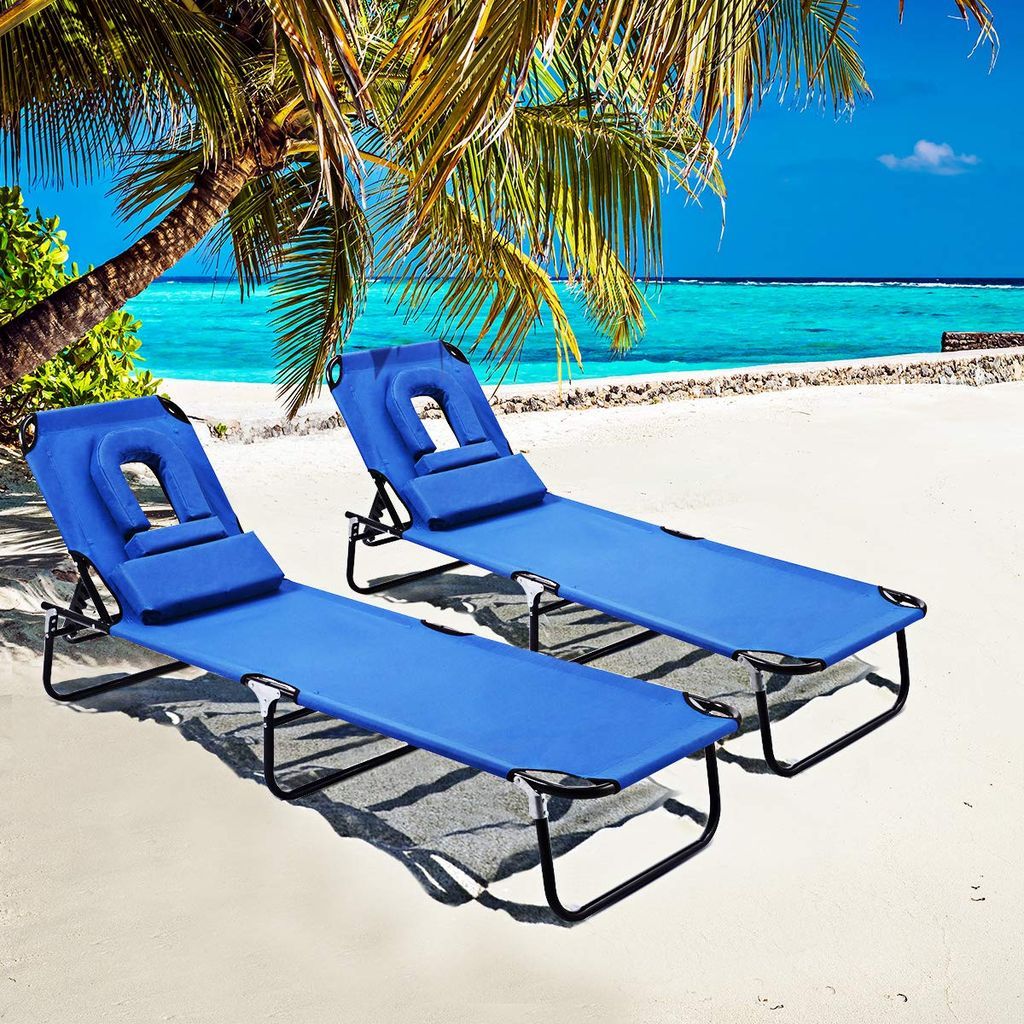 Do you like to read while lying on your stomach? This reclining chair is perfect for you! Nestle your face in the hole on the back of the chair and hold your book on the other side. No more sore elbows from holding yourself up!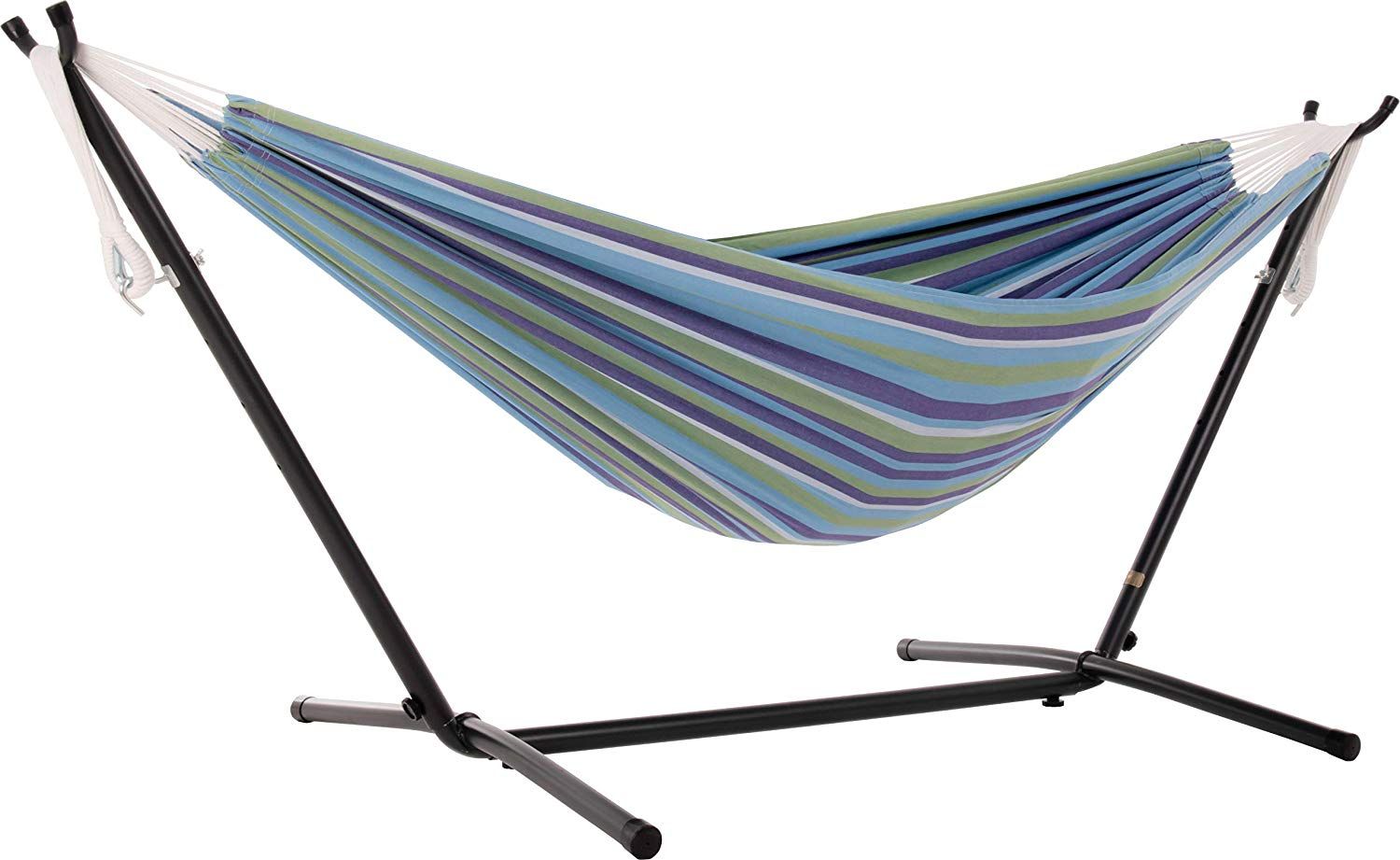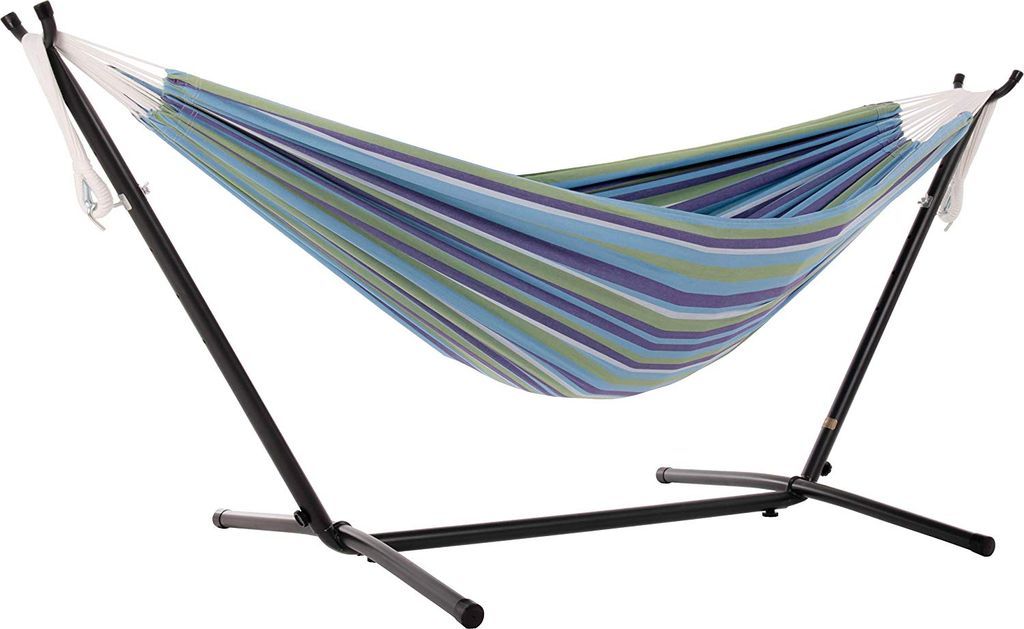 Reading in a hammock is one of life's greatest pleasures. This one is perfect for your summer reading: it's affordable, it's comfortable, and the stand folds down to make it portable. Whether you're reading at the beach or in your own backyard, this is a must-have.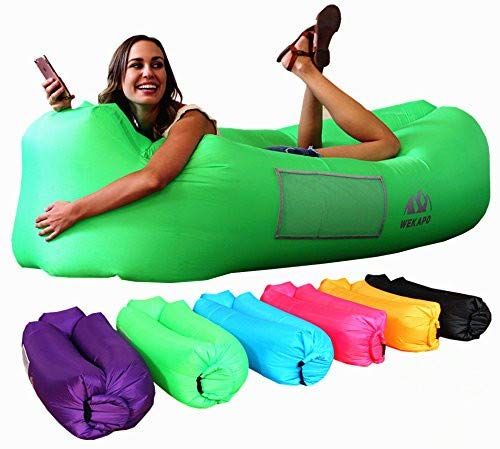 This inflatable lounger is ideal for any outdoor summer activity, and you won't believe how easy it is to inflate. Just whisk it through the air! The headrest is perfect for comfort while reading, and the side pocket can hold your book or device when you're not using it.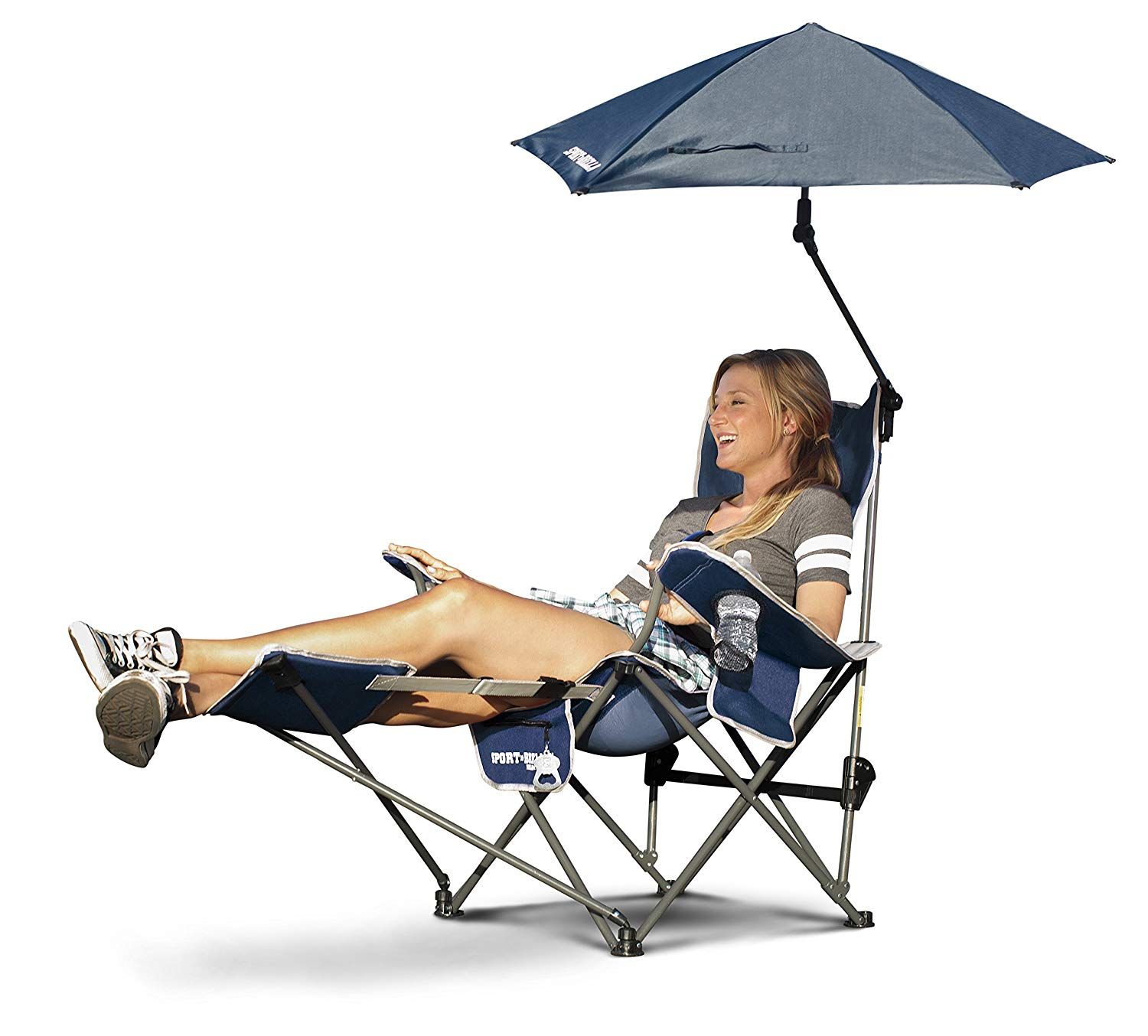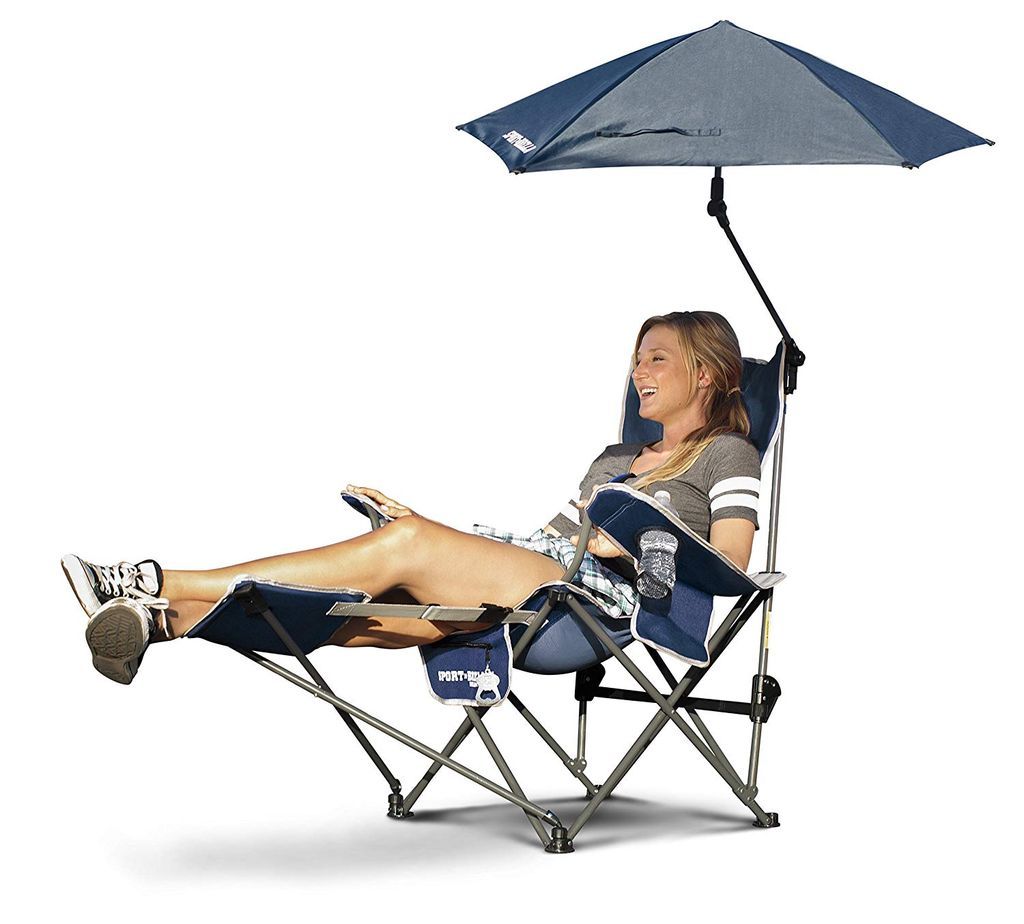 Live the summer reading dream in this versatile folding chair. The detachable footrest and umbrella create the perfect outdoor reading spot, and the adjusting hinges allow for three different reclining positions. Even better, it has a built-in bottle opener!
We hope you found the summer reading accessories of your dreams. If you're looking for summer reading book recommendations, you might enjoy the Best Beach Books of 2019. Check out more shopping ideas for book lovers on our Amazon Prime Day stream.