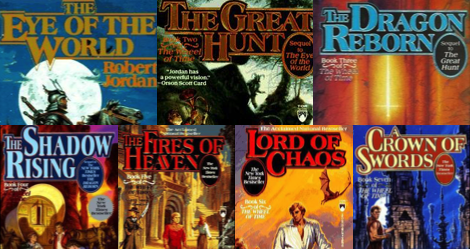 News
Amazon Studios is Still Developing THE WHEEL OF TIME Series
This content contains affiliate links. When you buy through these links, we may earn an affiliate commission.
Attention fans of Robert Jordan's epic fantasy series: The Wheel of Time television adaptation is moving forward with Amazon Studios! Jennifer Salke, the head of the streaming service, confirmed in an interview with Deadline that Wheel of Time isn't languishing in a vault somewhere, but that scripts are due to land on her desk in the next few weeks.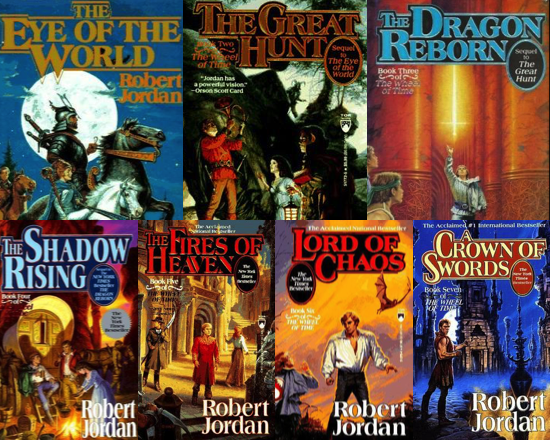 While the ultimate fate of the series has yet to be confirmed, this is a great sign for fans who've been waiting for a live-action show to bring their favorite characters to life. Sony Pictures Television was confirmed to be producing the show in spring 2017. Rafe Judkins will write and executive produce, bringing his experience from shows like "Agents of Shield" and "Chuck" into the fold.
What are your hopes for a Wheel of Time television adaptation? Who would you dreamcast, and how many seasons do you think it'll take to get through all 14 books?