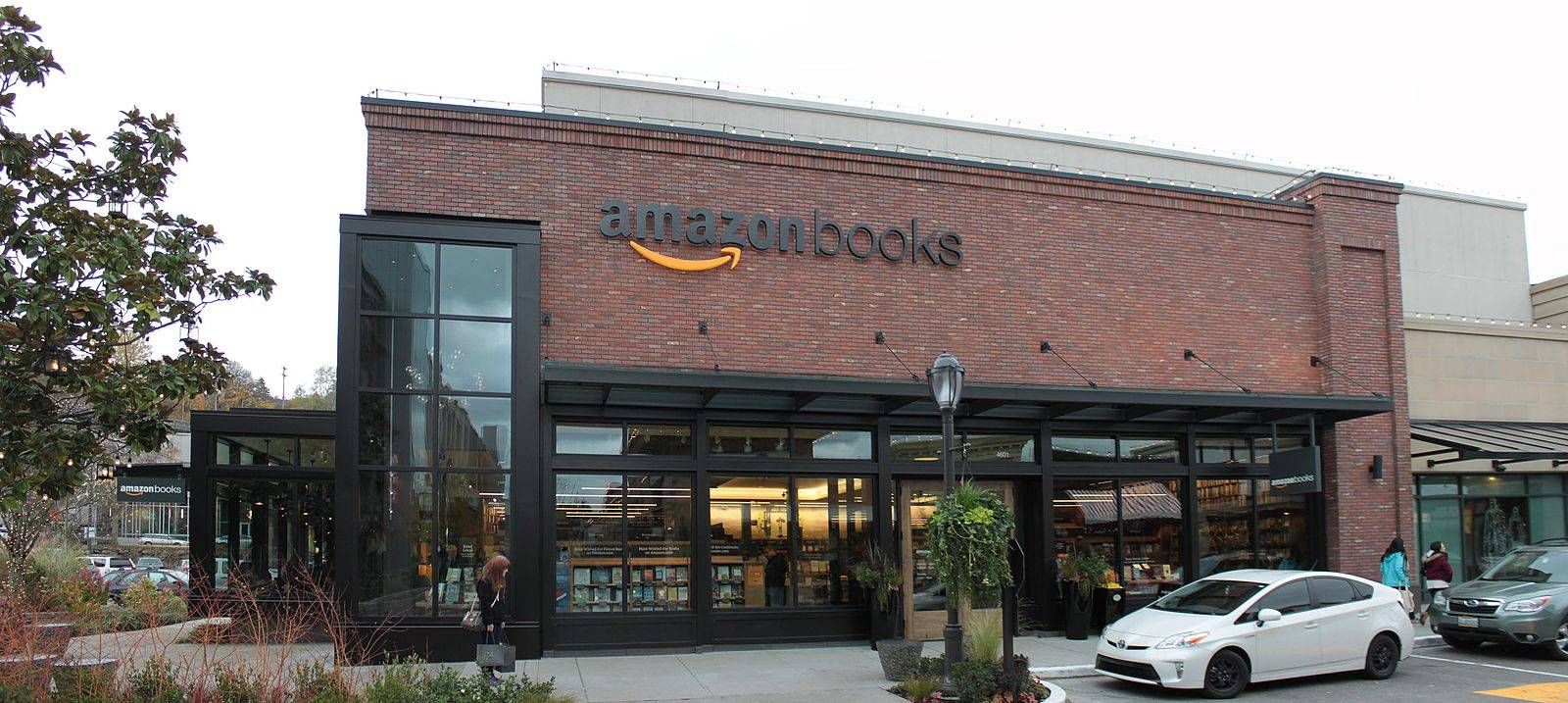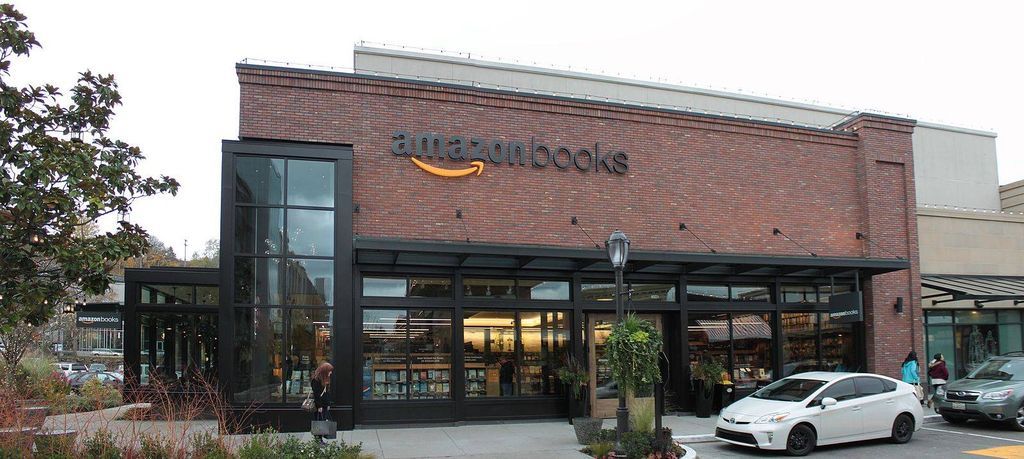 News
Amazon Closing All 87 Pop-up Stores, Expanding Physical Bookstores
Amazon announced today that their 87 pop-up stores across the U.S. will close by the end of the year as they reevaluate their brick-and-mortar strategy. The announcement also included a commitment to expand their physical retail presence, including more bookstores.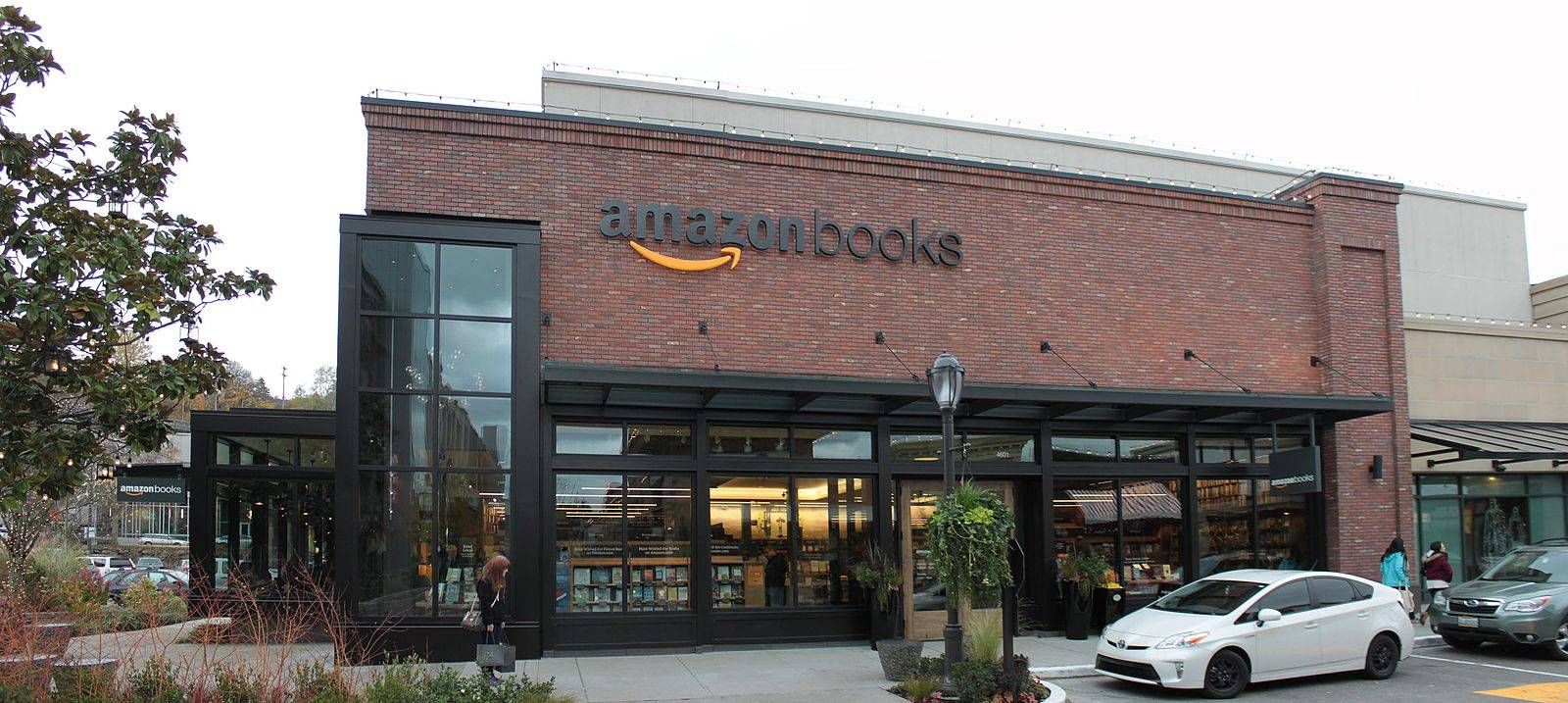 The pop-up stores allowed customers to try out and purchase Amazon devices like Kindle ereaders and Echo voice-controlled assistants. The kiosks can be found at malls, Whole Foods, and Kohl's locations in more than 20 states.
In a statement, an Amazon spokesperson shared that the choice to discontinue pop-up stores and expand Amazon Books came from an effort to offer wider options to in-person shoppers. "After much review, we came to the decision to discontinue our Pop-Up kiosk program and are instead expanding Amazon Books and Amazon 4-Star, where we provide a more comprehensive customer experience and broader selection."
While the opportunity to test drive a Kindle at an Amazon pop-up may be coming to a close, Amazon bookstores will still offer a chance to check out their newest reading technology, along with printed books, toys, games, and more. Amazon Books currently has locations in 10 states and Washington, D.C., but they intend to expand over the coming year. The retail locations are designed with online browsing in mind, highlighting books with high customer reviews, books most frequently placed on Amazon wishlists, and "if you like…" recommendations.
Amazon Books has been a point of contention for some bookstore lovers, who argue that exclusively featuring popular books or books with 4- or 5-star reviews disenfranchises a vast array of authors and readers. The bookstores shelve all books with the front cover displayed, rather than the spine, cultivating more of a book showroom feel than a bookstore.
In addition to expanding their physical bookstore presence, Amazon also plans to grow their Amazon 4-Star locations, which feature highly rated products sold online. Other physical Amazon locations include Amazon Go cashierless convenience stores and Whole Foods, the grocery chain acquired by Amazon in 2017.
Have you visited an Amazon Books location? Tell us what you think in the comments. And read more about Amazon Books in the articles below:
The Amazon Books Store Experience – What's the Point?
A Visit to the Amazon Bookstore
Musings on the Meaning of Bookshop: Are Amazon Books Really Bookshops?