Book Fetish
Check Out These Bookends to Add to Your Shopping List
One of the things I like to buy for my fellow bookish friends and family are book accouterments, such as bookends. So I've scoped out some pretty fun bookends.
This sperm whale bookend pair would look lovely holding up some vintage classics.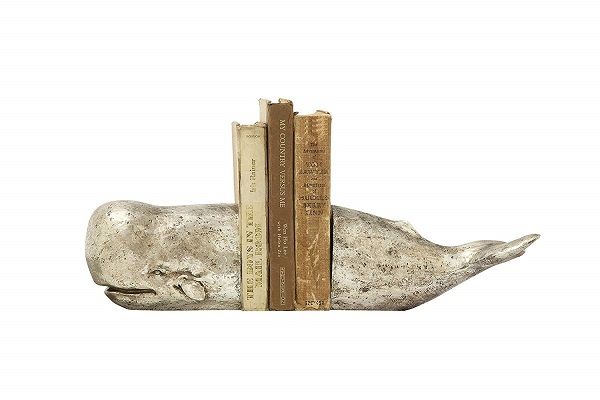 Birds! On pedestals! On books!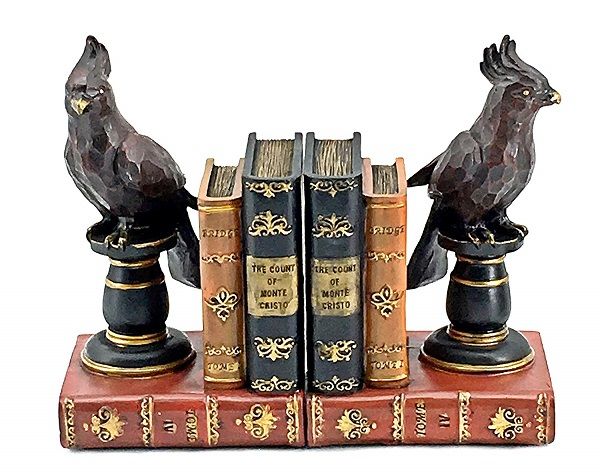 I'm an octopus fan and now that I've seen these cast iron octopus bookends, I'm trying to talk myself out of, ahem, "needing" them.
Staying with the animal theme, check out these howling wolf bookends.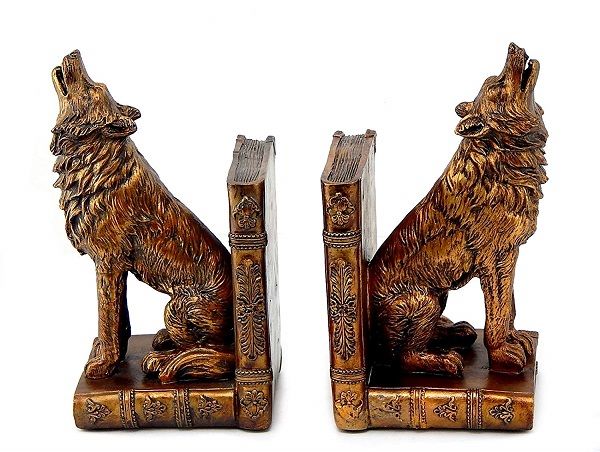 My grandmother loved owls so I have a soft spot for these owl bookends.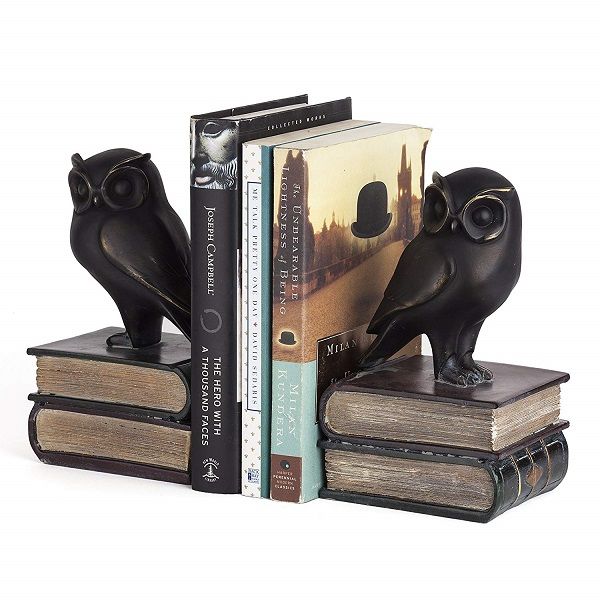 There are more than a few skull-themed pieces of decor in my apartment and I'm definitely eyeing these neanderthal skull bookends.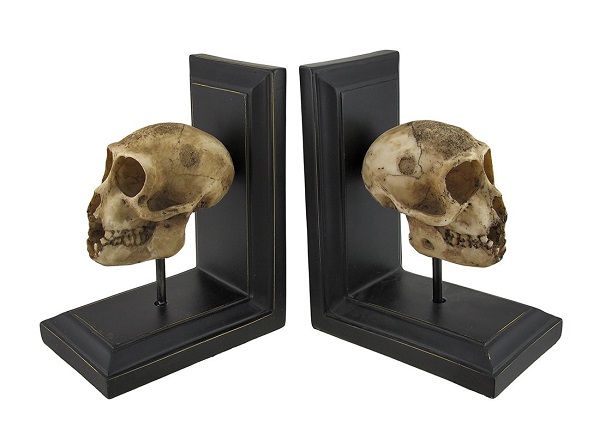 I really love these vintage-looking typewriter bookends.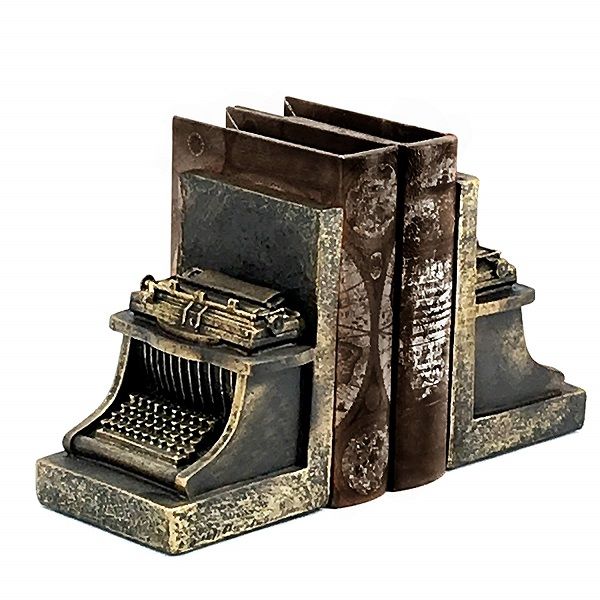 This cast iron arrow bookend pair is also totally relevant to my interests
I desperately want these bookends that look like a stack of books and contain 3 hidden drawers.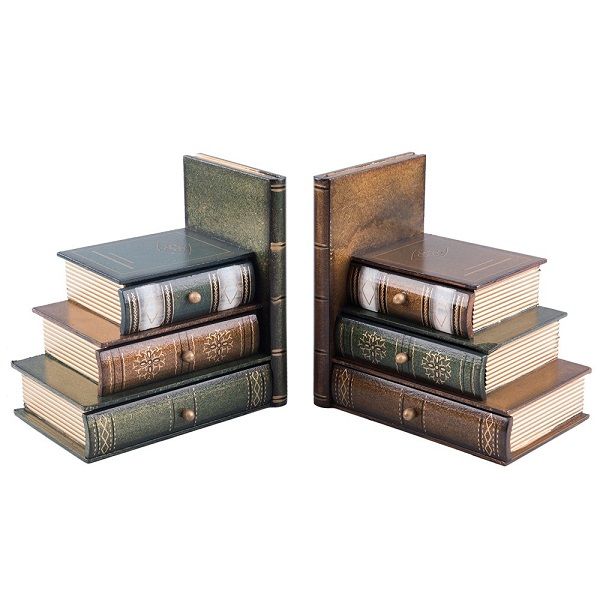 I also want these similar hidden-drawer bookends with two drawers.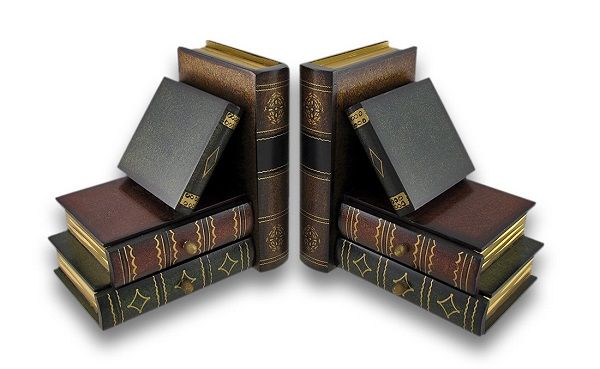 So many books, so little time bookends is my lifetime mood.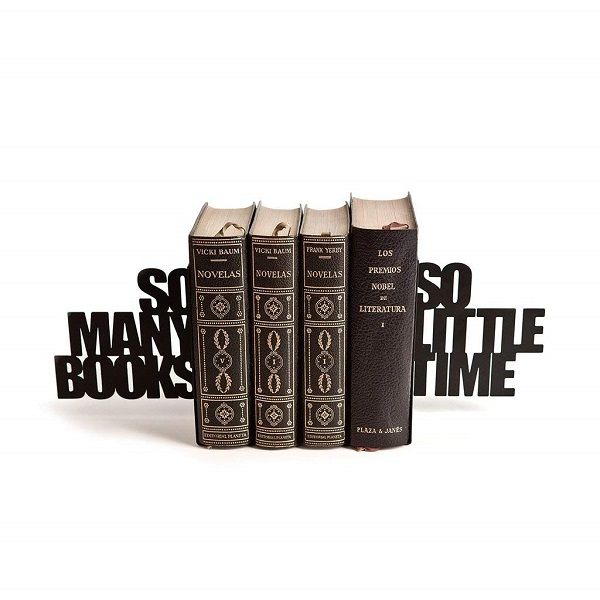 This metal bookshop marquee sign bookend is so adorable!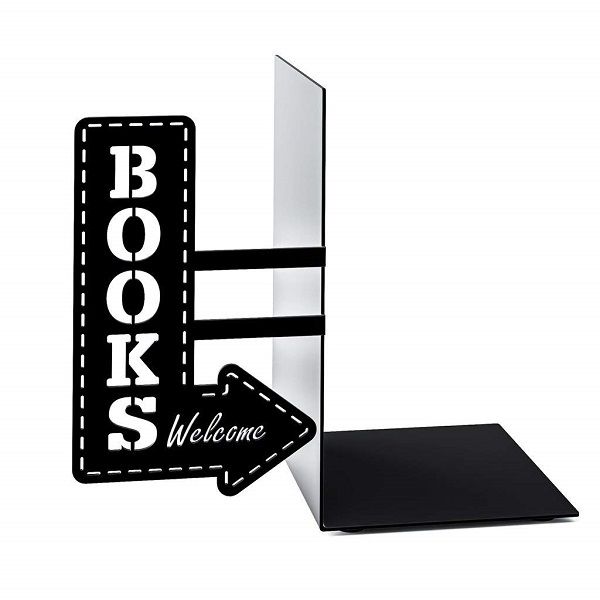 Metal bookends shaped like the word book are pretty fun!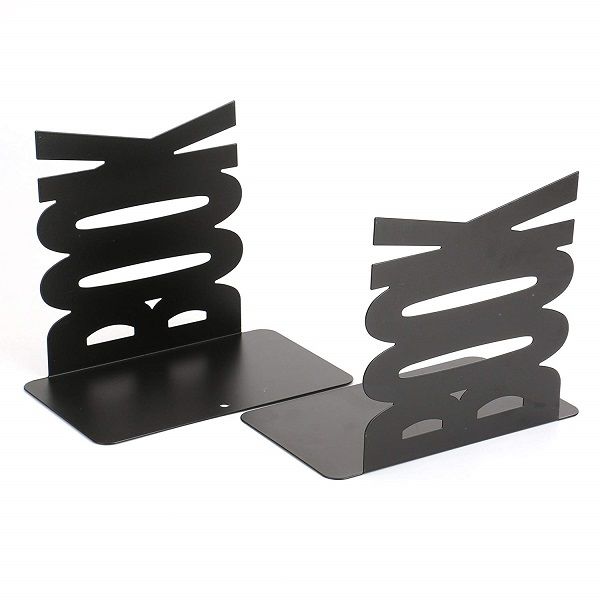 Or maybe these bookends that say "book" but more in a square shape.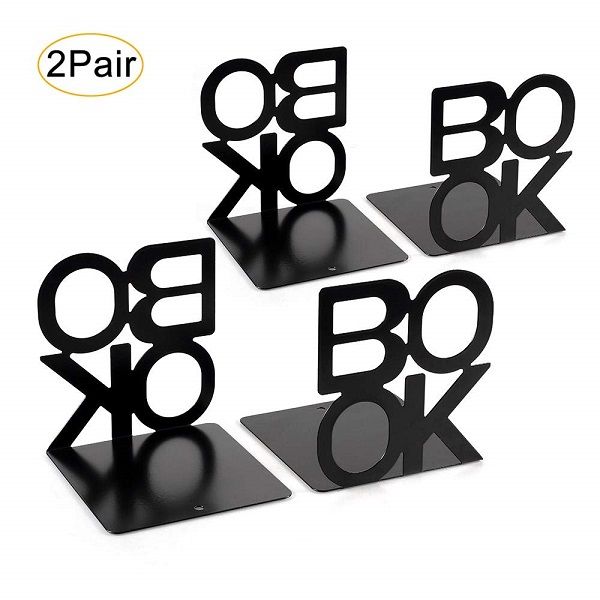 Happy shopping!