News
All Your Favorite Celebrities Are Narrating George Saunders's New Novel
This content contains affiliate links. When you buy through these links, we may earn an affiliate commission.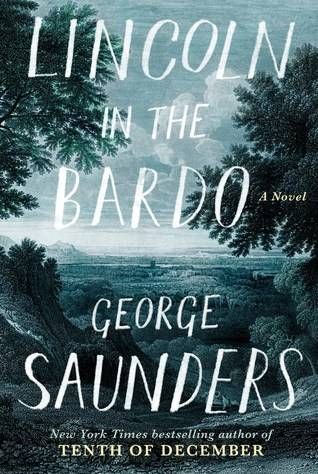 The audiobook of George Saunders's first novel, Lincoln in the Bardo, will be narrated by 166 different voices (one for every character in the book). You may recognize some of the voices—from previous audiobooks they've narrated or I guess from TV/movies they've acted in—like Nick Offerman, Lena Dunham, Miranda July, and Julianne Moore. You'll also hear Carrie Brownstein, Keegan-Michael Key, Susan Sarandon, Jeffrey Tambor, and Saunders himself—not to mention his family, friends, members of his publishing team, and the other hundred or so actors. Guys, this cast is bananas; the audiobook is literally record-breaking.
Such an exceptional cast is fitting for Saunders's highly anticipated first novel, which is itself extraordinary. It takes place in a graveyard over a single night, when President Lincoln visits the crypt in which his son's body has been laid to rest. Despite the short time span and seemingly quiet premise, Saunders has penned an epic tale, tackling a wide range of topics—death, grief, fatherhood, war, and good vs. evil, to name just a few—with the help of characters living and dead. Lincoln in the Bardo is a panoramic experience, the kind of book you'll want to steep yourself in. And I can think of no better way to experience such a work than with 166 different voices threading the narrative together.