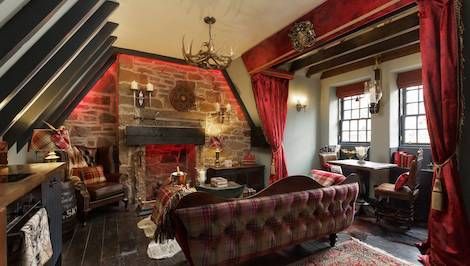 News
Book Your Dream Literary Escape Today For $17 Through Airbnb
In honor of World Book Day 2019, Airbnb announced a sweet deal for book lovers: you can book a dream literary escape to one of several bookish places for a mere $17 (plus taxes and fees). Ten hosts have offered up the deal, with stays available May, June, and July.
Check out the incredible home options for your dream literary trip. If any of these catches your fancy and you've got flexible travel in the next three months, book it immediately. The deal lasts today only. Click through to the listing to find the specific date ranges the deal is good for, as each home has a different availability.
Even if you don't snag one of these deals today, put them on your literary bucket list for future bookish travel because they are good. More, many of them are reasonably priced all year long.
If you love . . .
Try out the home in Bridgehampton, New York, where you'll not only be on Long Island, but you'll have access to a heated salt water pool and more.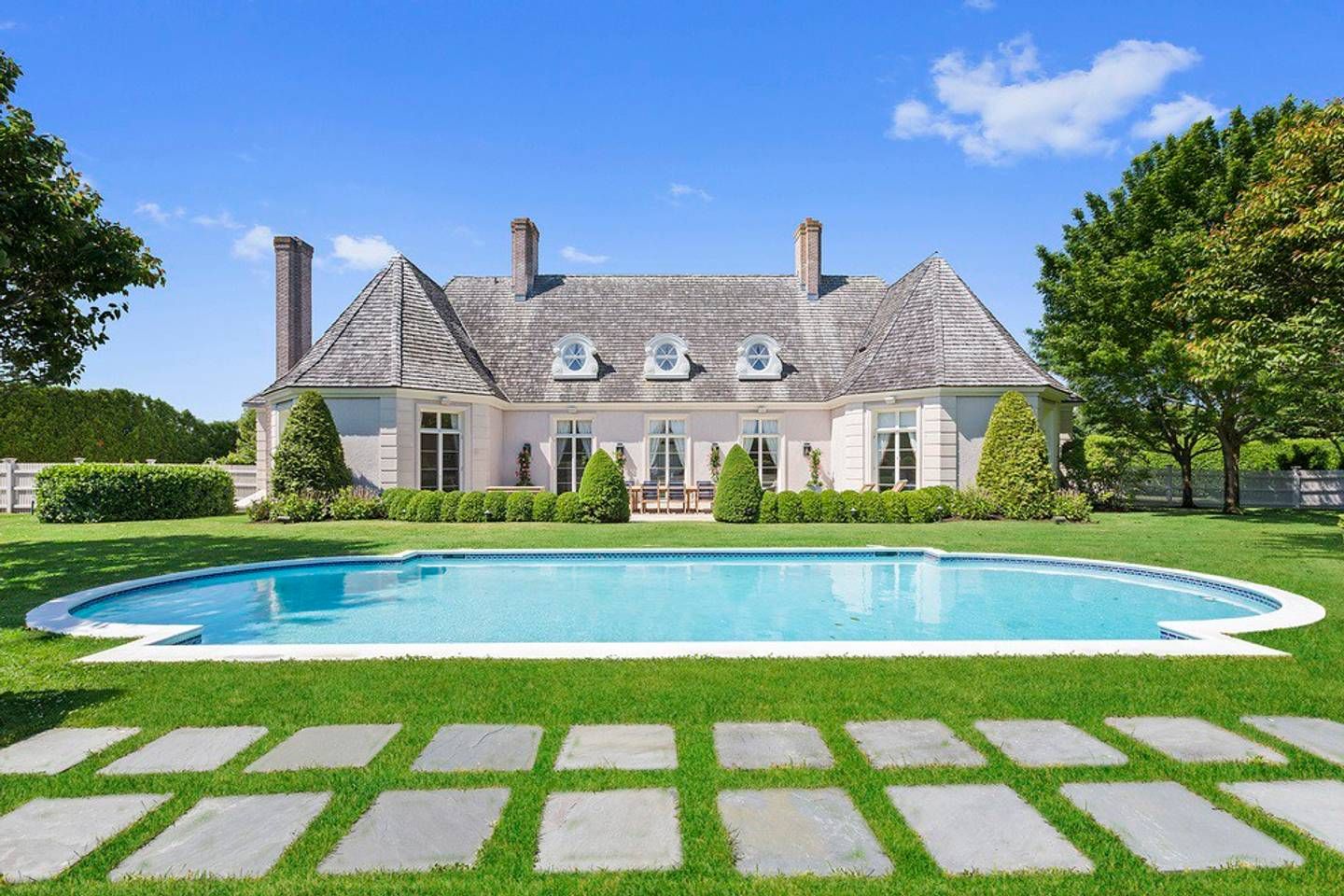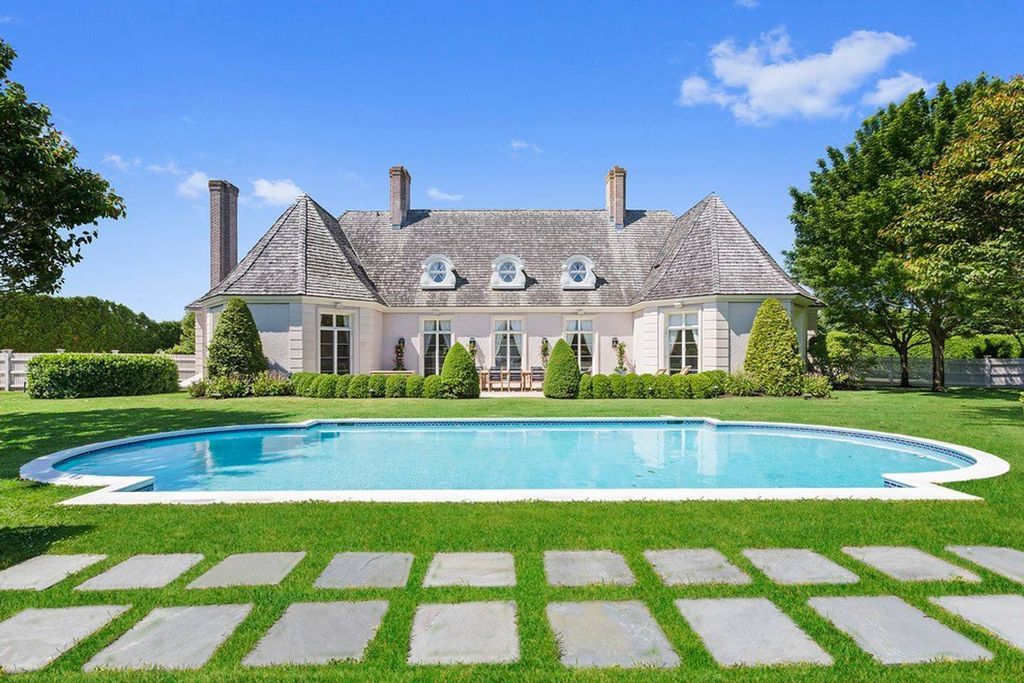 You'll want to plan for a trip to Palm Beach, Australia and luxuriate in the beautiful beach views and the lighthouses.
This one is for the kid in every adult, as well as every kid, period. Head to Älmeshult, Sweden, and soak in the area that inspired the setting for Pippi's story.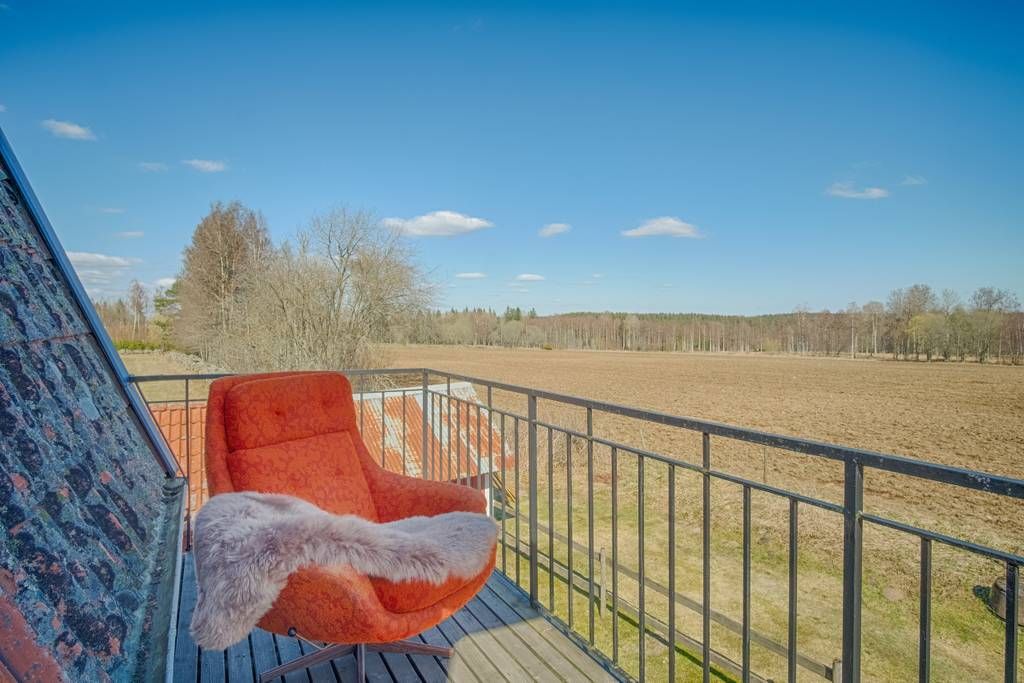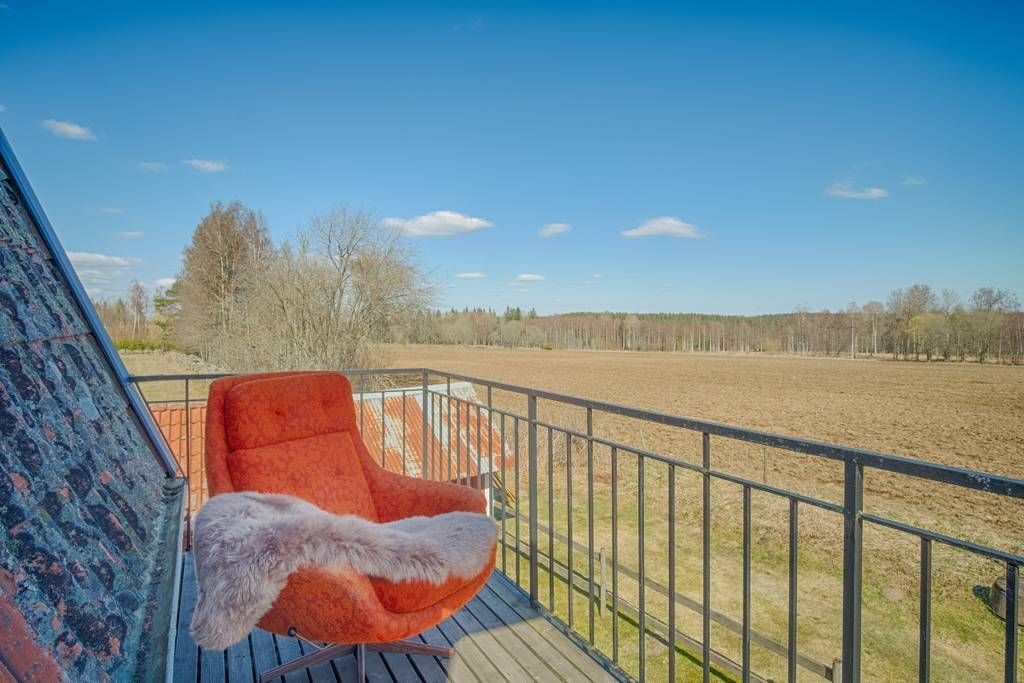 If you're looking for a romantic getaway and cannot get enough of stories like those of Nicholas Sparks, this beach-set cottage in New Bern, North Carolina, is calling your name.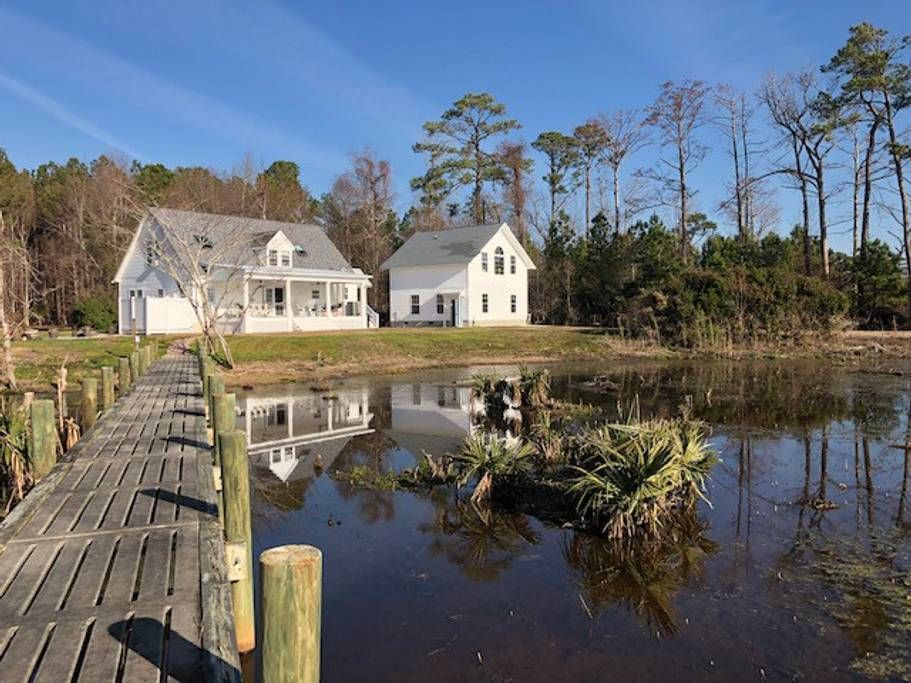 For Austenines, this getaway in Chawton, England, the setting that inspired the classic Pride and Prejudice would be a dream come true. Although not Austen's personal home, legend has it she did visit it. But author-connection to the home or not, the setting is the real sell.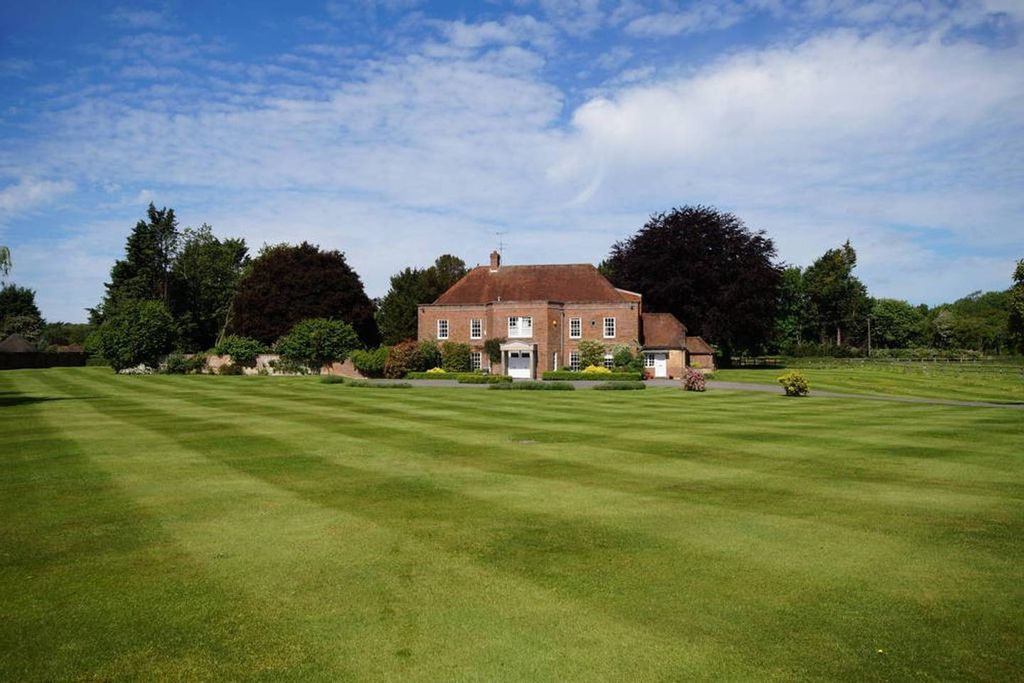 Another childhood favorite you can throw yourself into comes with this home in Cherryfield, Maine, where you'll get to chill in an old but charming barn. This is one for those who really want to connect with nature, as there are orchards, fruit bushes, and plenty of wildlife.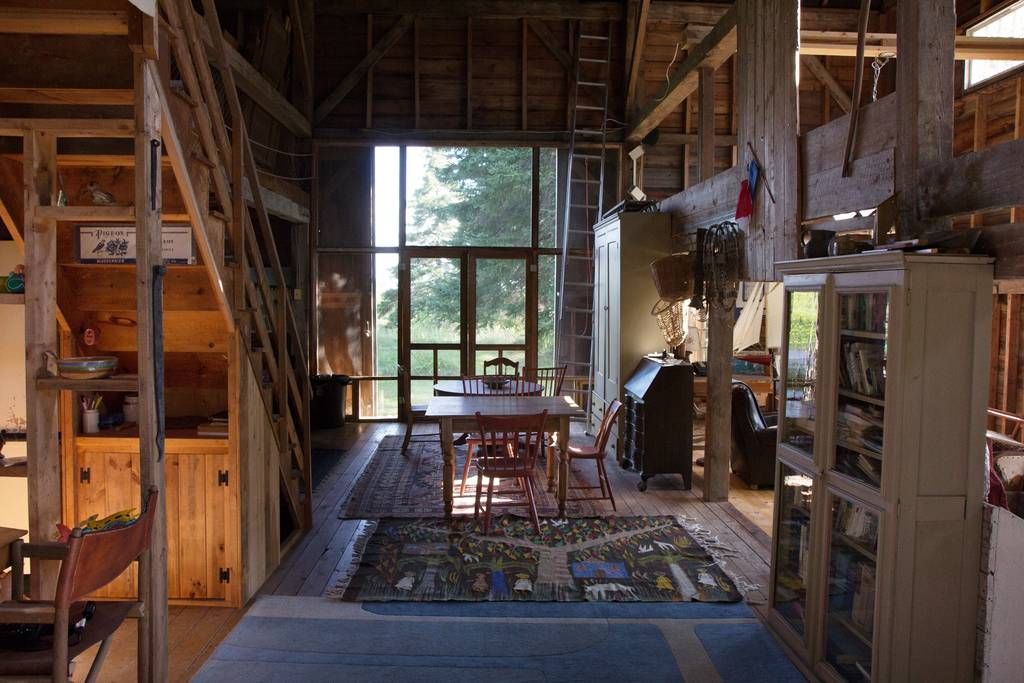 Naturally, this one is in New Orleans. This house was originally built for free women of color and has an incredible history attached to it beyond its literary similarity.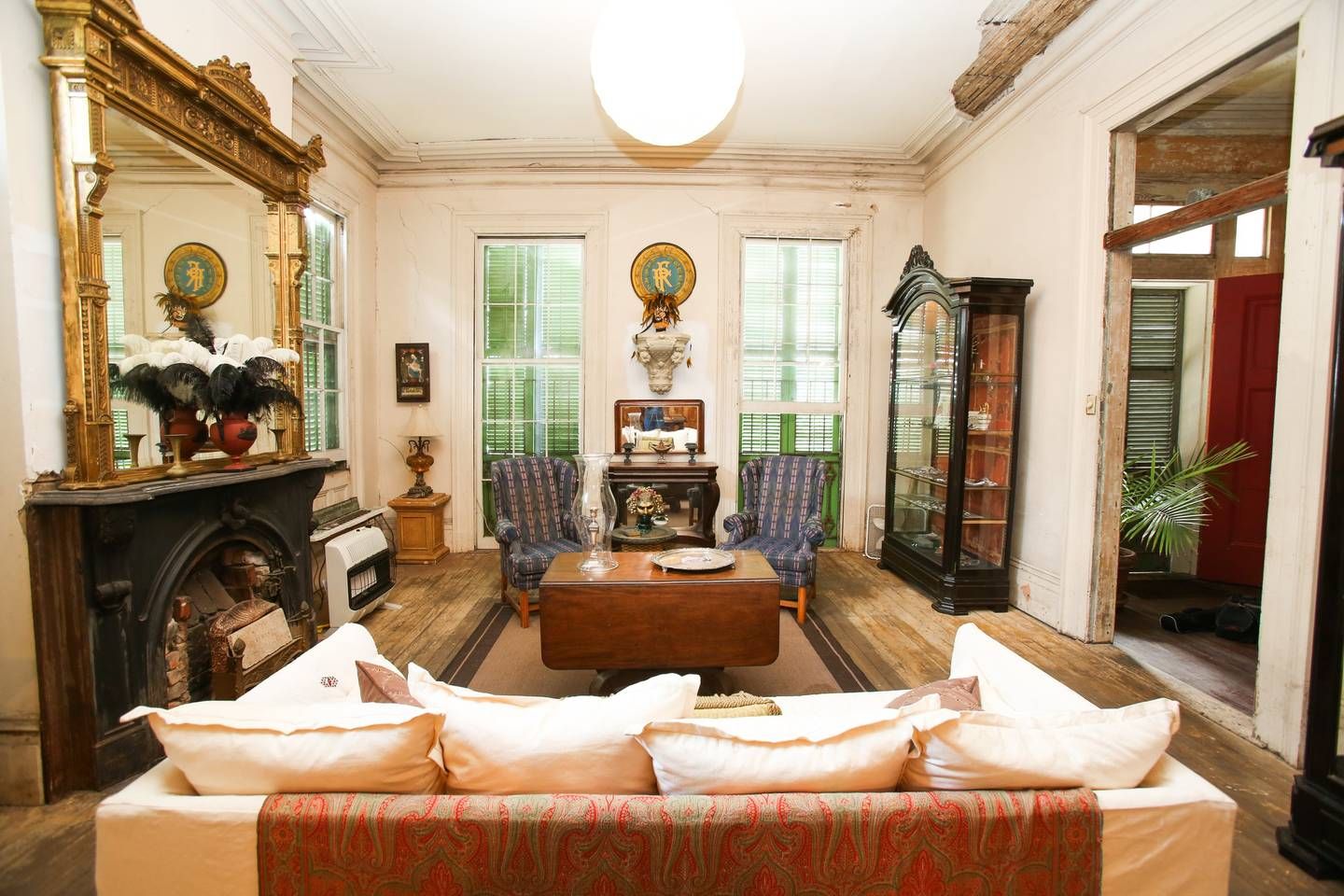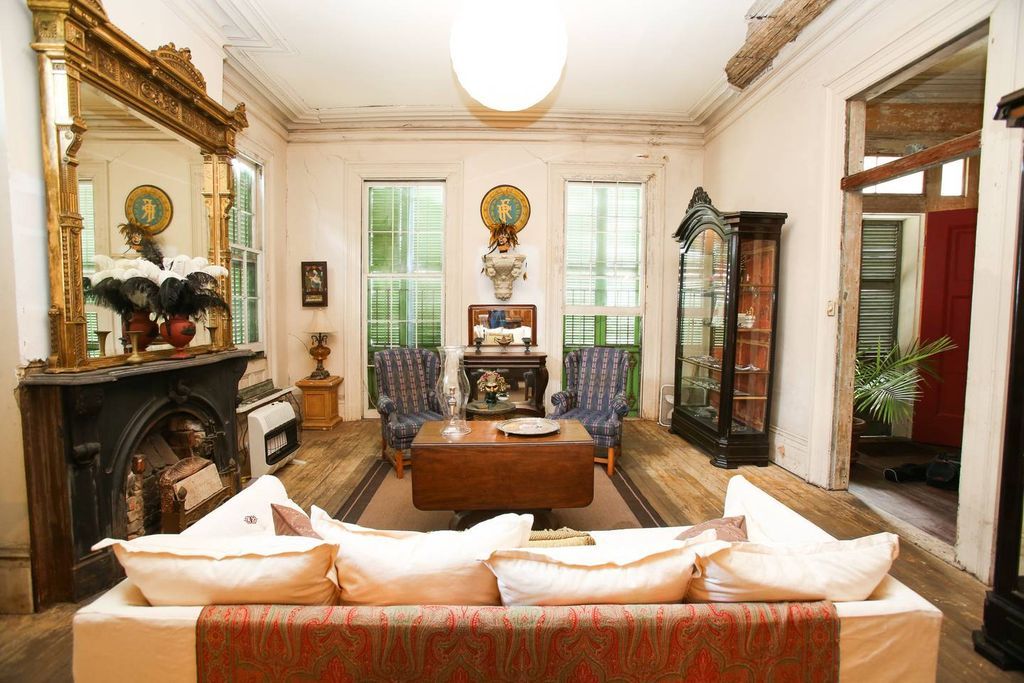 Maybe you don't want to live in Gilead, but this unique stay in Newton, Massachusetts, would make for a grand place to catch up on your Atwood reading and/or the Hulu adaptation of her classic.
Zadie Smith fans, check out this sweet little spot in North West London that's rife with Victorian details, a gorgeous nearby park, and plenty of space to curl up with a delicious read.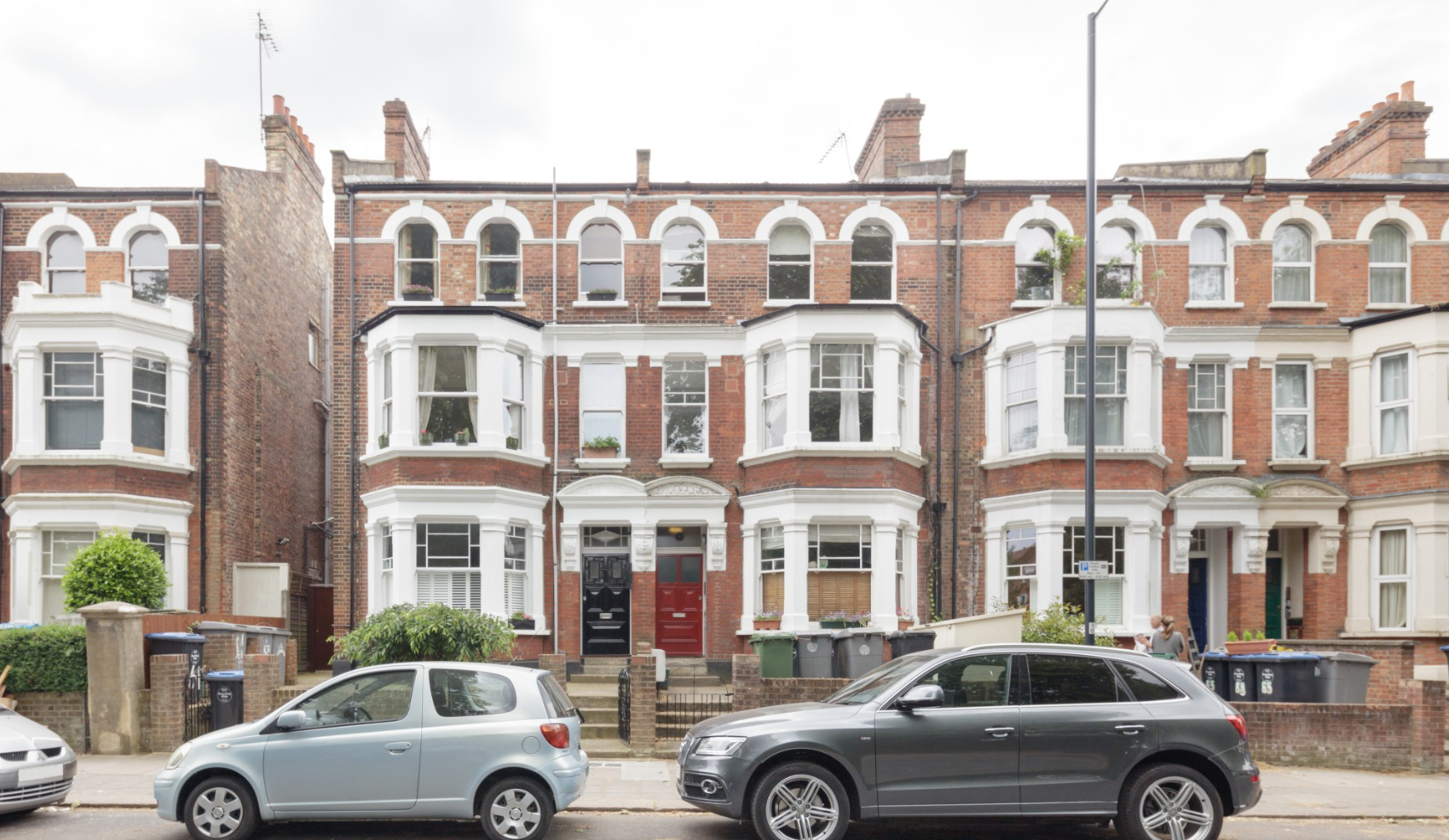 Last, but certainly not least, indulge in your love of all things Outlander in this incredible lodge in Scotland. Seriously. This place is spectacular.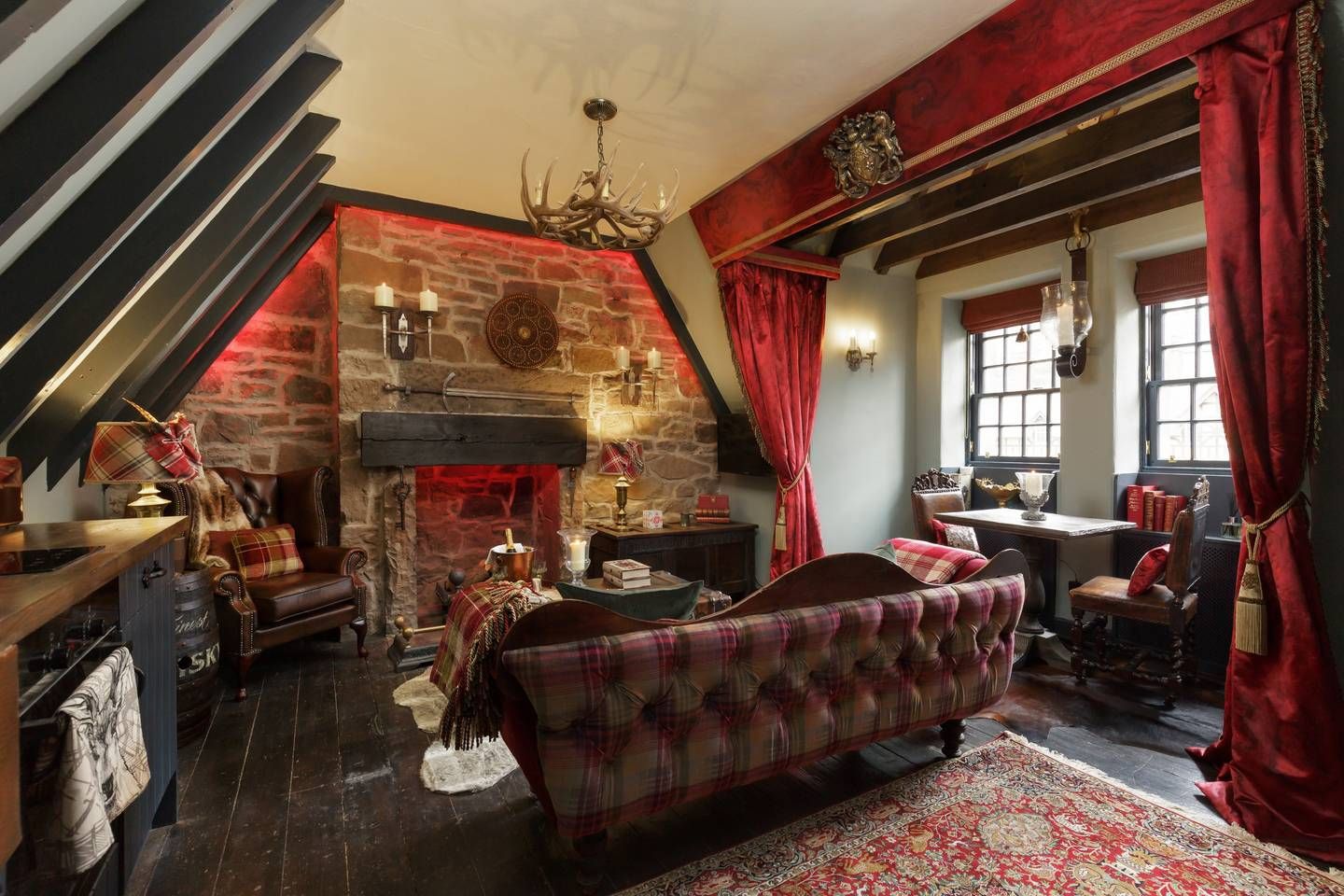 ---
Want more great bookish stays? Check out these 10 literary themed hotels and book yourself your dream vacation.