Mystery/Thriller
Y'all, I'm Getting Pretty Excited About Agora's Diverse Crime Fiction
This content contains affiliate links. When you buy through these links, we may earn an affiliate commission.
Agora, the imprint from Polis books focused on publishing crime fiction from diverse authors, has been one of the best things to happen to indie lit in quite some time. As we have written about here at Book Riot, Polis founder Jason Pinter and Agora editor Chantelle Aimée Osman are dedicated to more than just broadening opportunities for writers to share their own stories in their own voices. Agora's early lineup is proving that they are giving the crime fiction world some of its best content.
Fall 2019
September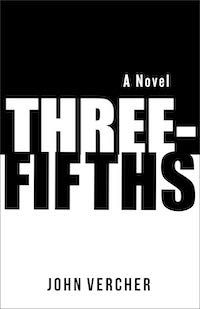 First out of the gate for Agora will be John Vercher's Three-Fifths. I've read this one personally, and…damn, y'all. David Joy (author of The Line That Held Us) called it "Feverishly entertaining. Resoundingly important. A book treading this kind of ground should not be able to move this fast. THREE-FIFTHS is an honest, fearless page-burner." And I'm not sure I can word it any better than that.
Three-Fifths centers a biracial man passing as white, who is confronting the lies of his past. His world gets turned upside down when a friend gets released from prison. And involves him in a hate crime. If a book can be both difficult to read and impossible to put down, it's this book. You should read books that challenge you. This is such a book. It hits your shelves on September 10.
October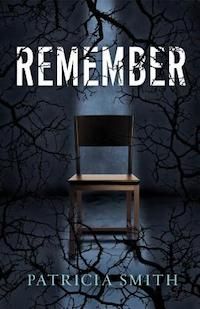 On the heels of Vercher's debut, Agora will give us Remember from Patricia Smith. Smith is wildly fascinating as both an author and an advocate. She runs www.tell-patricia.tumblr.com where people can submit their troubles and secrets without judgement. Having survived depression and addiction, Smith has chosen to give herself over to writing in order to use words to save lives. And we should all be grateful.
Remember is a psychological thriller about Portia Willows, who must confront suppressed memories of a horrific crime. Smith brings forward a courageous voice that crime fiction desperately needs. Look for Remember on October 8th.
November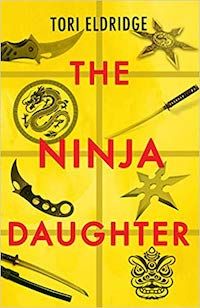 And then on November 5th, Agora will give us Tori Eldridge's The Ninja Daughter. Described as an action-packed thriller about a Chinese-Norwegian modern day ninja with Joy Luck Club family issues who fights the Los Angeles Ukrainian mob, sex traffickers, and her own family to save two desperate women and an innocent child. Yeah. Buckle up, bitches.
Rachel Howzell Hall (They All Fall Down) says that "Tori Eldridge has created a heroine to love…and to fear! Lily's quest to protect the women of L.A. left me breathless, and Eldridge's snappy, down-to-earth prose kept me flipping pages." You'll notice that this "flipping of pages" is becoming a theme at Agora.
2020
But what has really led to this boiling over of excitement…what has led me to the brink of dropping f-bombs on the Book Riot…is what's to come. Agora is lining up a 2020 Spring and Summer to rival their auspicious beginning.
January
On January 14, Agora will release Matthew Henson and the Ice Temple of Harlem from acclaimed crime author Gary Phillips. The book is the first in an exciting new "retro rollicking adventure series." Set at the end of the roaring '20s, the pulp novel will follow the first black man to reach the North Pole as he attempts to recover a kidnapped girl.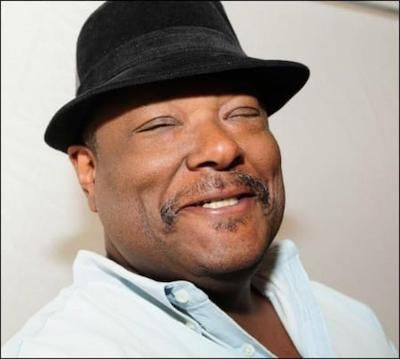 Gary Phillips is best known for his Anthony Award winning work as editor of The Obama Inheritance and mystery and graphic novels like The Bebop Barbarians, Violent Spring, and the novelization of The Killing Joke. He's also the former president of the Private Eye Writers of America, so…you know…respect.
February
And for a final scheduled release, Agora landed Silvia Moreno-Garcia. Mexican by birth, Canadian by inclination, Moreno-Garcia won a Copper Cylinder Award for her debut novel, Signal to Noise. And her second novel, Certain Dark Things, was one of NPR's best books of 2016.
For Agora, she brings Untamed Shore on February 11th. The book will be a gritty coming-of-age story set in 1970s Mexico featuring "the death of a glamorous tourist and sharks." Sounds like Moreno-Garcia's first thriller will be sort of bad ass.
How about a little mother f***ing border noir?
Agora is currently collecting stories of La frontera. They have signed up Bram Stoker nominee Gabino Iglesias to edit a collection called BOTH SIDES. Iglesias says about the collection:
"La frontera is full of stories. Real stories, not those Trump makes up. The border is a powerful place where countries collide. It's a weird space of dreams, struggles, promises, lies, fear, and redemption. It's a multicultural and bilingual space where people know that hustling to protect your loved ones or offer them a better life is a drive strong enough to blur ethical codes. Sadly, the border is also a place where drugs make people a lot of money, corruption stains everything, and violence fills the landscape with danger and ghosts. Now I want some of the most talented authors to visit this space from their perspective. I want them to show the world what they see on both sides. It's time to give border noir the attention it deserves."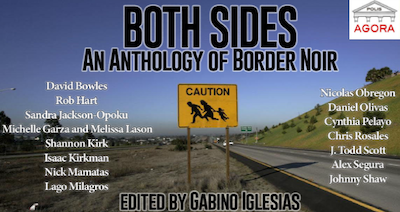 Just scan over those names and tell me you aren't doing the grabby hands right now.
Burying the Lede
And now, in an exclusive to Book Riot, we get to announce two new Agora books for their Spring/Summer 2020 line. Books from two authors who, as editor Chantelle Aimée Osman puts it, "add an even more diverse perspective to crime fiction."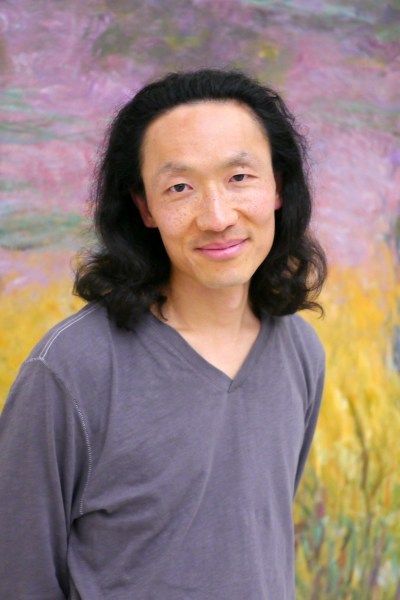 Shadows Deep
Sung J. Woo's short stories and essays have appeared in The New York Times, PEN/Guernica, and Vox. He has written two novels, Love Love (2015) and Everything Asian (2009), which won the 2010 Asian Pacific American Librarians Association Literature Award (Youth category).
In Shadows Deep, Woo tells the story of Korean adoptee Siobhan O'Brien, who has spent much of her life explaining her name and her family to strangers, but her more pressing problem is whether to carry on the PI agency that her dead boss unexpectedly left to her. As Siobhan delves deeper into locating a missing girl, she encounters vegan cooking that just might kill her, possibly deadly yoga poses, and politely dangerous billionaires. This first in a new series introduces an endearing PI heroine in the tradition of female detectives like Sue Grafton's Kinsey Millhone, but similar in voice with gentle wit as Carl Hiaasen readers aren't going to want to put down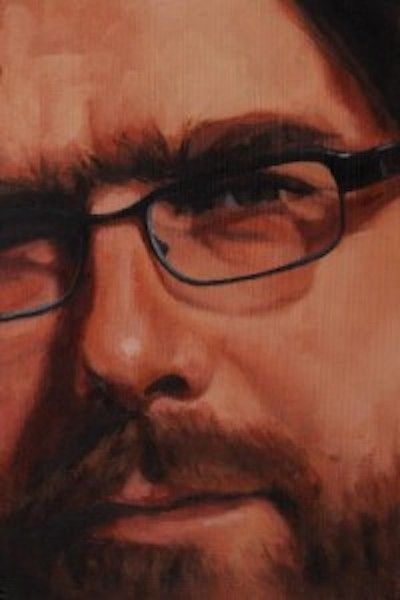 Undocumented
Johnny Shaw was born and raised on the Calexico/Mexicali border in the stifling heat of the California desert. He is the author of six novels including the Jimmy Veeder Fiasco border novels: Dove Season, Plaster City, and Imperial Valley. Johnny has been nominated for the Anthony Award three times, winning for Best Paperback Original in 2013 for the comedic adventure novel Big Maria.
Undocumented follows three unauthorized Mexican immigrants living in Los Angeles whose lives intersect through terrifying circumstance that clarify and contrast the horrors of existence.
Undocumented is a crime story, but more than that, it's a story of America and the dangers that migrants face when being forced to live in the shadows. Strong and evocative, it's a page turner that will change how you look at the world, and the people in it.
So, as you can see I'm pretty f'ing excited over here. Agora is definitely one to move to the top of your pub watch list. Between their fall lineup and their recent signings, Agora is proving they are much more than just "that diverse crime fiction imprint." They are at the top of all the crime fiction publishers…indies, big labels, diverse, not diverse enough…all of them. And they're planting a big flag in your TBR pile.