Affordable Comic Book Storage Ideas For Your Home
This post contains affiliate links. When you buy through these links, Book Riot may earn a commission.
I was given my first comic book when I was about eight or nine years old; I read the same Sport Billy stories over and over again, and as I grew up and started reading "books without drawings," I still found joy in discovering other comics, like the witty Calvin & Hobbes or Baby Blues. For those who love comics, comic book storage is an important part of owning them. Here are a few ideas, if you're looking to be inspired.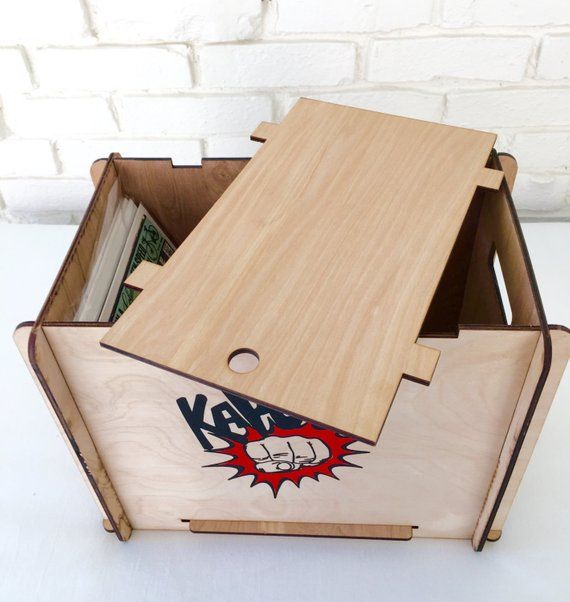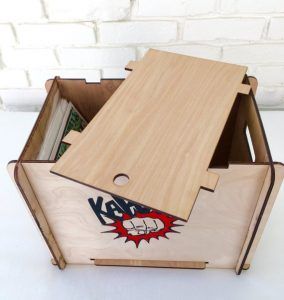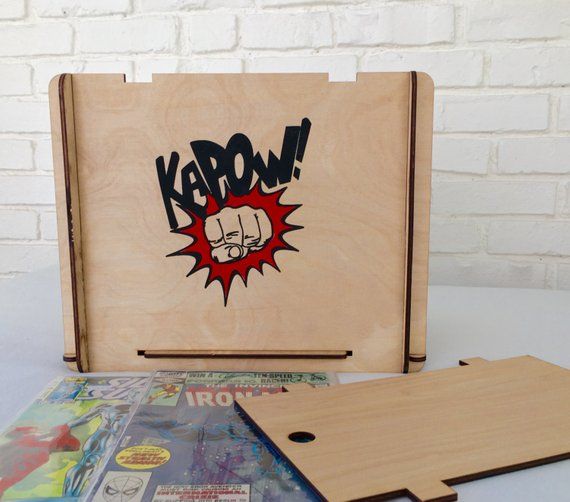 These two wooden boxes, not only fit your comic books perfectly, they have a super cool design, and they will look really good in plain sight.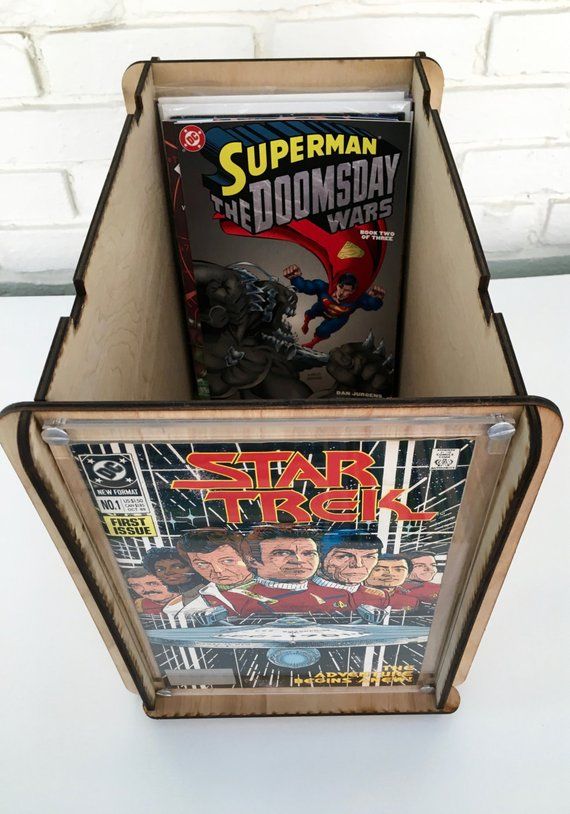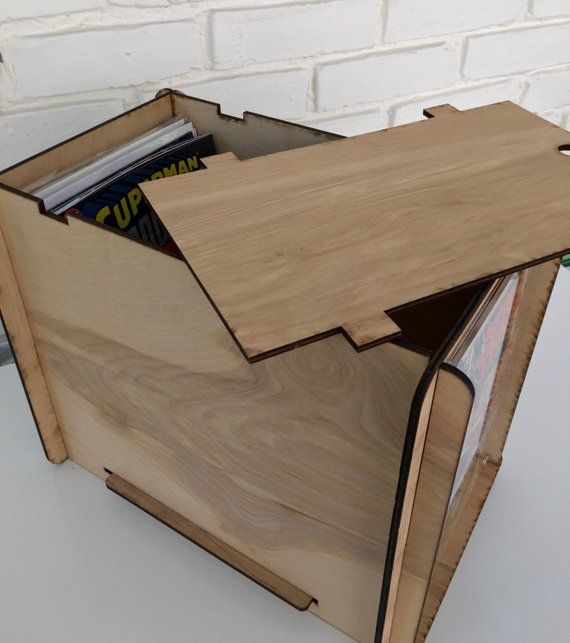 You can even choose if you only want a box for comic book storage alone, or if you prefer one with a little display. They are sold by Romany House, on Etsy.
If you wish for something a bit cheaper, lighter, but with a nice design, Amazon has these cardboard boxes available with a nice print, which will do the job just as well.
These clear organizers provide a nice touch to any office, while allowing you to peek inside the box without having to fumble too much through the comic books. You can also choose how you want to display them: laying on top of each other, or standing, for faster browsing.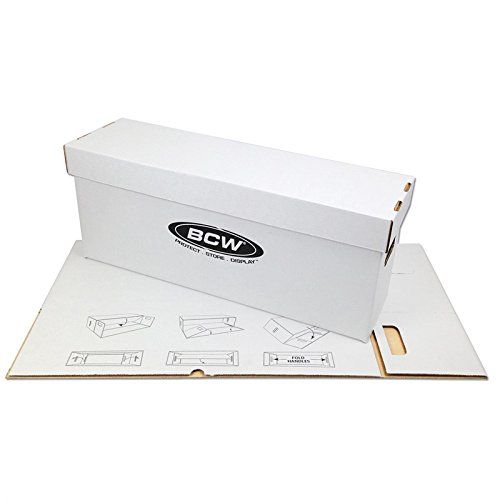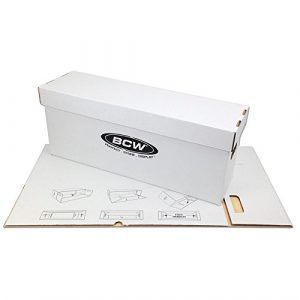 If you prefer a clean, more discreet look, these boxes are also available on Amazon, and they will do a fine job at keeping your comics safely stored. They hold up to 300 comics.
If cardboard seems too flimsy for your personal taste, you also have a plastic option, both in black or white.
These plastic cases are very handy—and they look really stylish! Each of these holds about 20 comics and they can be easily placed side by side on a shelf, looking like big DVD cases.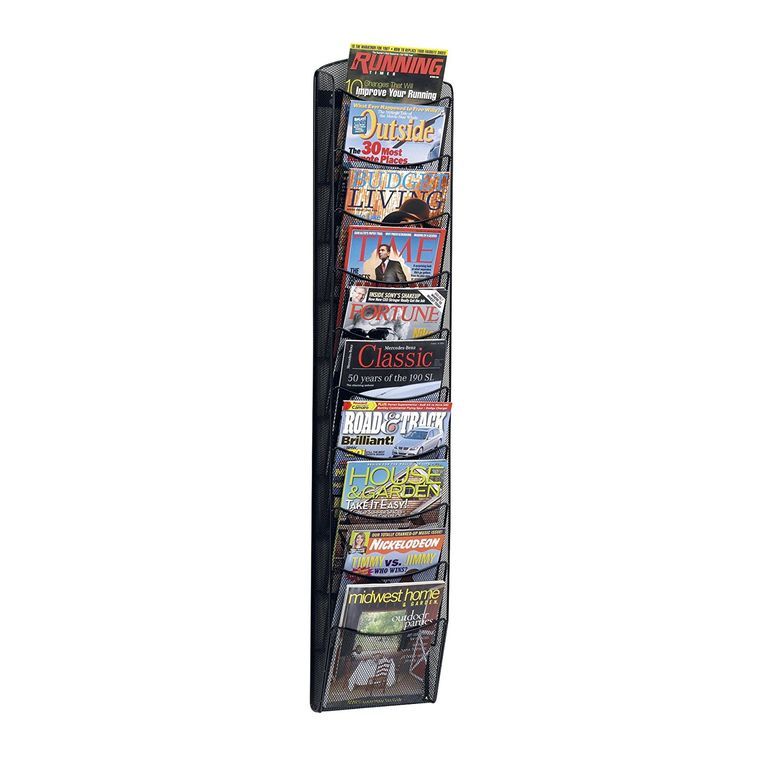 An alternative solution to the boxes, especially if you are looking to save some space, are these magazine wall racks, which can be easily hung behind a door, or even inside a cabinet. They do the job just fine, and are also a nice way to have the comics on display.
Of course, if you prefer to try some DIY ideas, there are a few out there to find: you can use this Ikea cabinet with a few white boxes; you can use cardboard magazine files; or you can even repurpose some filing cabinets.
For the ones who like to maintain their comic books pristine, don't forget to add some of these plastic bags to your shopping cart.
You may want to toss in some of these dividing tabs as well, to make those comic books easy to find!
If you are less the storage type, and more the show-and-tell type, here are a few ideas for home libraries that can be used to display comic books as well. In the end, it's all about using our imagination!
What are your best tips for comic book storage?