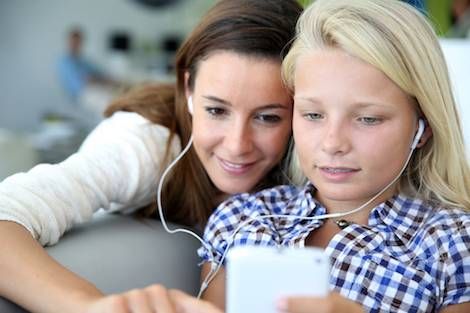 This content contains affiliate links. When you buy through these links, we may earn an affiliate commission.
This is a guest post from Aimee Miles. Aimee is a newly-minted librarian, mother to two small children, and former grand champion goat showman. She has collected two citizenships, three different driver's licenses, and approximately 300 dearly loved books. Sadly, she currently has zero goats.
---
Hey adults! Do you secretly like reading kids books? Do you not-so secretly think that kids books are a waste of time for a cultured adult to put any brain power toward? Do you unabashedly proclaim your love of children's books from the rooftops?
Well, I am here to make a case for adults reading kids books because kids are intelligent people who just often need ideas broken down into the basics, because it's the first time they are encountering ideas and identities.
It is this angle that I find to be the most compelling. Obviously books marketed toward children can be read and enjoyed by anyone, at any age, for no reason more than just pure pleasure. But I also think that children's books can offer growth and education for adults as well. The world is a complicated place, and we all need to start with the basics to get a solid foundation. Marketing labels don't dictate the hows and wheres of our learning!
Now, I know that there are many places where adults can find adult content about marginalized communities. The benefits received by children through reading about and seeing books highlighting marginalized voices are important for adults as well. Stories have power in part because good children's authors are really good at explaining complex ideas in straightforward ways that confront inequalities.
My background on the transgender identity is very slight. I had college friends who were trans, but I didn't take any classes on queer theory, or have any in-depth conversations about transgender identity and experience. Starting from this point of ignorance, I've found reading children's books helpful because it gives me a foundation for understanding the transgender community. I want to recognize that this ignorance is a fault of mine and something I am trying to address. Not being required to read books written by marginalized authors, or explore worlds outside my own experience, doesn't excuse me from actually doing it.
Who Are You: The Kid's Guide to Gender Identity by Brook Whidbee-Pressin was a great foundation for me in the different levels of identity with sex, gender, and sexuality. The book includes a section for parents to help guide their kids, and a wheel with three separate parts: sex, gender, and sexuality, which are all separate from each other.
Alex Gino's George is a book about a transgender girl in the 4th Grade who really wants to play the role of Charlotte in her class performance of Charlotte's Web. Gino's book seems aimed at people (children or adults) who are unfamiliar with transgender issues and identities, and I learned a lot about the ways that trans children think of themselves and the disservice we do to them by rigid gender divides in elementary school. And, ignorant and obvious as this seems now (especially given that Who Are You wheel), I learned that trans people may or may not consider themselves to be gay. That's separate from being trans. Basic stuff, but we all have to learn the basics, and kids books are really good at teaching.
The biggest difference is that, as an adult reader, we're going to be ready to move on to adult appropriate content much sooner. It would be completely inappropriate to read Who Are You and then consider yourself done learning about the trans and LGBTQ communities. This continuation of learning obviously goes for children, as appropriate for their reading levels and cognitive development for complexity. Education is an ongoing process throughout our lives, and I want us to talk about children's materials as being an important part of that process for anyone. Children are people too and their learning and materials are useful to anyone, child or not, who is at the beginning of a topic, whether science or sociology.
Children's Books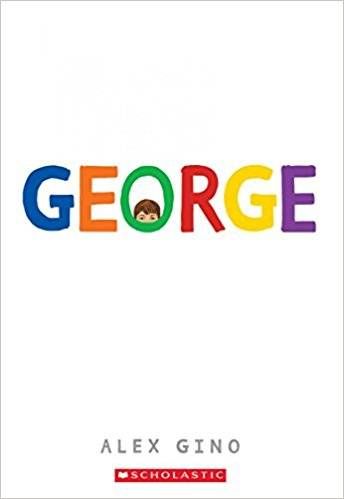 Who Are You by Brook Pessin-Whedbee
George by Alex Gino
If I Was Your Girl by Meredith Russo
Adult Books
Stone Butch Blues Leslie Feinberg
Redefining Realness: My Path to Womanhood, Identity, Love & So Much More by Janet Mock
Transgender History by Susan Stryker
What children's books do you think that adults should read?