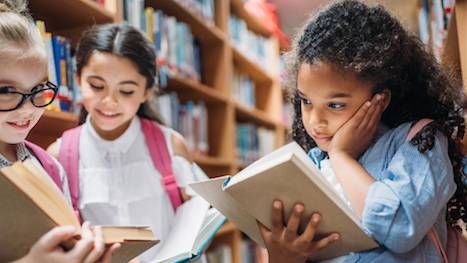 This content contains affiliate links. When you buy through these links, we may earn an affiliate commission.
As a young reader, I was let loose into the world of literature without boundaries. My parents aren't bookish people but gave me access to a wide range of topics and genres. They never banned my reading choices. This was in no way neglect—they actively allowed me to read at my own pace and level, which meant I was finishing popular adult fiction by the time I had entered middle school. I didn't realize that the books I read were no longer young adult; I thought some books had more words than others.
Did this early exposure to adult themes help me in any way besides making me one of the weird kids? Of course it did. As an adult, my interests have changed and my focus has become much more knowledge-based than reading for fun and leisure, but I still have a fond memory of the books from my childhood. I learned about racism from the literature I consumed in a very different way than how I experienced it. I grew up in an all-black neighborhood and the (mostly) white adult characters of these books were very different than the non-POC adults I knew in real life.
A Fight For Justice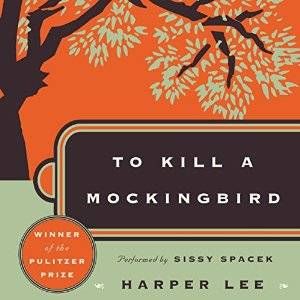 My parents gave me To Kill A Mockingbird and The Green Mile series within a few months of each other. I was 12. My 6th-grade teacher tried to stop me from reading Lee's book by telling me that it was too hard for me. People are so quick to underestimate children, which is ironic when you consider the plot of the book. Both authors touch on the prosecution and death of innocent black men, defended by upstanding white men. I can't say for sure that these two books fueled my current racial activism, but I saw at a young age that racial injustice is more common than not.
Black Women Writers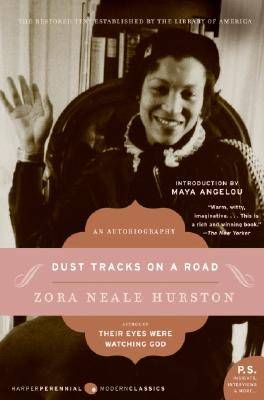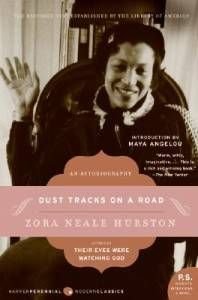 At 13, I read Zora Neale Hurston's autobiography, Dust Tracks on A Road, and Octavia Butler's Xenogenesis Series. These books contained people who were more like the people in my neighborhood. Growing up in Eatonville, Hurston was a very common name in my household. I loved having a historical record of local places and as a child spent many hours outside exploring. Dawn (Xenogenesis #1) is the first science fiction novel I read with black protagonists. It was important to experience written characters who look like me (Hurston herself and Lilith) and had agency over their lives, in contrast to the examples of Tom Robinson and John Coffey, who existed in the service of the white characters.
Finding Home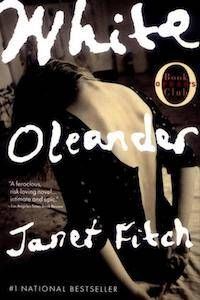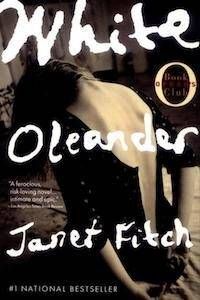 I was almost a woman, age 16, when I finished White Oleander by Janet Fitch. My feminism was young and impressionable, and this book became one of my favorites. I loved this book so much that I named my first child after the main character a decade later. Subconsciously, this could also be why I wanted to move to Los Angeles so bad after high school. Astrid's quest to find a place to call home touched me deeply. Her resilience manifested into living life on her own terms, and that was inspirational. Being flawed was acceptable and how could she not be, after her ordeal of the LA foster care system and her mother.
These books made an impact on my childhood by shaping the way I mentally existed in the world. I recognized compassion for people who didn't look like me. Feminist and womanist writers let me see myself in literature, a trend some black women don't experience until they are older. They all awoke my inner activist before I had a name for it. Not every child is mentally ready to read adult books, but the outcome can be beneficial for growth and development.