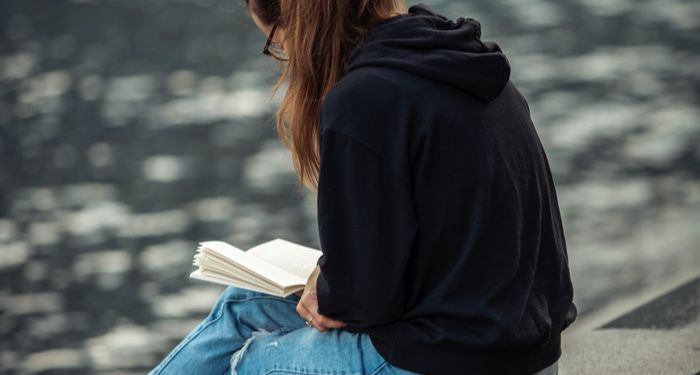 Fiction
4 Adult Fiction Books That Are Perfect for Rereading
This content contains affiliate links. When you buy through these links, we may earn an affiliate commission.
Many decades ago I remember reading a particular novel as a student and loving it. I think it was Bernard Malamud's The Assistant, but I could be wrong. Some years after this experience, I picked up a copy of that book on a whim, deciding to reread it. It did not stand up to this reread at all and I remember being sorely disappointed. Until now, this experience has clouded my feelings around rereading, an activity that other Rioters have covered in some depth and from various angles.
However, there are a few titles I've read in recent years that I think could stand up to a reread. In case you're looking for newer titles to try or to read again, here are some I have gathered and set aside as ones that might stand up to my heightened expectations of a reread.
---
While there are many other titles I remember reading in the last few years, these in particular strike me as ones that deserve a reread.