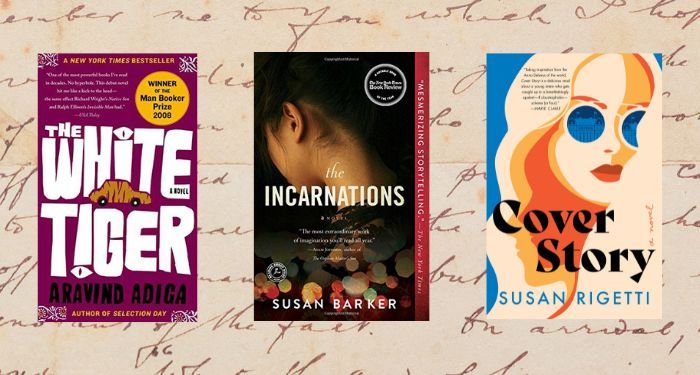 Lists
10 Epistolary Novels for Literary Letter Lovers
This content contains affiliate links. When you buy through these links, we may earn an affiliate commission.
What story would your text messages tell? What about the letters you wrote home from camp as a kid, the journal you kept as a young adult, or the notes you jotted during meetings at your first job? Epistolary novels take artifacts such as these and form them into a compelling narrative told through documents.
Traditionally, "epistolary" was used to describe books where the story was told through letters written between characters but has expanded to include a wide range of documents. Everything from instant messages to police reports becomes part of the story, giving us glimpses into the minds and motivations of characters within the book's world. Epistolary novels can also help bridge gaps in time and place, since characters don't have to be in the same physical space in order to have a kind of dialogue with each other. This means that authors can experiment with settings in a way that can't be done as smoothly in other novel forms and that readers can even get different perspectives on an event by looking at its record through different documents.
Below, you'll find novels of letters, stories told through legal documents, and authors who play with our knowledge of time and space using the epistolary form. Whichever book you pick up first, you'll get an enjoyable glimpse into this unique writing format.
---
Want more of all things epistolary? Take a look at this exploration of the form and these podcasts. We also have a round-up of one hundred epistolary novels from past and present!