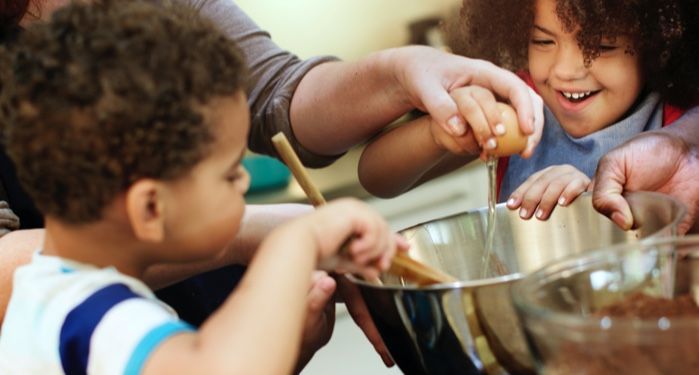 Lists
8 Great Books for Parents of Children with ADHD
This content contains affiliate links. When you buy through these links, we may earn an affiliate commission.
ADHD can look different from one child to the next. But one universal quality of children with ADHD seems to be that they can uniquely frustrate parents to their limits—I speak with authority on this point as an ADHD former child myself, with a rich history in this particular area of the parent/ADHD child relationships.
In addition to the frustrations of dealing with the difficult, sometimes inscrutable behaviors of a child with ADHD, I know it can be hard to watch your child struggle with behaviors they can't always control, and cope with the anxiety and self-doubt that so often accompany their challenges.
The good news is, you aren't helpless. There's a lot parents can do to understand children with ADHD better and help them thrive, despite the different ways their minds works. And there is a lot of help out there for you along the way.
These ADHD books for parents offer some great starting points.
There is still a big gap in addressing ADHD diagnosis in minority populations. There is a significant shortage of ADHD books for parents written by or for people of color on this topic. To learn more about this glaring gap in diagnosis for minorities with ADHD, some great places to start are Race and ADHD: How People of Color get Left Behind, Culturally Competent Approaches to ADHD: Issues in African-American Populations, and "ADHD In Minority Youth: Are Misdiagnoses the New Norm?"
ADHD Books for Parents
---
Want even more ADHD books for parents? Learn even more in this longer list of books about ADHD!