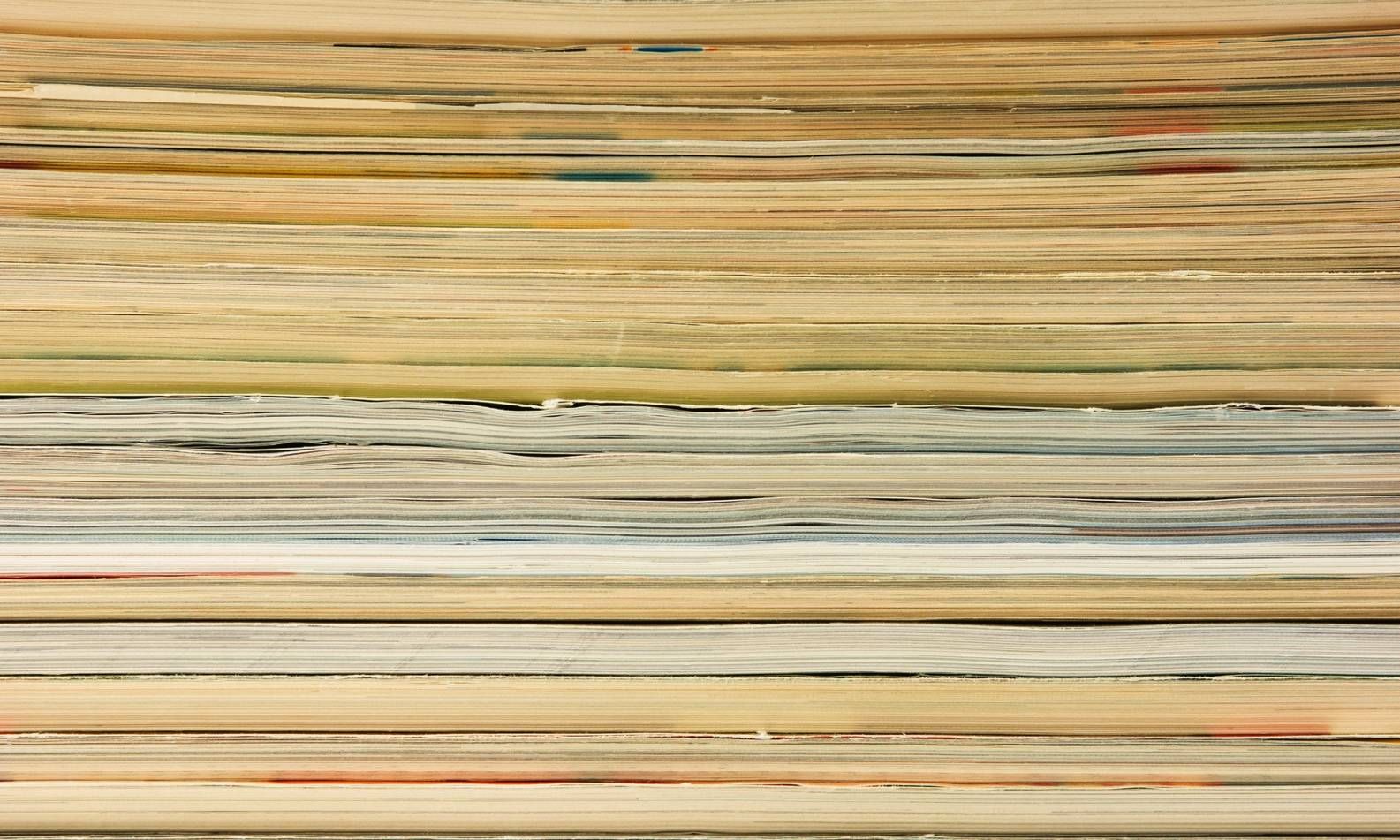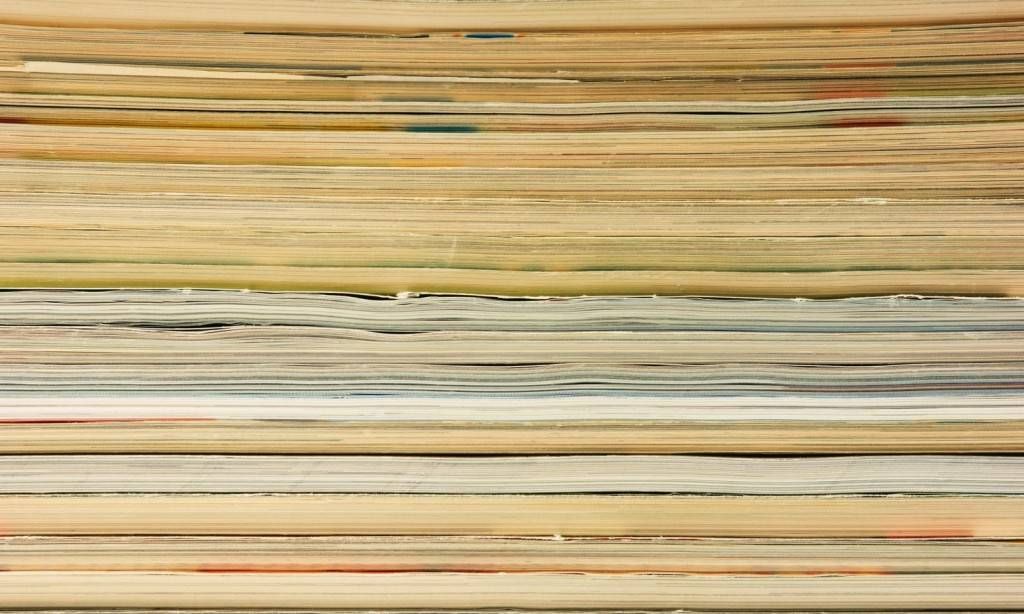 When I first heard that Ms. Marvel was being adapted to an audiobook by GraphicAudio, I was surprised. Isn't the art kind of the whole idea behind comics? But I soon changed my mind. Art is not the only aspect driving the narrative forward—there's dialogue, backstory, narration, sound effects. A whole host of devices convey a story—whether in print or in your earbuds.
In fact, the more I thought about it, the more I loved the idea. Hearing the sounds of cash registers ringing, cars whizzing by, lasers blasting overhead… it's even more immersive than reading it. You're there, in the thick of the action—not just reading but also experiencing the action.
And more importantly, how cool would it be to hear Kamala and her friends talking—and revealing their innermost thoughts in your ear? What an intimate way to tell a story. As Andrea Towers points out for EW, "with the absence of a narrator to guide you through the story, there's no divide between the story and the reader." The listener becomes a part of the story. And isn't that why we read?
With that in mind, I began daydreaming about which comics I would want to listen to. I found myself returning again to this idea of intimacy—of being thisclose to the main character. There is nothing more intimate than finding yourself in another's story; of hearing their thoughts and realizing, This is exactly how I feel. Comics offer a change in perspective, too; by listening to a story and placing ourselves in their shoes, we might comprehend even more clearly how others perceive the world.
Black Widow by Nathan Edmondson, Phil Noto, VC's Clayton Cowles, and Ellie Pyle
Although there is no shortage of action that would drive a Black Widow audiobook forward, Natasha's inner turmoil is even more compelling. I would love to hear the complex emotions in Natasha's voice when she admits how lonely she is and how conflicted she is about allowing others into her life. Hearing characters speak aloud strengthens my connection to them even more. It's more raw, more real, to hear confessions of such feelings and experiences. Natasha has trouble admitting her feelings; the way she expresses her interior thoughts in an audiobook would surely be a powerful glimpse into her motivations.
Silk by Robbie Thompson, Stacey Lee, Ian Herring, VC's Travis Lanham, Dave Johnson, and others
In just a few issues, Cindy Moon's story has completely captivated me, and it's because she is so open about what she's going through. She struggles to control her powers and to come to grips with the last decade, and she also aches for her missing family. As I writer, I often talk about stories that are "close to the skin"—so intimate and revealing that the reader is able to slip into Cindy's body and experience all this along with her. Silk is an excellent example of this. At the same time, Cindy is also hilarious! I think her jokes, which are spoken rather than visual, will translate well to audio.
Pride of Baghdad by Brian K. Vaughan and Niko Henrichon
Comics also allow you to see through other perspectives, putting yourself in the characters' shoes and experience what they go through. Audiobooks, by narrating the story in your ear—particularly in first person—encourage you to imagine yourself as the main character. Pride of Baghdad offers a completely different viewpoint of the Iraq war. It's not just because of the unusual characters: a pride of lions that escape from the Baghdad zoo during a bombing. It's that the reader begins to root for the lions; you see the world through entirely different eyes. It makes the ending, which I won't spoil here, all the more powerful. As an audiobook, I would slip even more completely into the lions' point of view; I'd also love to hear their gravelly voices acted out, and I'd like to hear descriptions of the world they encounter outside the zoo as a lion might describe it.
What about you—what intimate and perspective-shifting comics would you love to listen to?